Soles of Silk - sink robe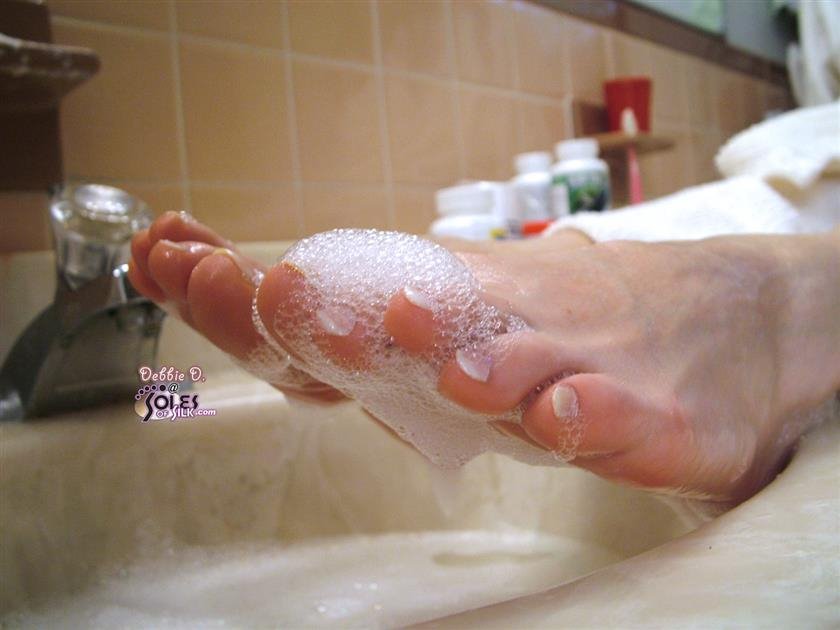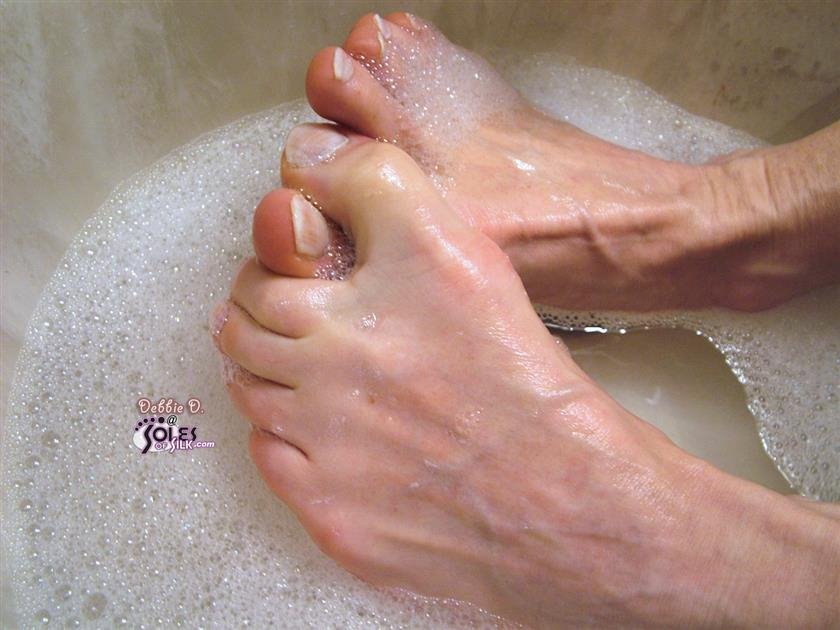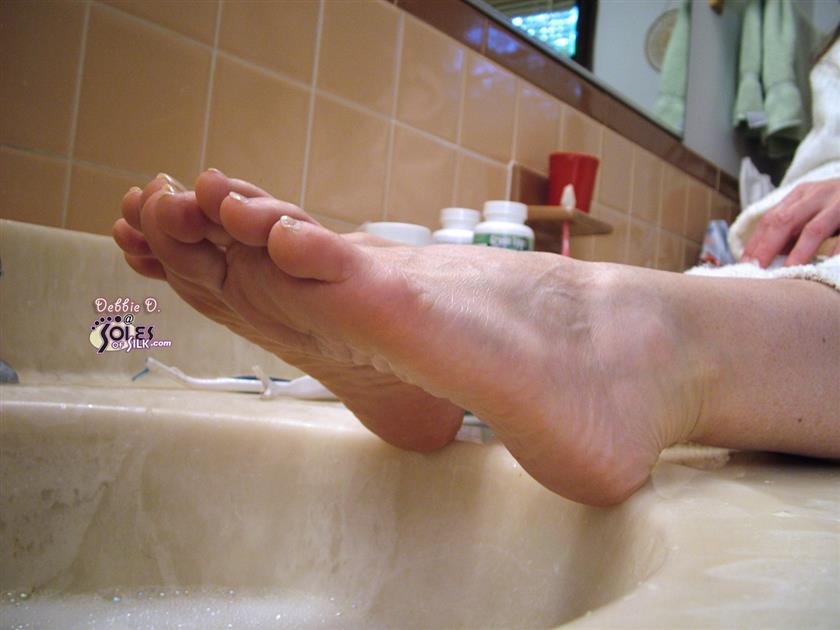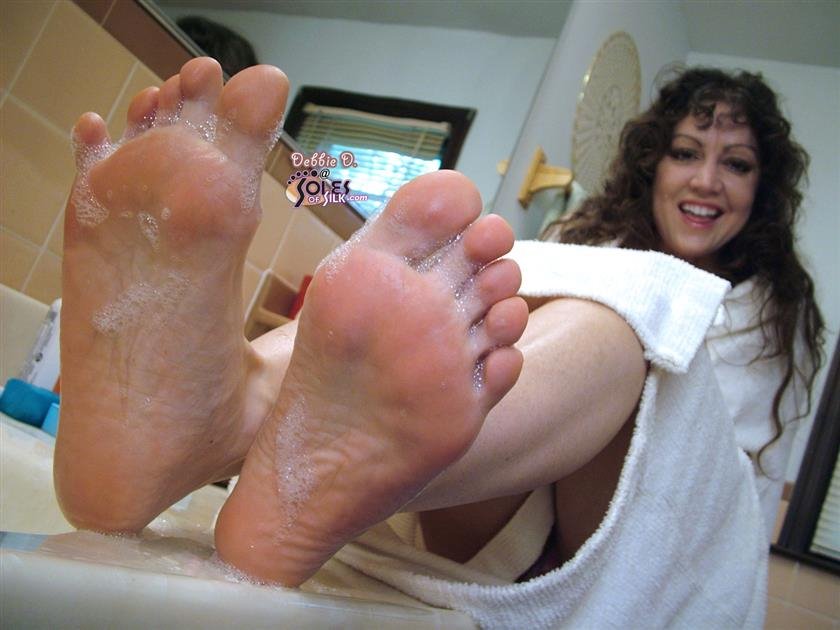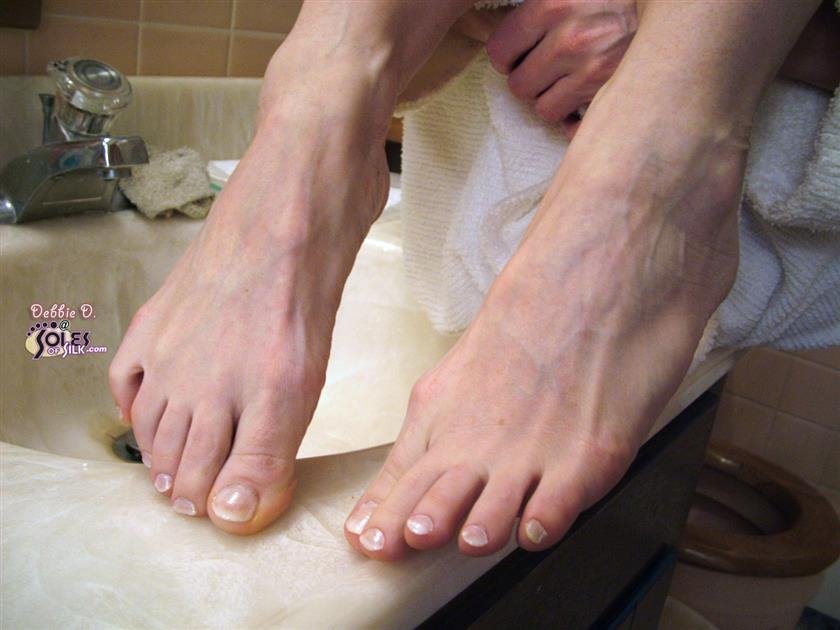 Description:

I have often admitted to being guilty of shooting sets and taking forever to get them posted onto the site in favor of newer sets, other models, etc. It is sometimes hard to rotate everything to keep up with the variety. I try not to post a bunch of, say, food smashing sets all together, a bunch of sets from a single model back to back, and so on. Well, when doing that, sometimes older sets get left on the back burner. This ended up being one of them. I also ended up holding it as it was the only set I had left of Debbie D.

In this set, the last one we did that day, she sat up on the bathroom sink in her robe and got her bare feet wet and eventually soapy. Fans of older women and wet/soapy feet should like this set.