Soles of Silk - sand dune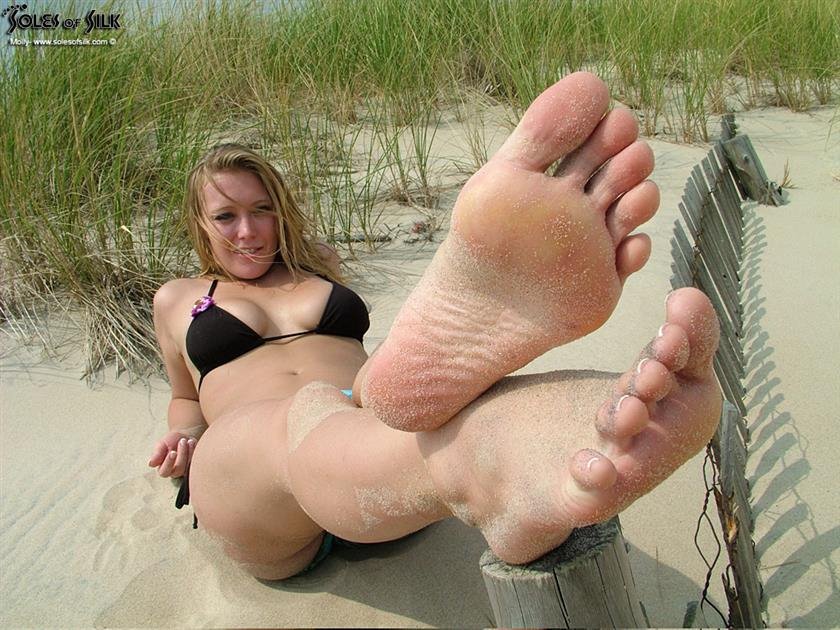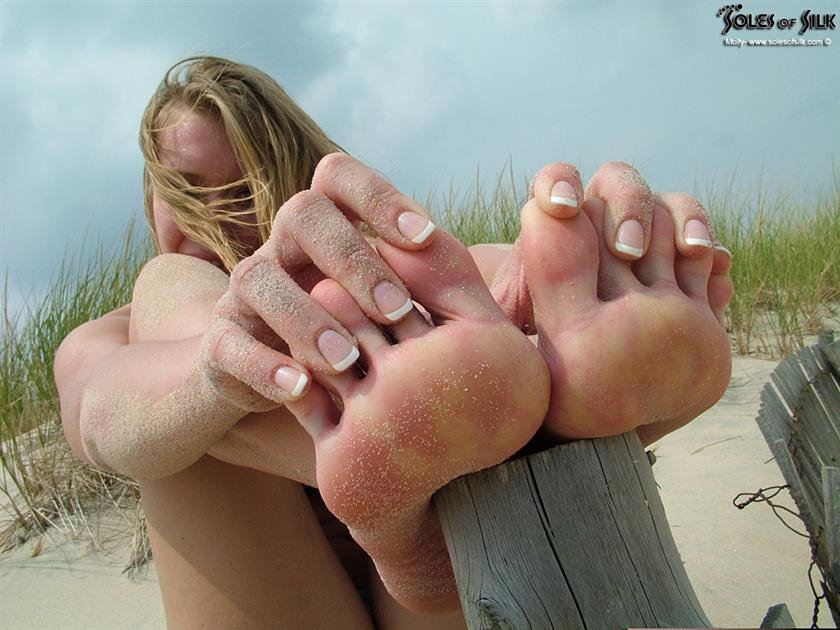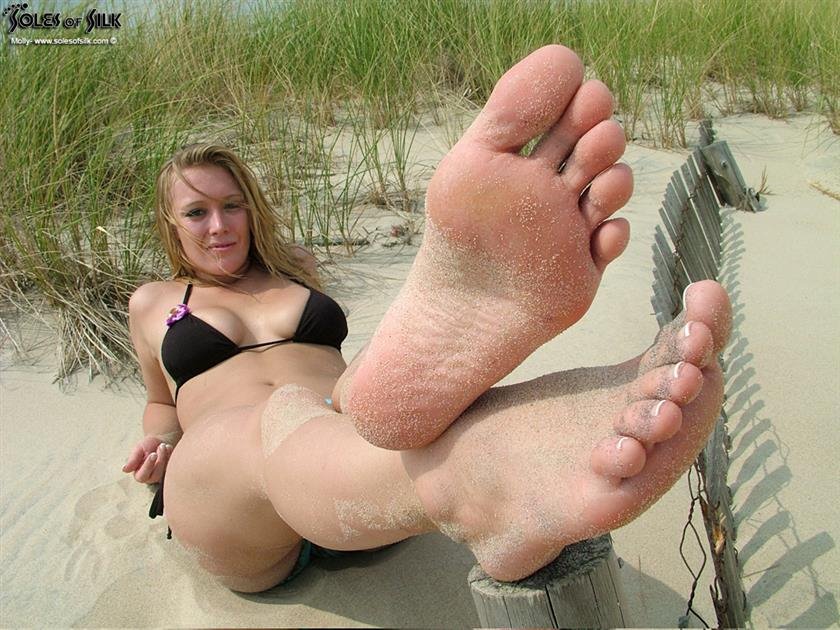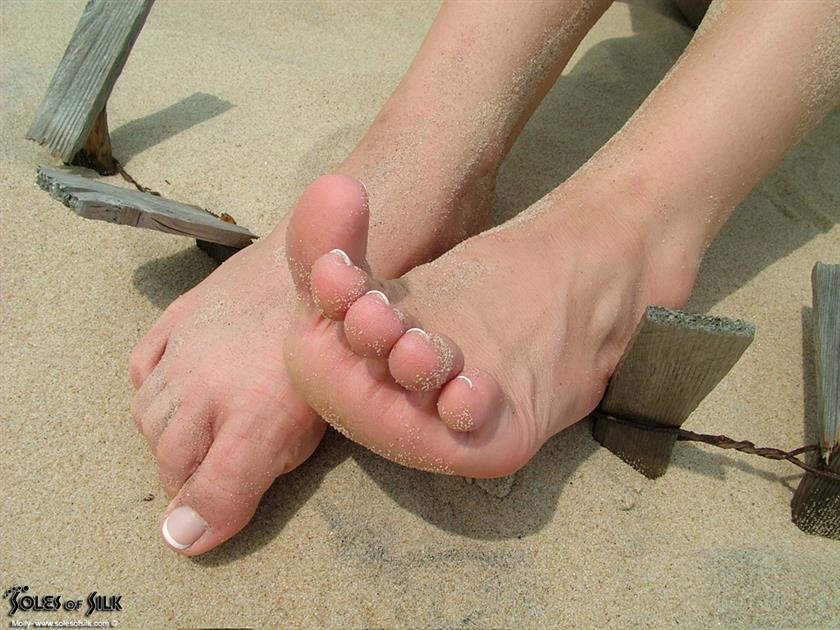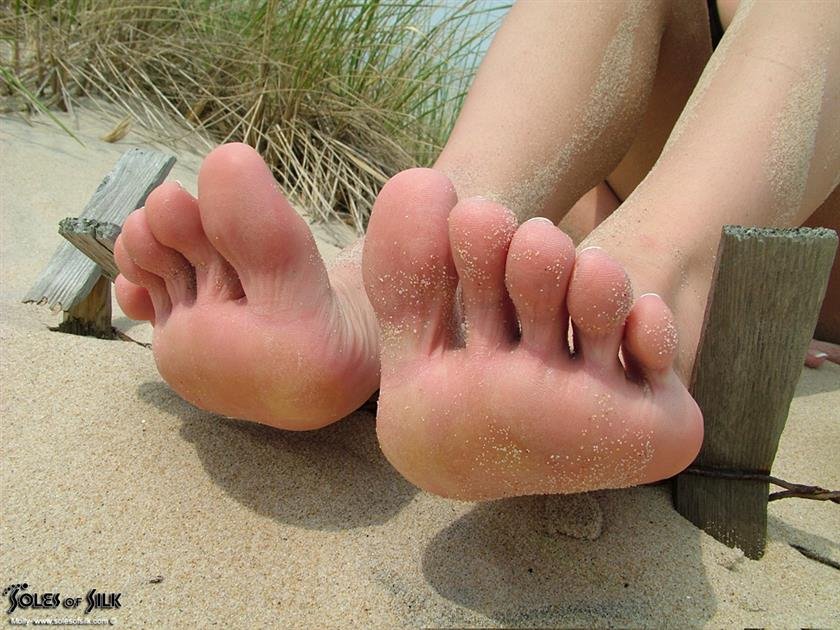 Description:

Since I've known Molly I've been wanting to do a bikini set with her. Earlier this year I got the chance to head down to the beach with her and get in some set on the beaches of Maryland and Delaware.

Once we got to the beach I decided to shoot Molly on a sand dune because I liked the way the fencing and grass looked. I'm sure, however, everyone here will be more focused on those long legs and big size 11 feet that Molly posed sitting in the corner of the dune. And to be honest, I don't blame you. =)

Molly came up with quite a few of these poses, including the ones where she's pouring the sand all over her feet. The shots came out wonderfully. You have to give credit where credit is due. Not only is Molly a real life friend, but she's one hell of a model to boot. I'm glad she enjoys posing for the site and be sure to check back for more of her because she'll be a regular on this site without a doubt!