Soles of Silk - football rival stadium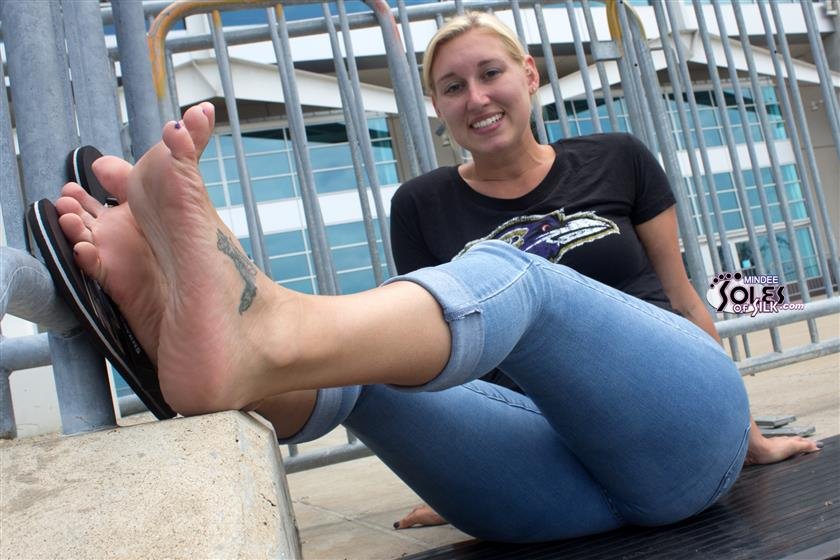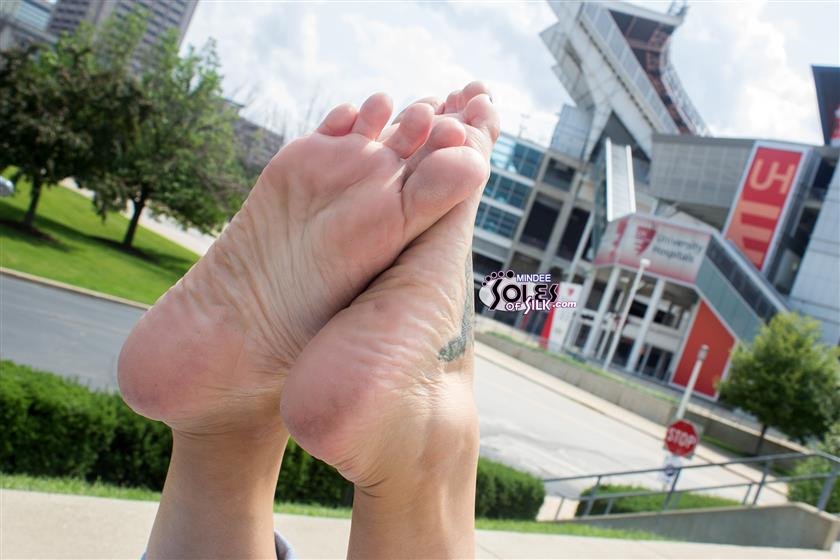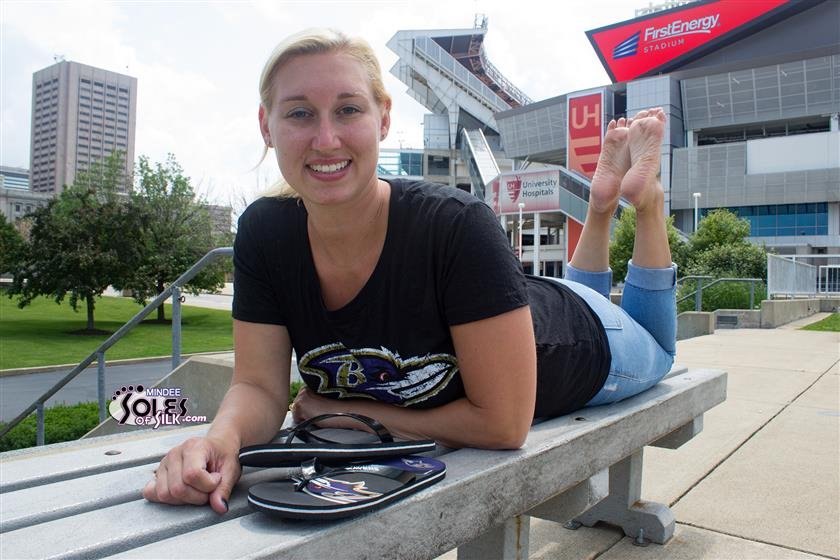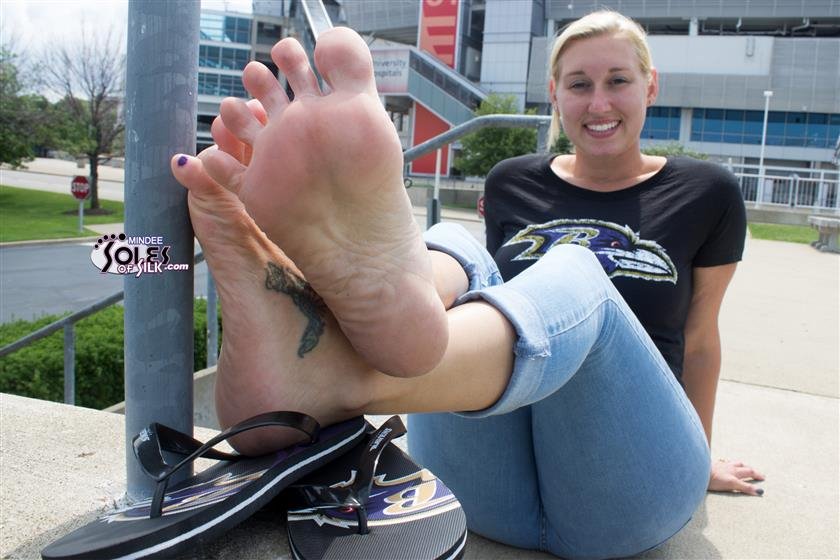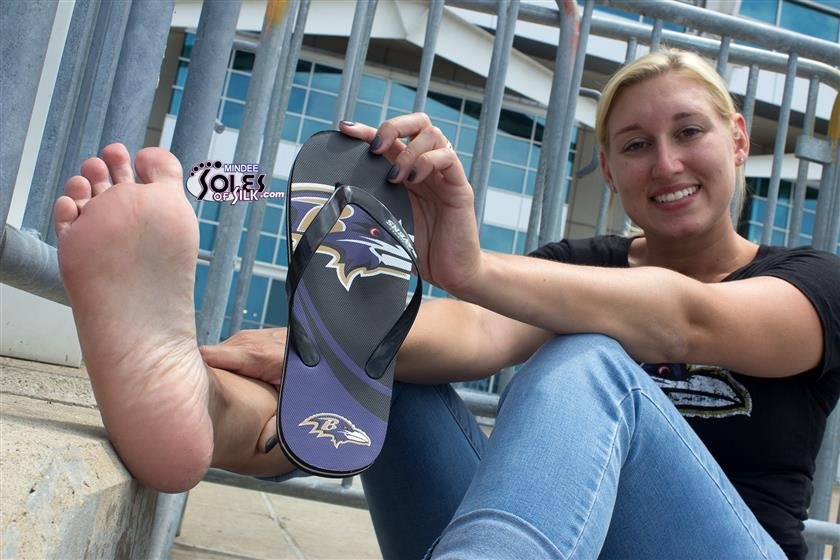 Description:

When Mindee and I began planning our vacation earlier this year, and the shoots that we would do, I had one that popped into my head that seemed so perfect. That idea later evolved into a two part set with the same theme that didn't end up working exactly as planned. Let me explain.

Since our road trip to Cedar Point was going to take us past Pittsburgh, I wanted to shoot a set of Mindee in Baltimore gear out in front of their stadium. It would be ballsy, but I've been looking for something different for these football sets I do every year. Mindee loved the idea, so we decided to do it. That's when I also realized that we'd be passing by Cleveland too - another one of our rivals. So now the plan was to do a set in front of each stadium and make this a two part set.

Due to the weather, however, we were only able to get in the set in Cleveland. I really tried to make the one in Pittsburgh happen, but it was pouring when we arrived with no end in sight. So Pittsburgh, we owe you one! As for Cleveland, well, you already hate Baltimore anyhow...