Pedisole Junction - Sage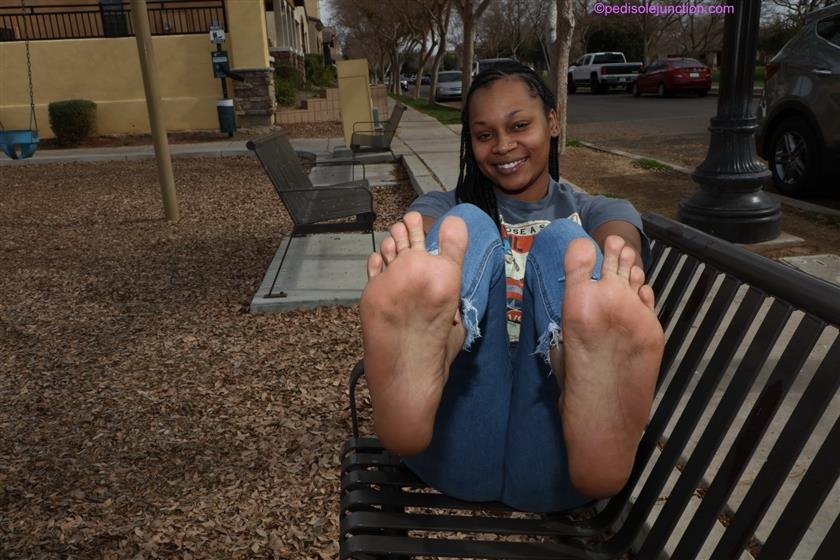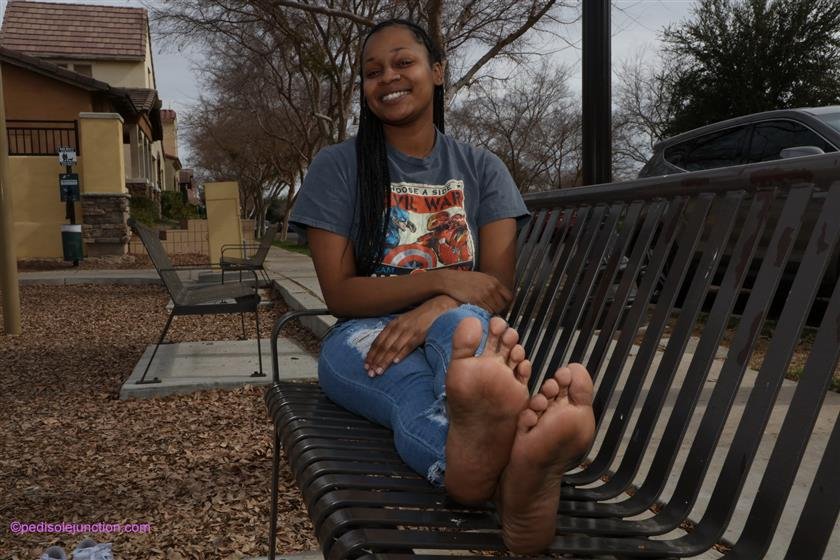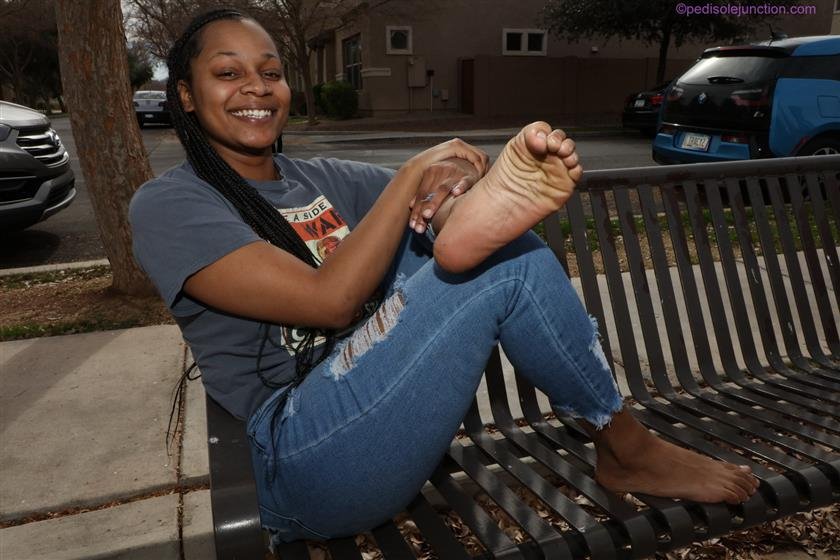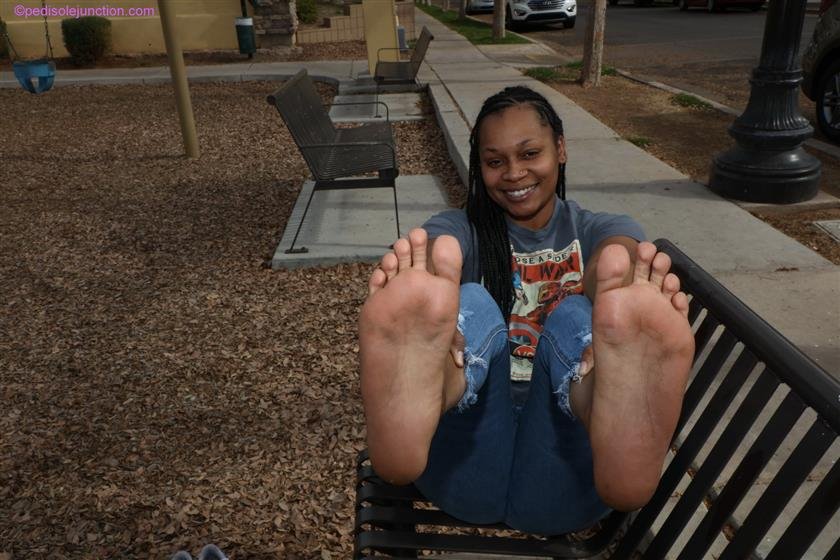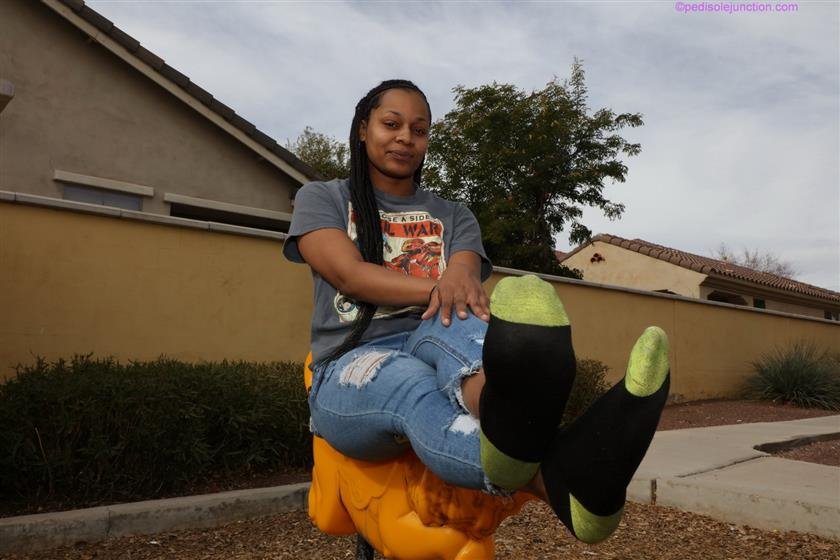 Description:

From the clip Ebony Sweet Sage

currently found on c4s comes Sage age 24 wearing a size 6 shoe age 23. This very cute Ebony who has a great attitude with wonderful feet too! See her scrunch spread and wiggle her toes. Not real ticklish feet here and outright comes out with the proclamation that she loves to have her toes sucked!!! I will always regret not having taken her up on that what seemed to be a hint or offer on her part. 75 photos.