Soles of Silk - roller coaster pins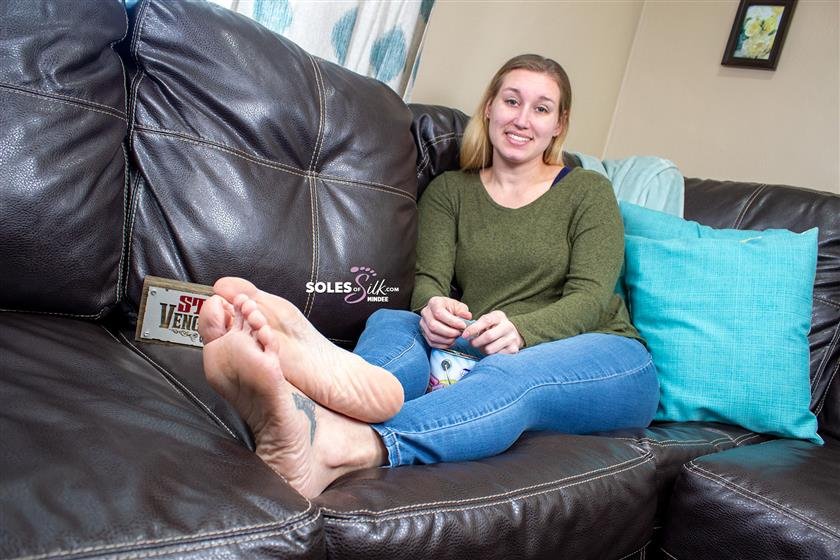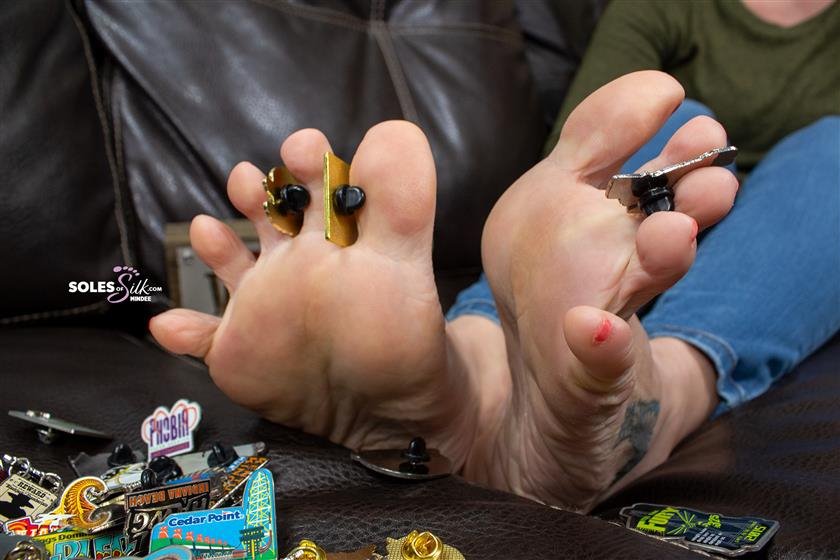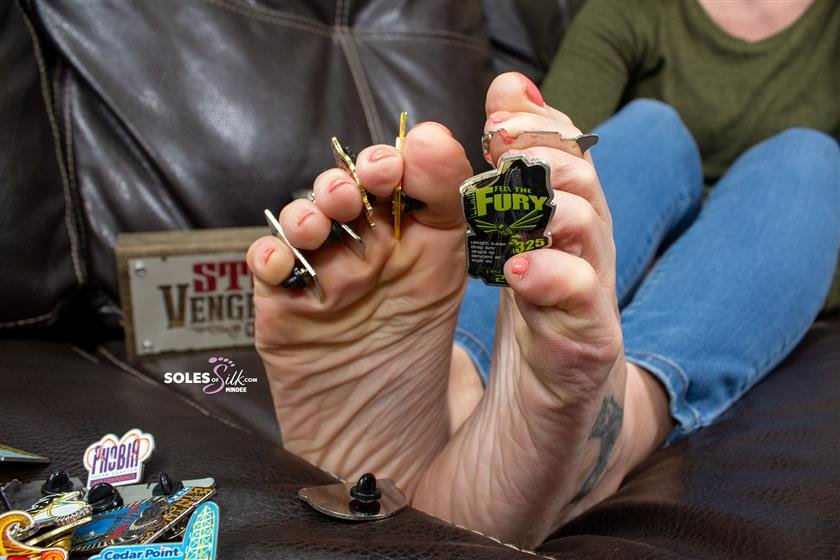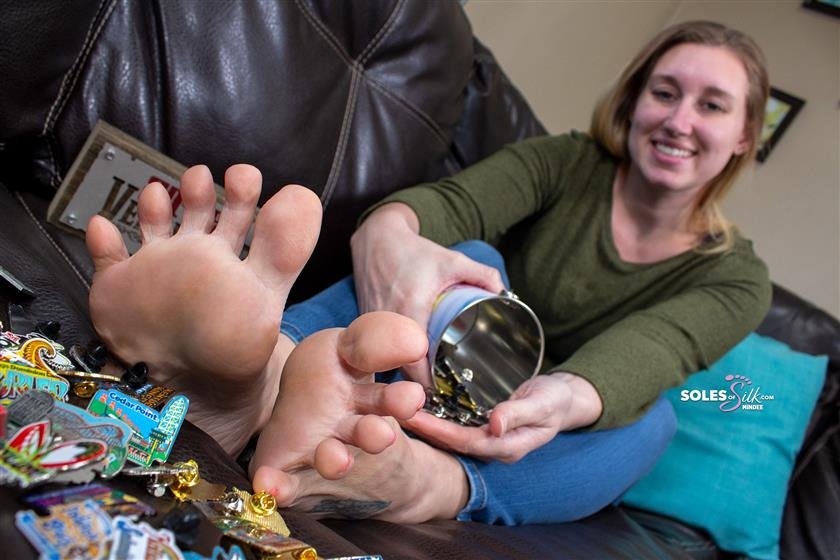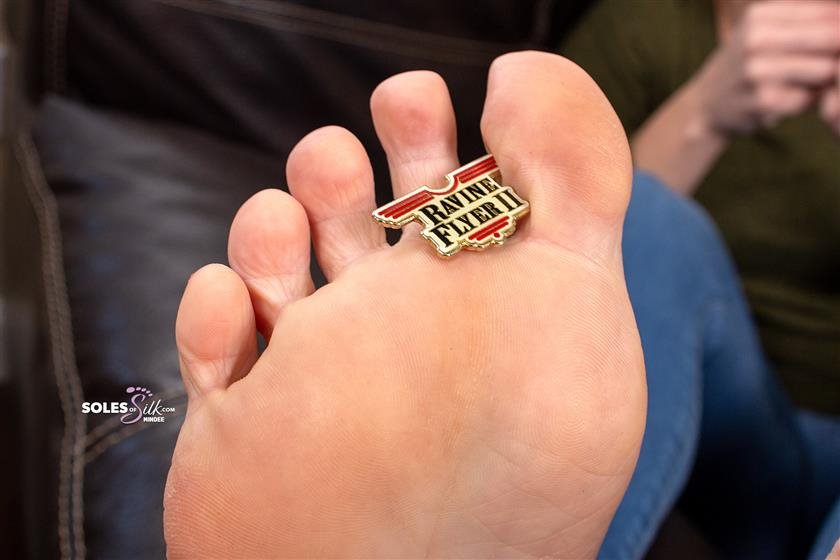 Description:

Mindee and I enjoy going out on little trips from time to time. Amusement parks are one of our favorite places to visit. We've done some out of state visits to these parks and along the way, I have collected some enamel pins.

Since Mindee has practically shot anything and everything when it comes to themes and props, it's usually not easy trying to figure out what we should shoot next. One day, while texting her about a shoot, I looked on my desk and saw some of my coaster pins. Since we've done so many trips together, I figured that I should just have her do a set with my collection. Yeah, sometimes it's that easy. Plus, this set is a special one because many of the pins you see her sticking between her playful toes came from our trips. I made sure of that.