Soles of Silk - roller blades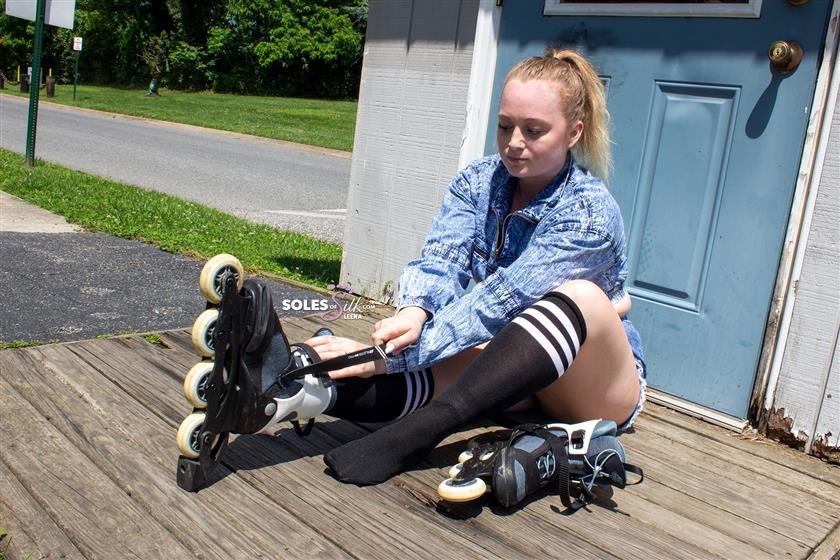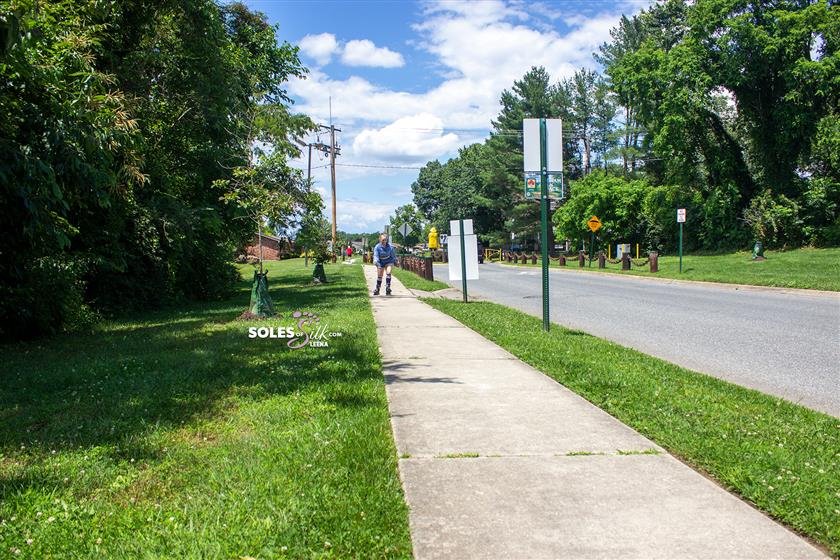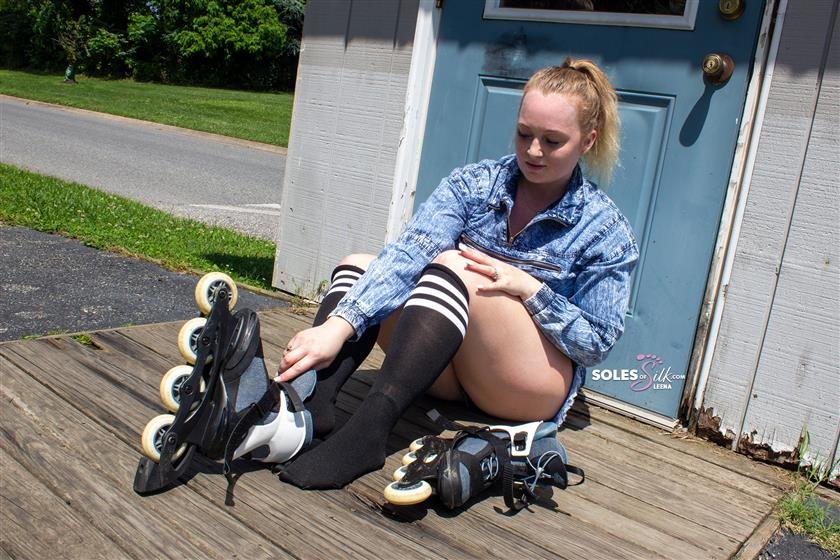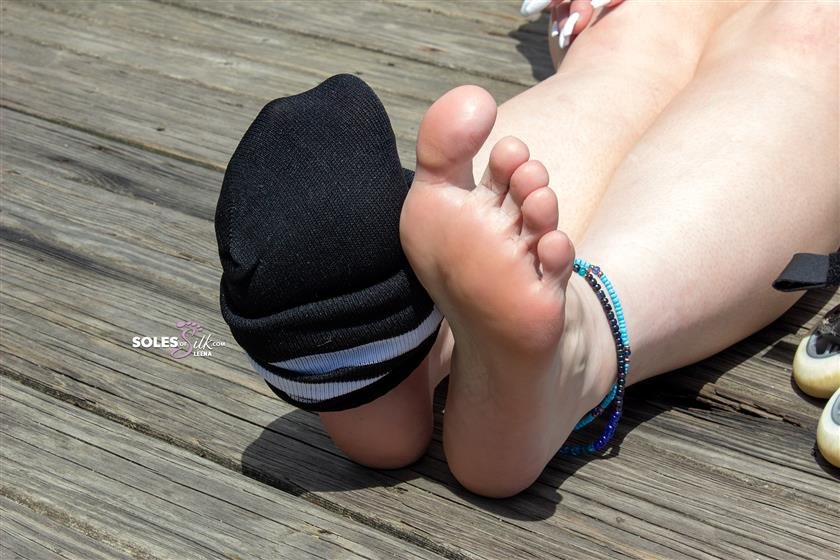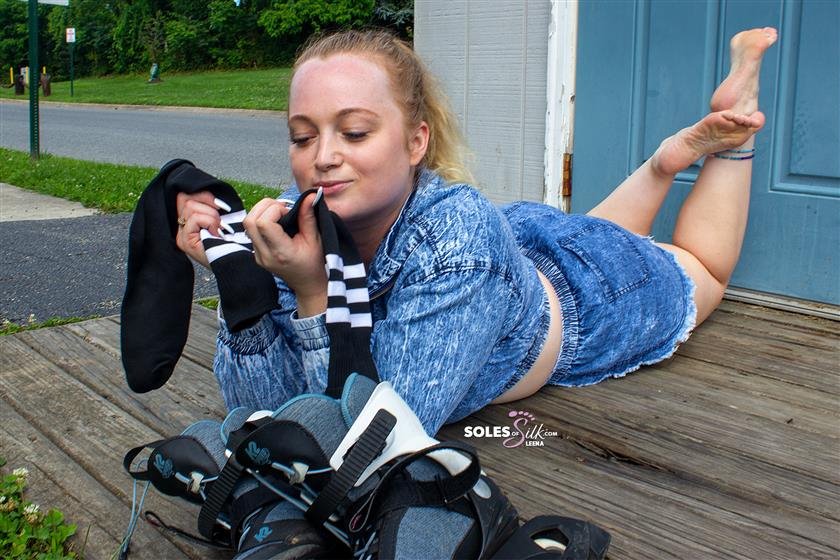 Description:

In the days leading up to Leena's first shoot, her cousin, Noelle, sent me a photo of a pair of roller blades. She told me that Leena wanted to wear them in a set and wanted to know if I had ever done a roller blade set before. Oddly enough, since 2004, I have not. Alice had done the Wu's Feet Links feature set with roller skates back in 2017 and Ashlyn did a set with her long board in 2015.

One thing both those sets featured along with the skates and long board was socks - either knee high or thigh high. Upon seeing Leena's roller blades, I knew they'd go perfectly with a pair of black and white knee high socks I had. When I suggested it to Noelle, she agreed.

As for shooting this set, like both the other sets above, the day this set was shot, it was quite hot. So by the time Leena was pulling off those roller blades and socks, her feet were nice and sweaty. I loved it and loved that all three sets not only carried over a sock theme, but a sweaty feet theme as well. I mean, I obviously love them nice and moist anyhow...