Soles of Silk - easter egg hunt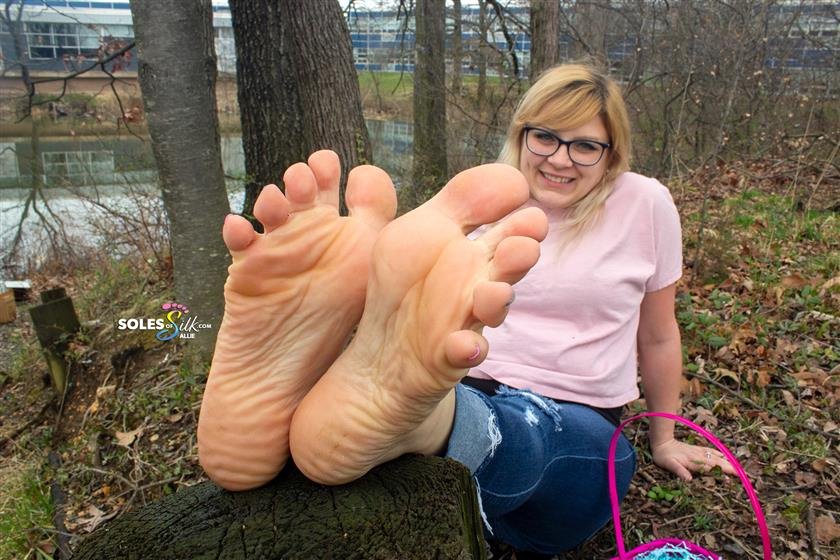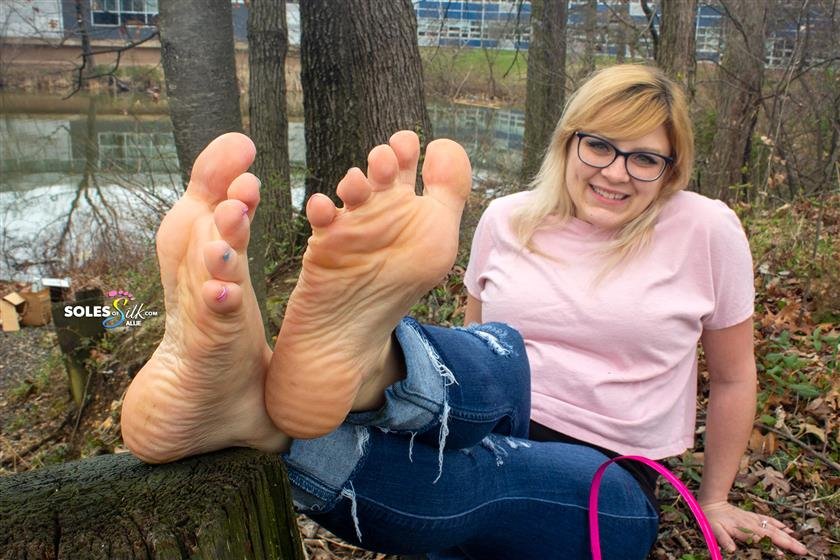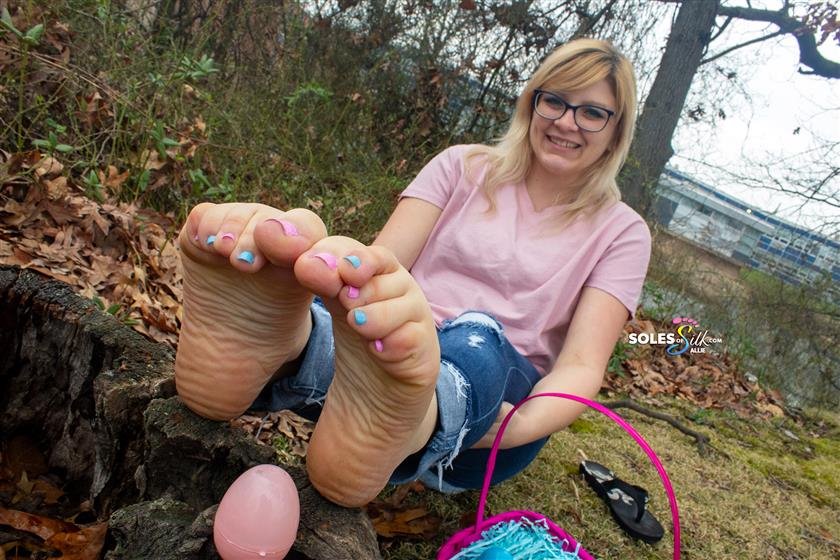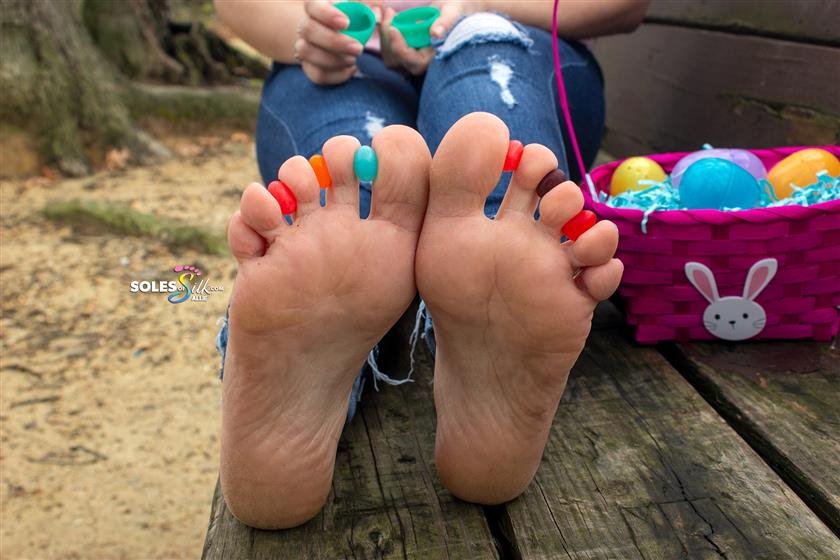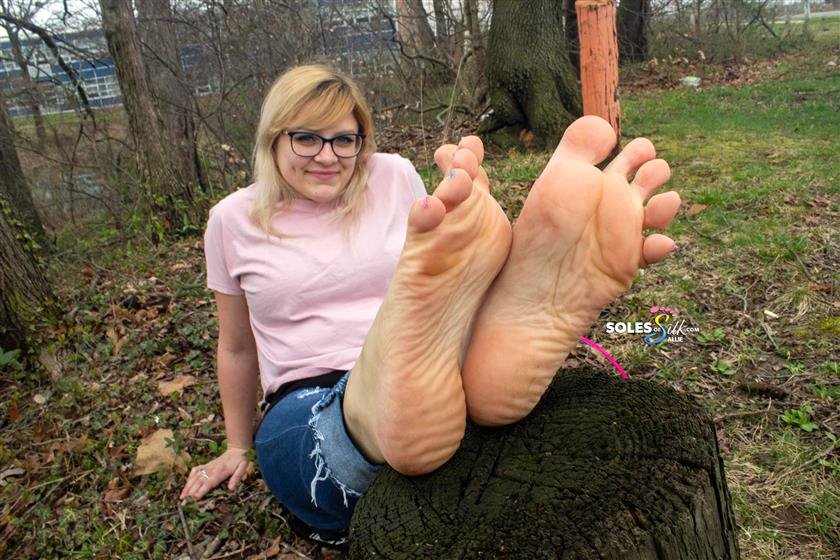 Description:

When Allie and I began talking about shooting again here in 2021, we made plans for last week - March 25, 2021. When I realized that we could actually squeeze in an Easter themed set if everything went according to plan, that's what we decided to do. An Easter Egg Hunt idea was hatched, pun intended.

The day before our shoot, however, it poured down rain. This left the grounds soaked and even flooded out in several places. We found a park to use for the shoot and when we arrived, we were the only ones there. Within minutes, however, car after car seemed to arrive. Before we knew it, people spread out and began hanging out in places we were hoping to shoot. We would not give in, however, and made this set work out regardless.