Silk Soles - Standing Stone Sunset - HQ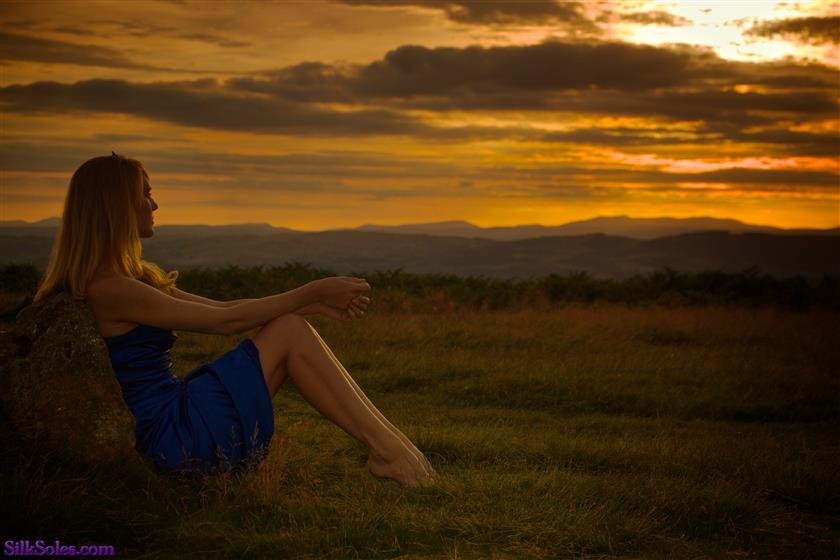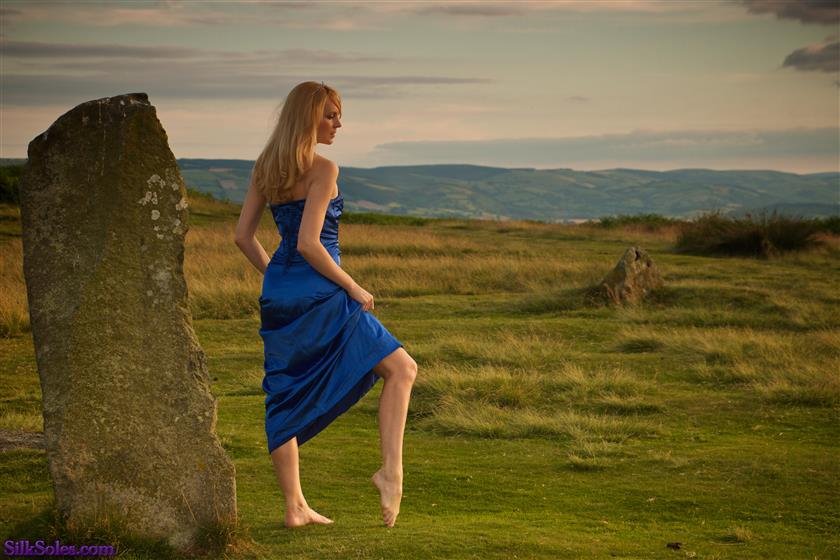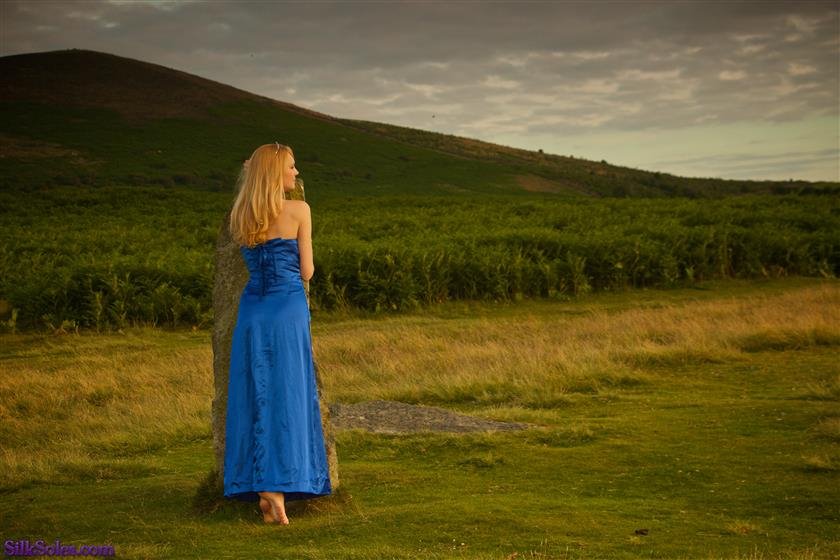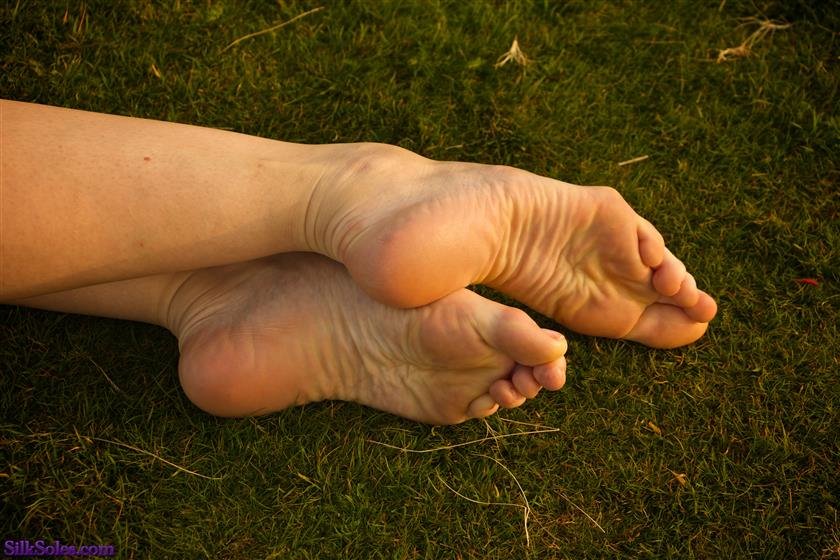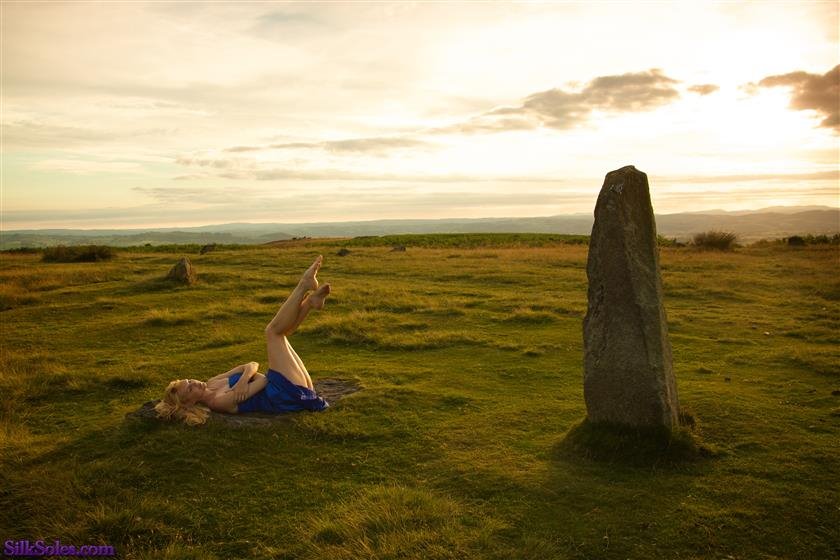 Description:

I didn't really have a storyline in mind for this shoot. I'd just found these standing stones about 20 minutes drive away

from our new house, and had walked up there one evening. The light was stunning. So a week later I dragged Ariel out to

shoot there! Released on 21 October 2014.