Soles of Silk - corner shoes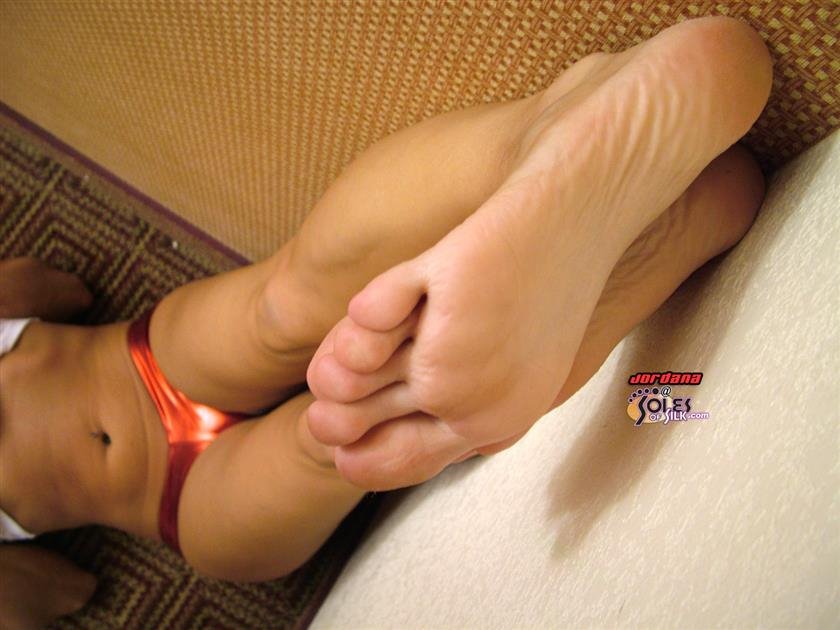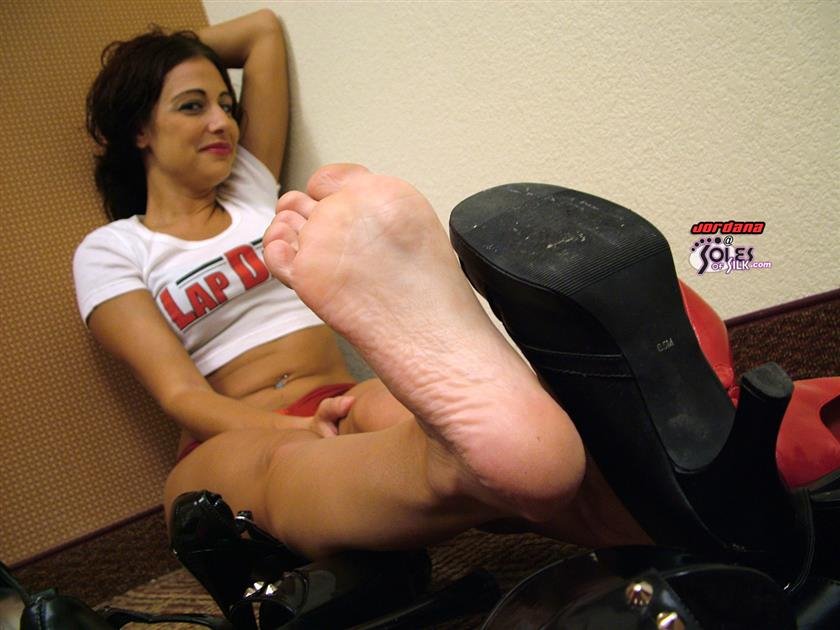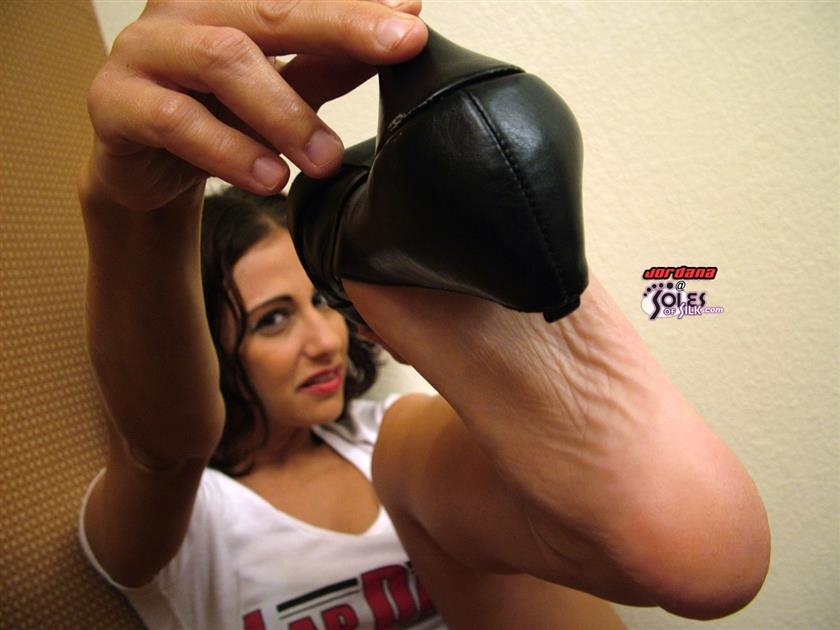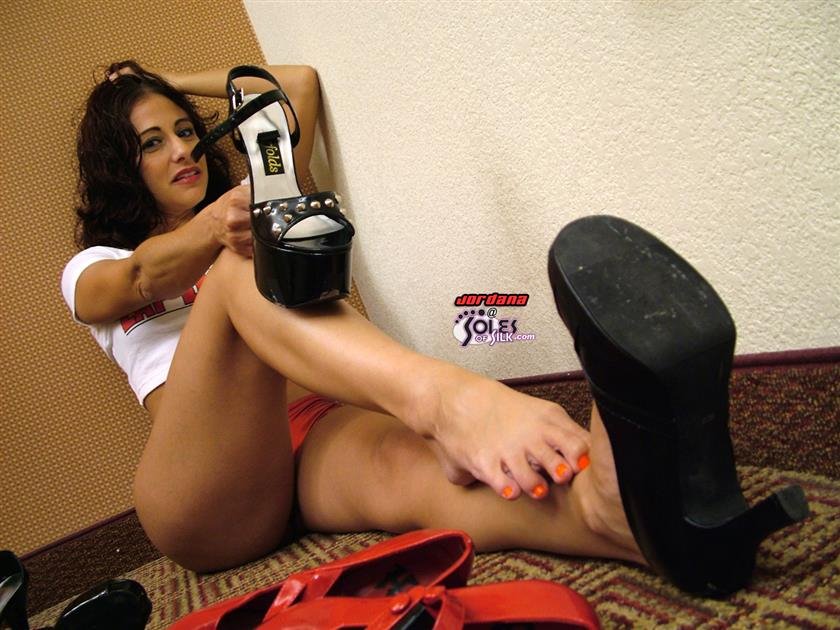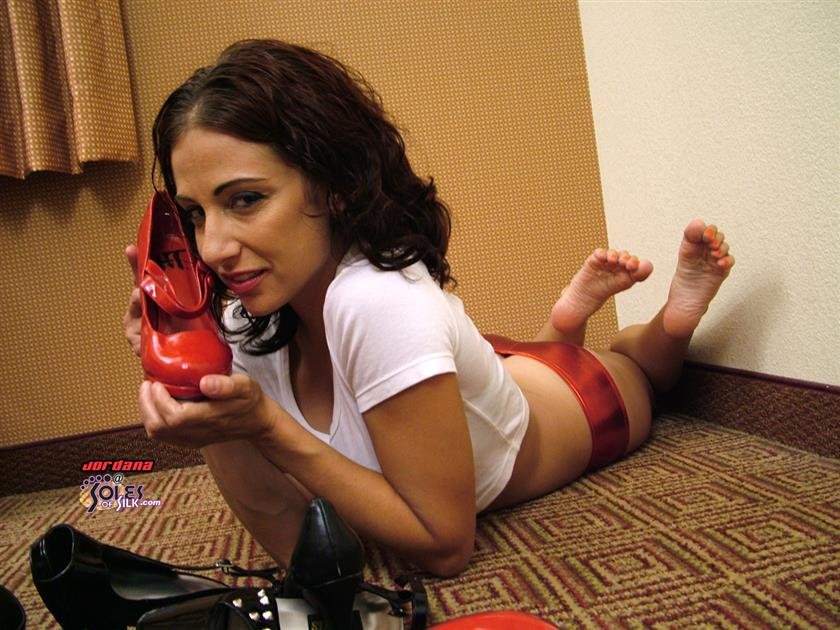 Description:

When Jordana pulled out a duffle bag full of different heels and sandals, she asked, "What pair do you want to use for this set?" as she showed each pair to me. I liked all of them and that ended up being my answer, "All of them!"

Jordana looked at me a little puzzled, but then shook her head. I told her she could slip the different pairs on and off during the set. She liked the idea and tossed them about the floor. I picked a couple up as she got ready and gave them a little smell. She laughed at me and continued getting dressed.

Once the set began, Jordana just grabbed shoes at random and began slipping them on. I just started taking photos. When she got to the red pair, she provided me with a few nice foot and butt shots. Her booty looked nice in the bottoms she was wear. I kind of got sidetracked shooting a few butt shots through the rest of the shoot too. I hope you all don't mind.