Soles of Silk - workout shoes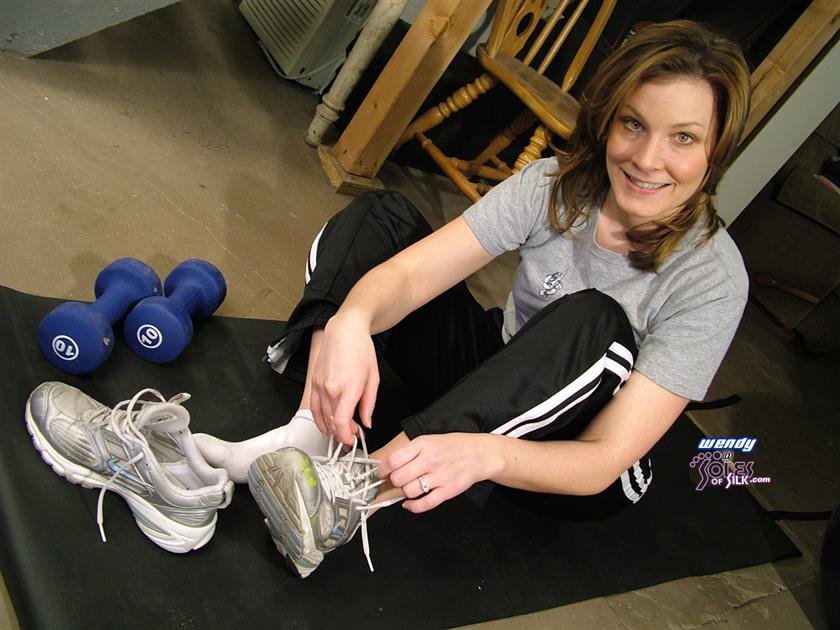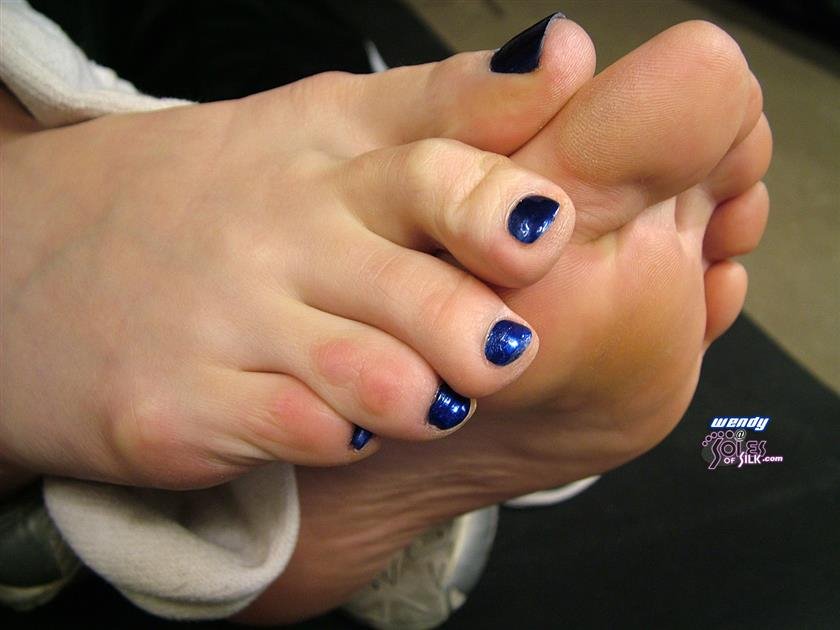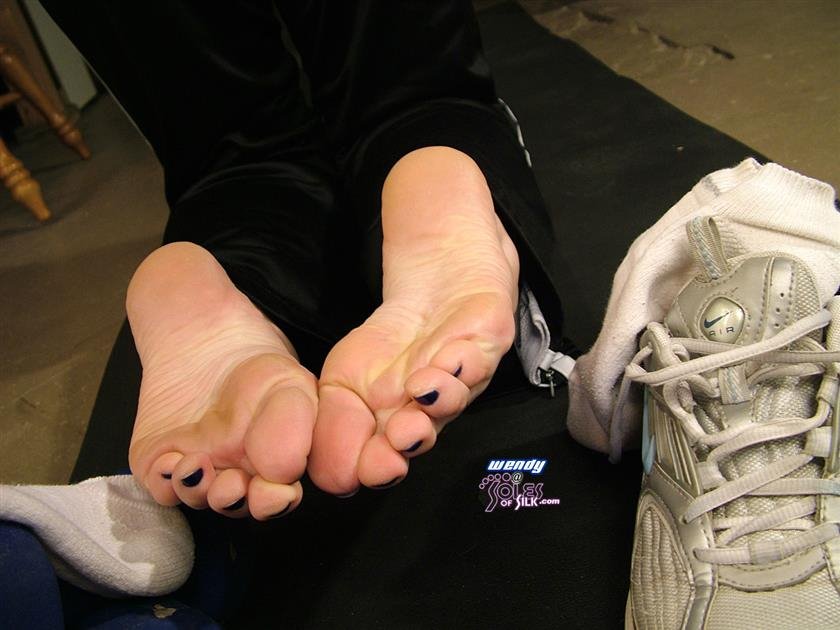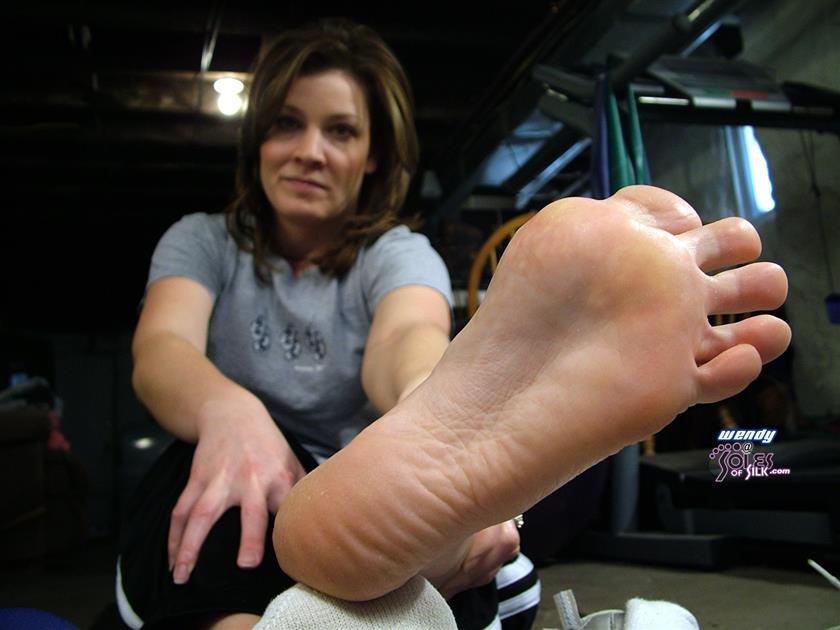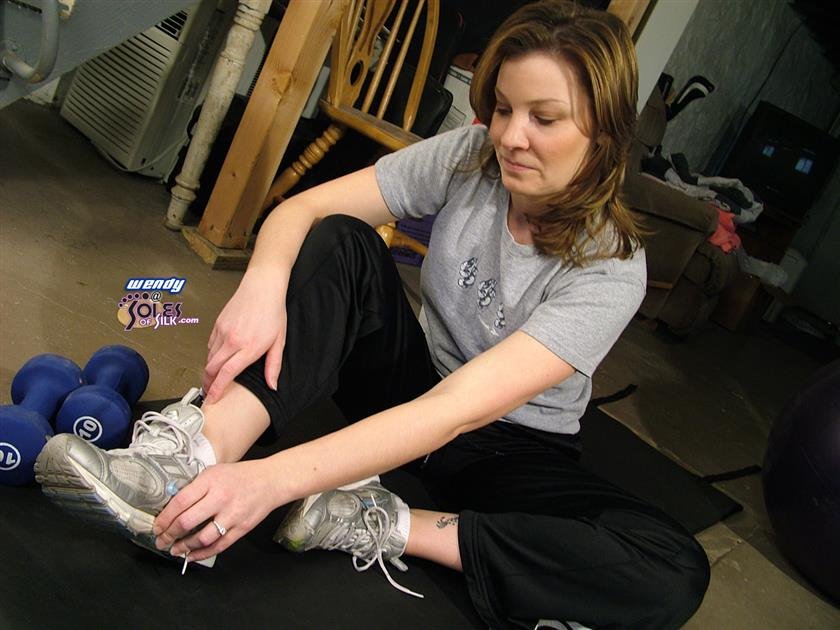 Description:

When Wendy asked me what time we should get together for a photo shoot, I told her whenever she was free. She told me that she usually works out for a bit in the basement on Sundays for a couple hours and then after that, she's free. I told her I'd be over the exact hour she got done and to leave those shoes and socks on.

I had to explain to Wendy that people love sweaty feet and that she didn't need to get in the shower to freshen up before we shot. She insisted that she take one after we did this set, so I accepted.

Wendy was a great sport about sticking her sweaty feet in front of the camera. I'm sure she'll love to know it was worth it by hearing what you guys think about the set.