Soles of Silk - blue foot pillow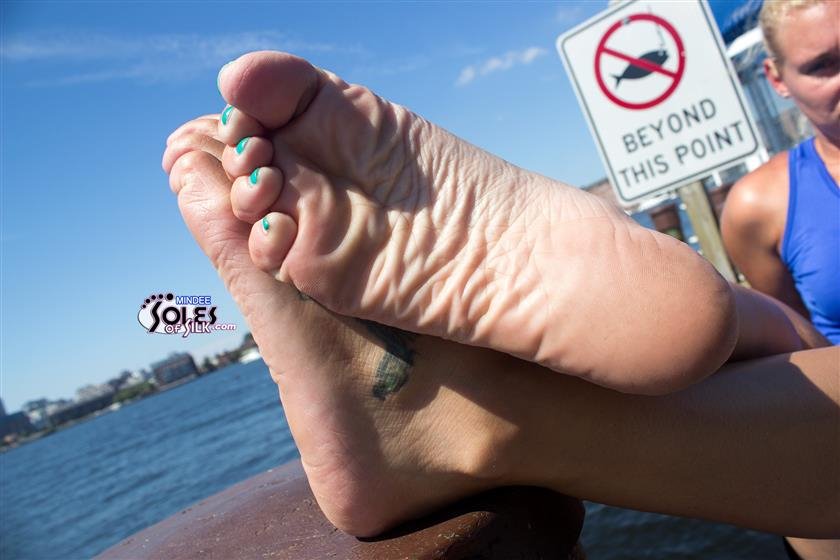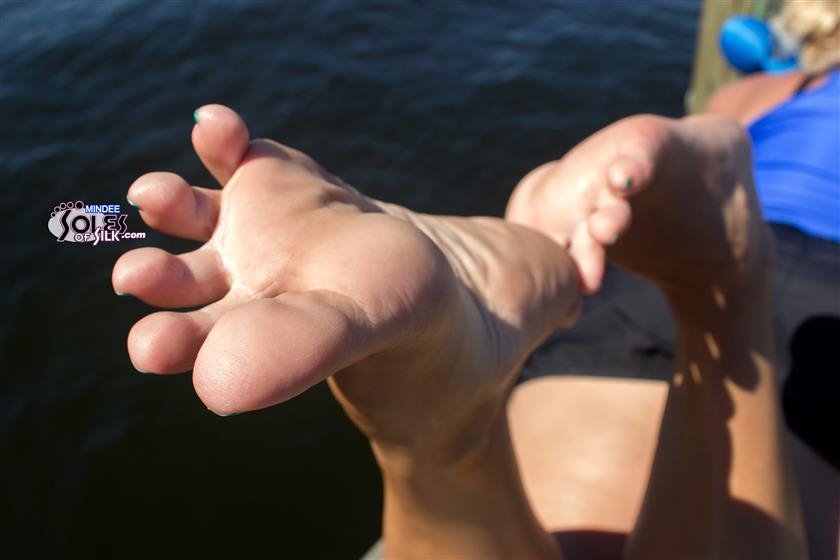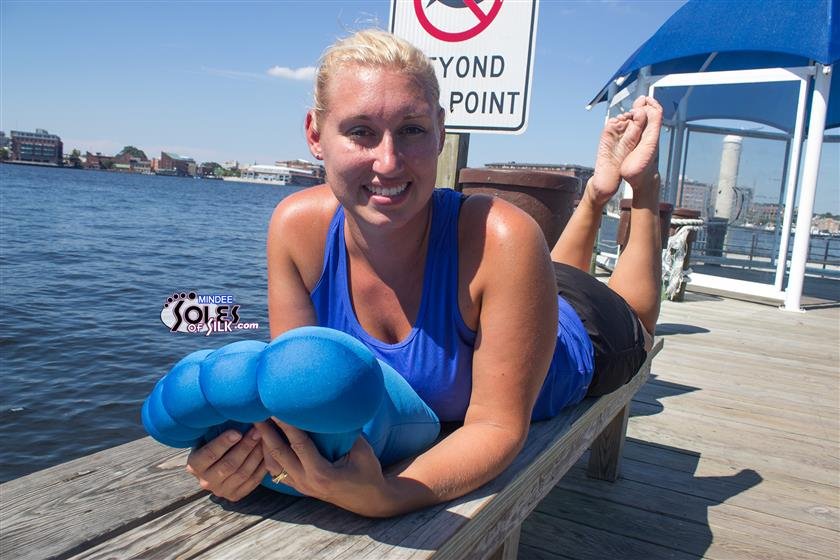 Description:

As she said in her introductory interview, Mindee's favorite color pedicure is blue. And because she loves to tease, she was perfect for that Blue Balls set back in 2015. So when the holidays rolled around, Mindee thought she'd get me a fun little gift. A pillow. A foot pillow to be exact. A blue foot pillow to be even more exact. When she gave it to me, she even gave me a fun little comment about she picked blue for a reason. Oh Mindee...

Obviously, there was no way I wasn't going to have Mindee do a shoot one day with this blue pillow. When we finally set out to do it, she threw on a blue shirt and had her toes painted teal. Okay, so those toes weren't straight blue, but they're close enough. Plus, there are many painful shades of blue... I'll leave it at that.