Soles of Silk - katyn memorial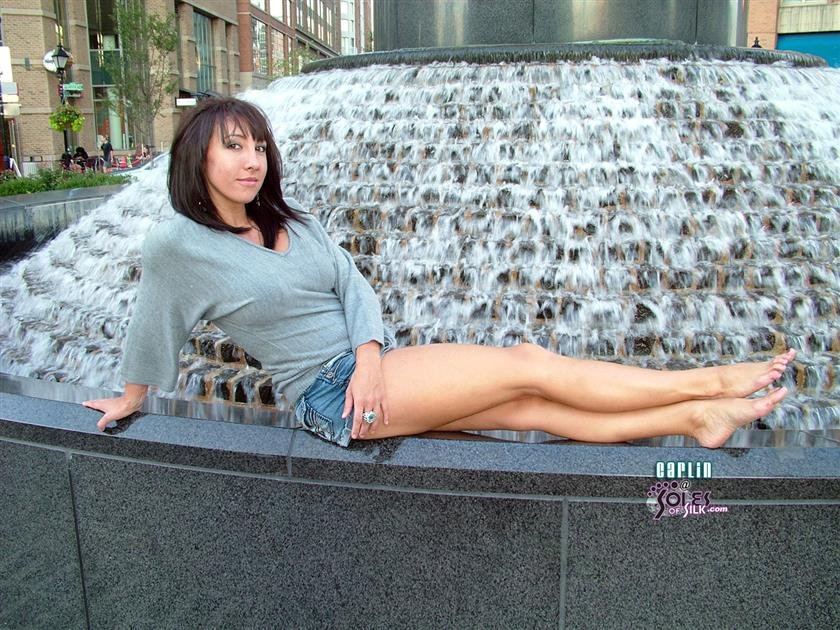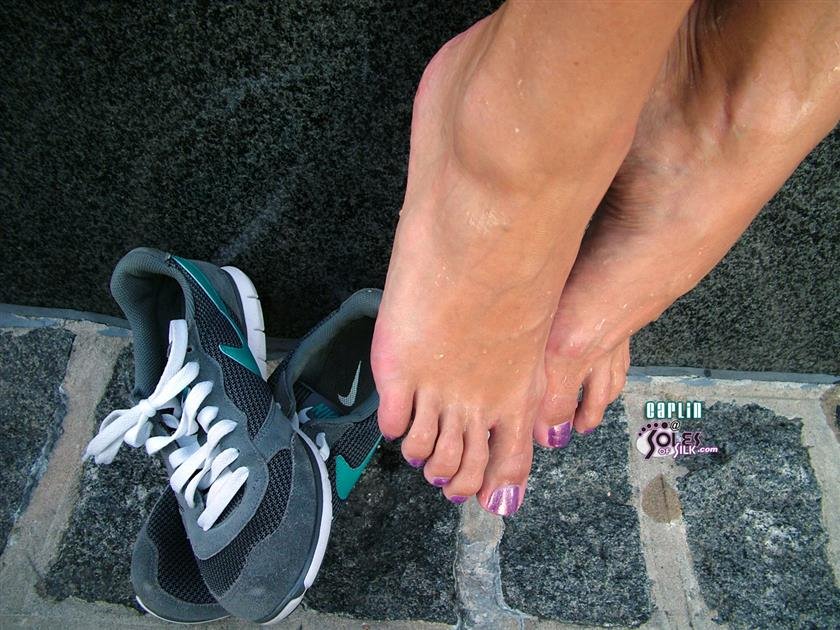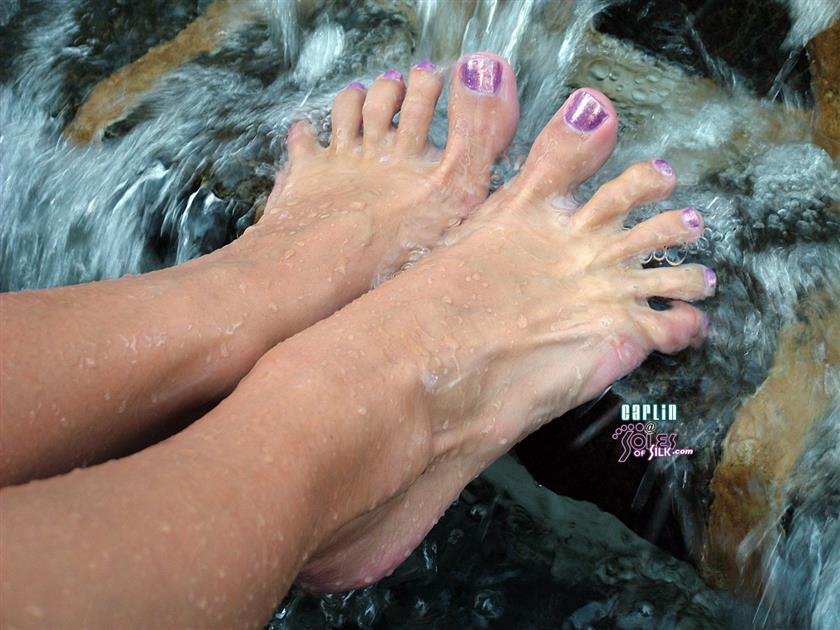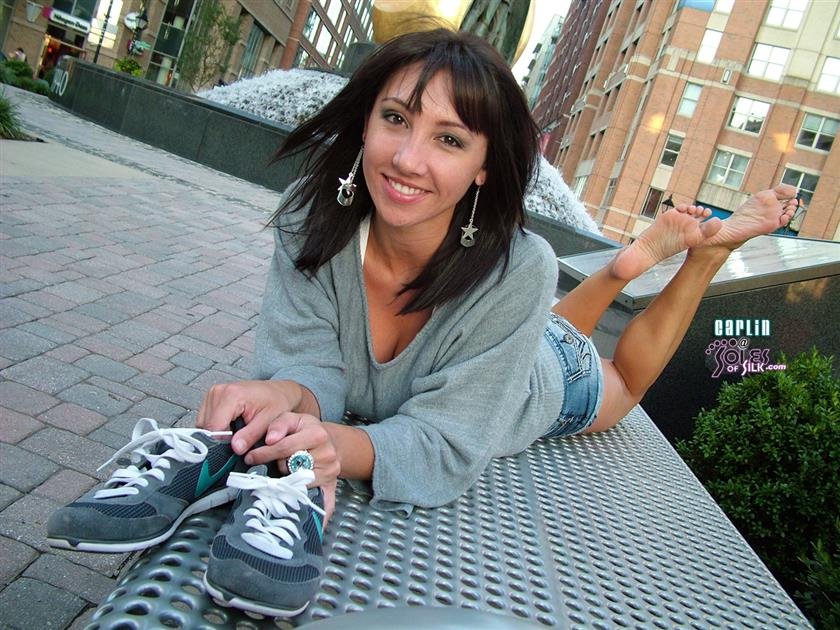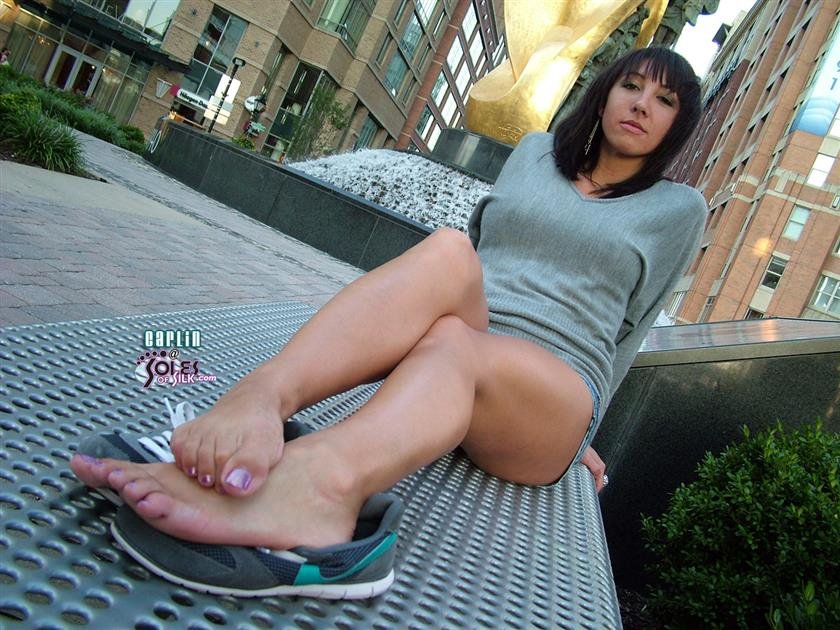 Description:

I had been dying to get together with Carlin again for some more photos after we did our first few sets. That time finally came and I rushed home after work on day to meet up with this cute, fun loving gal for what I knew would be great pictures. Plus I had quite a bit of requests to get her back on the site. Not hard to see why. She's just a busy chick, so it isn't always easy.

Since we did her first few photos out in the country (for the most part), I decided we should go downtown for her new sets. I wanted some urban look to these ones. We wound up using a water fountain/monument in Baltimore that is found in the middle of a roundabout. We had some people walking by, but at this point, we didn't much care.

As you can see, Carlin started this set out in a cute little pair of tennis shoes. People had requested her to do a smelly feet set and Carlin was only too happy to oblige. She's such a good sport and loves her fans.