Soles of Silk - sandals pier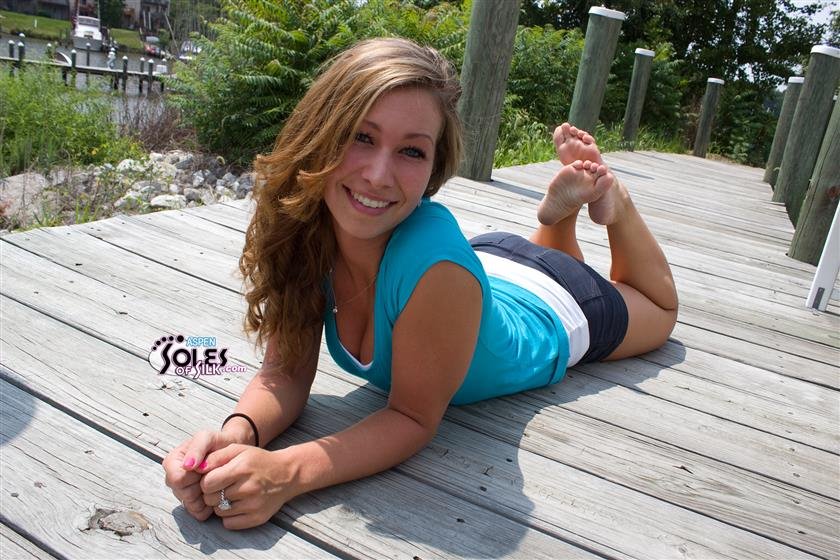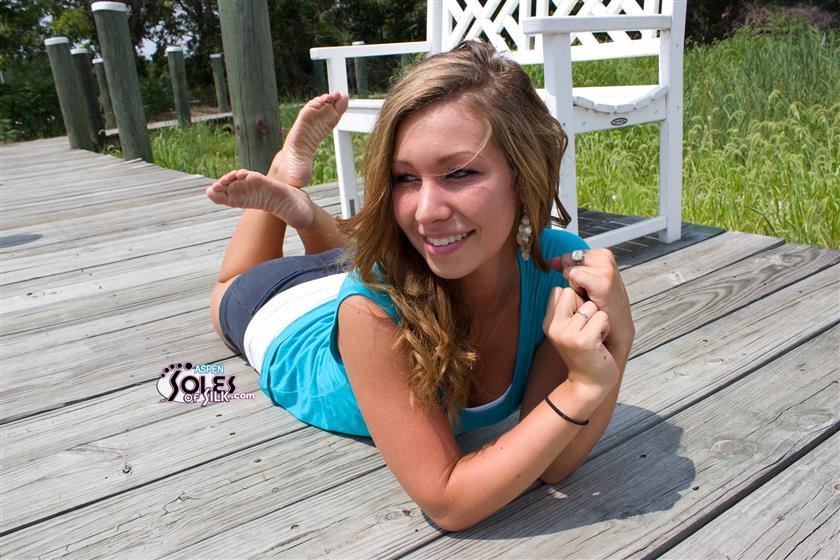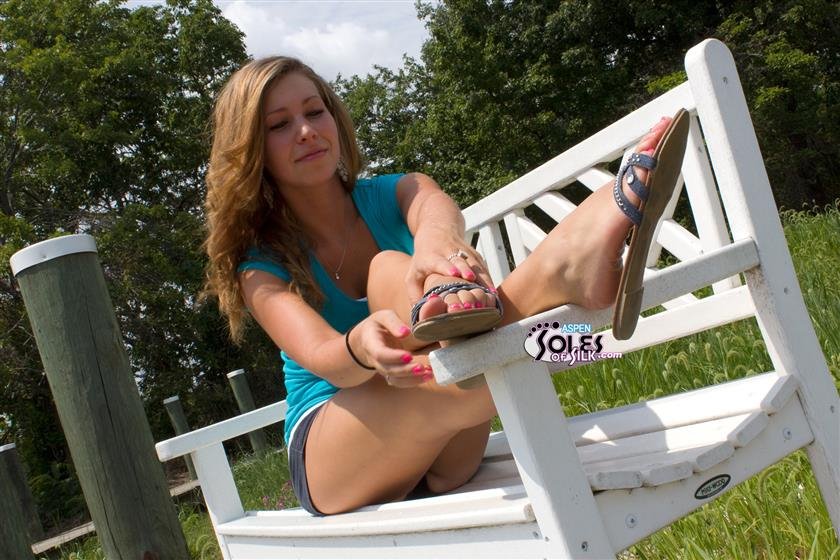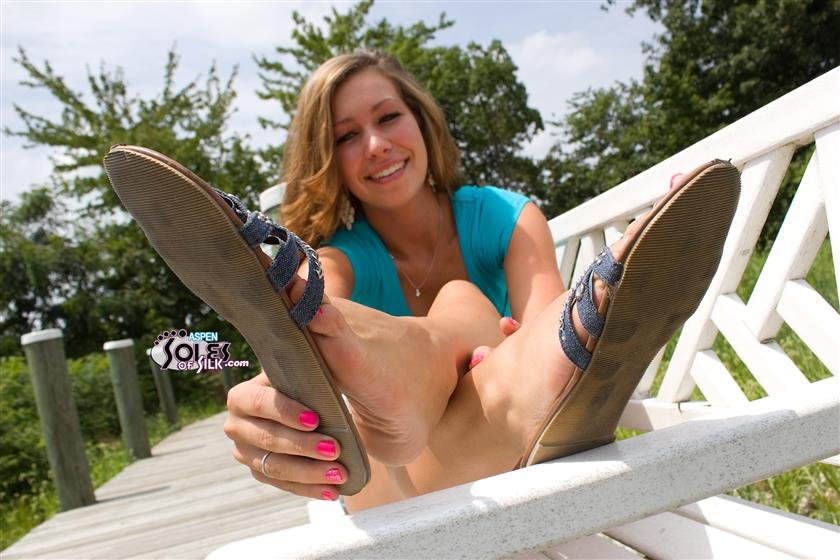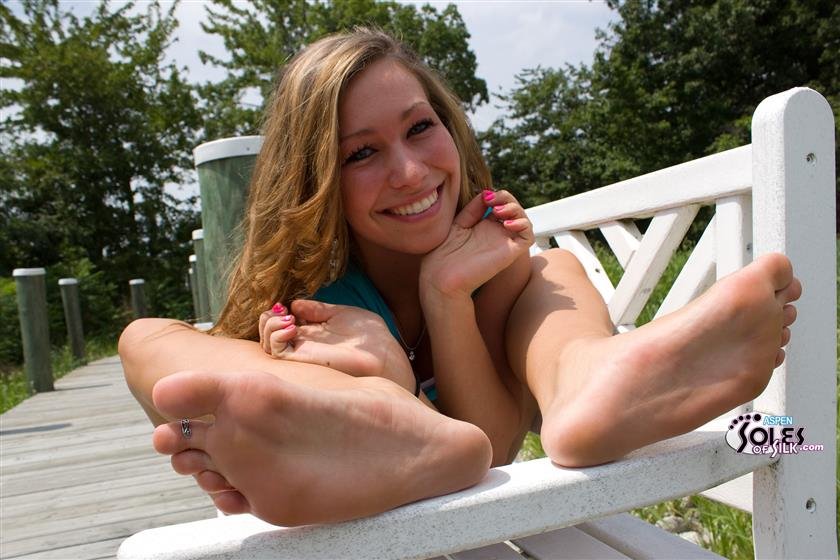 Description:

Below is the first set Aspen posed for as well as the first set I shot using my brand new, Canon Rebel T3i DSLR camera. I had shot a ton of content on my old camera in the months prior and had already had plans with Aspen to shoot later in the summer, but neither of us felt like waiting to shoot. I took a few hours the night before the shoot, following a site update, to learn all the basic functions so I'd be ready to snap some photos.

When Aspen and I were out on the piers, I was totally prepared for the new functions of the camera, but what I wasn't prepared for was how free spirited Aspen would be in front of the camera. She was a natural from the first time I told her to spread her toes. She's a fun loving person and I was so glad to see that transfer to her poses.

Wanting to get some experience with my new camera and just really feeling this set, we ended up doing 80 photos. I just found myself pressing the shutter button over and over, having a blast with Aspen in front of the camera.