Soles of Silk - teal thigh highs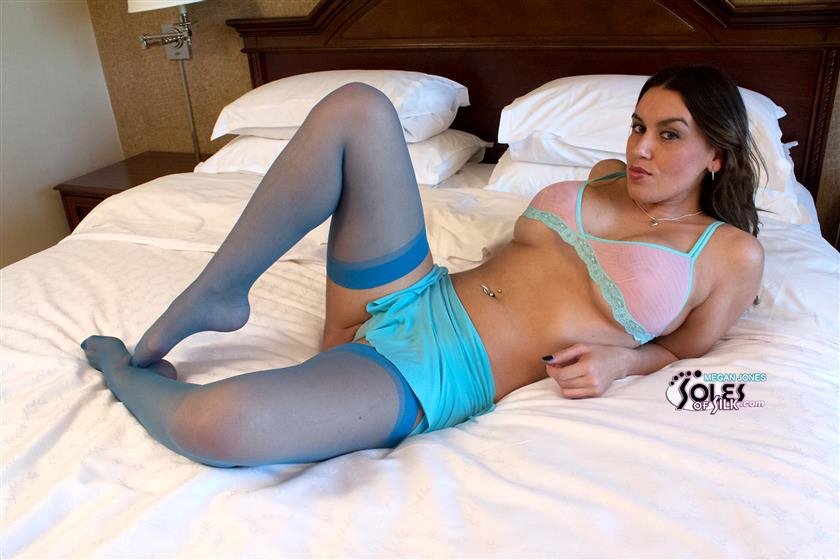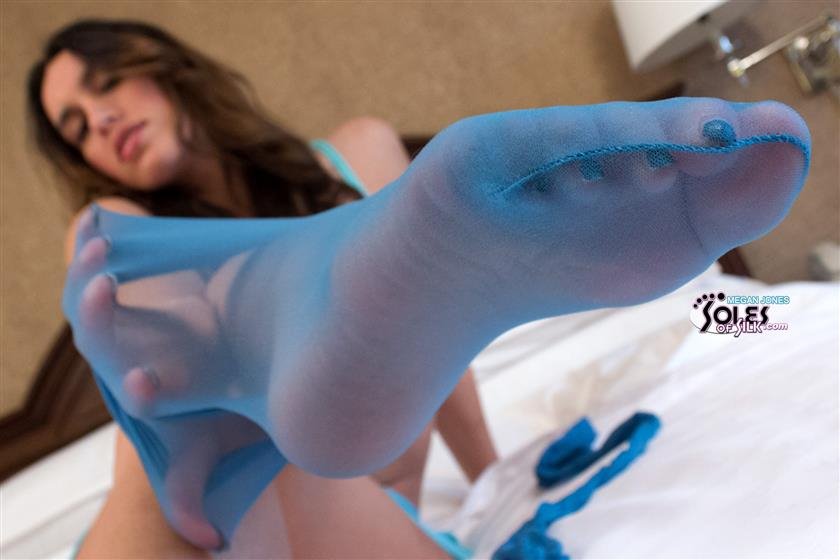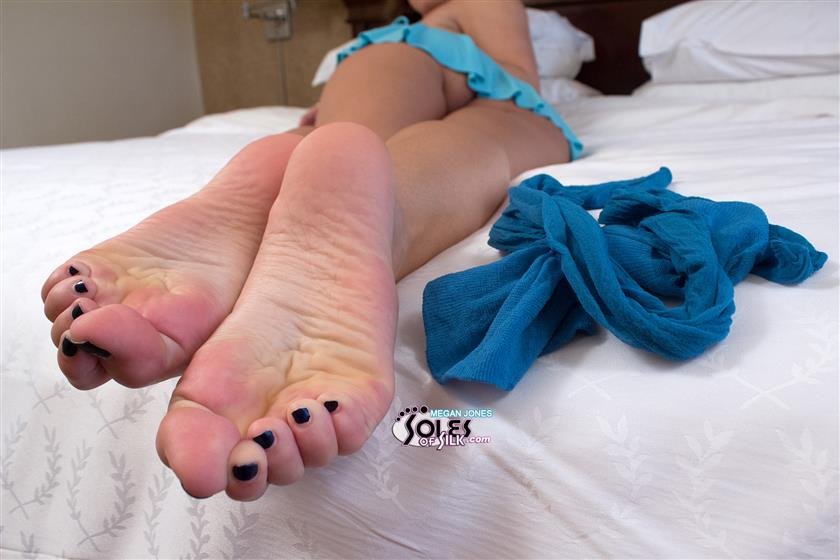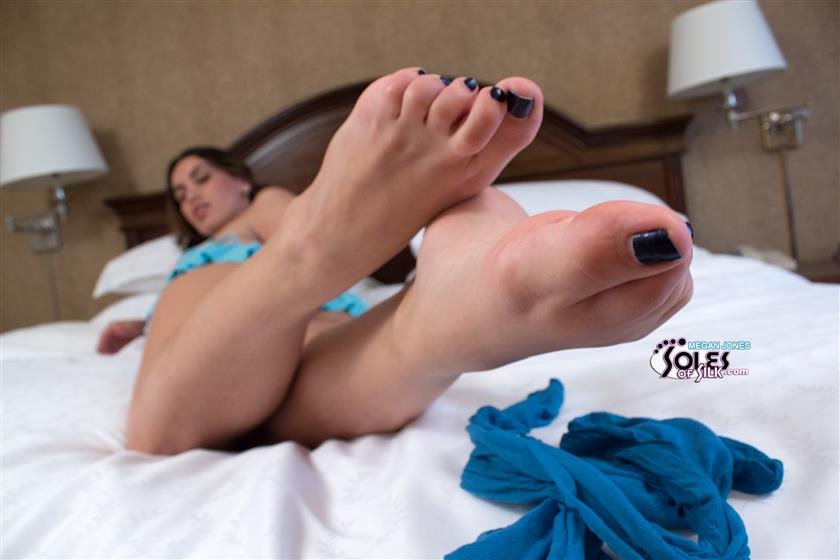 Description:

Whenever I meet up with a model who is traveling I tend to bring some items for shoot possibilities. When I met up with Megan Jones I grabbed a pair of teal thigh high stockings I bought earlier in the year. I wasn't sure if we'd use them, but it turns out we did.

When I pulled the thigh highs out of my backpack and showed Megan her eyes lit up. She knew she had a skimpy little outfit that matched them. When she threw the outfit on with the stockings, I thought she looked quite hot. I liked how it looked and being I wanted some variation with the numerous sets we were planning on doing, I pointed my camera at her and we began.

Watching Megan tug her stockings from her big feet was very sexy! She did a stocking strip tease like no other. I loved how she looked with one stocking on and one off too. It was the best of both worlds before she pulled them off completely.