Soles of Silk - harbor hotel fountain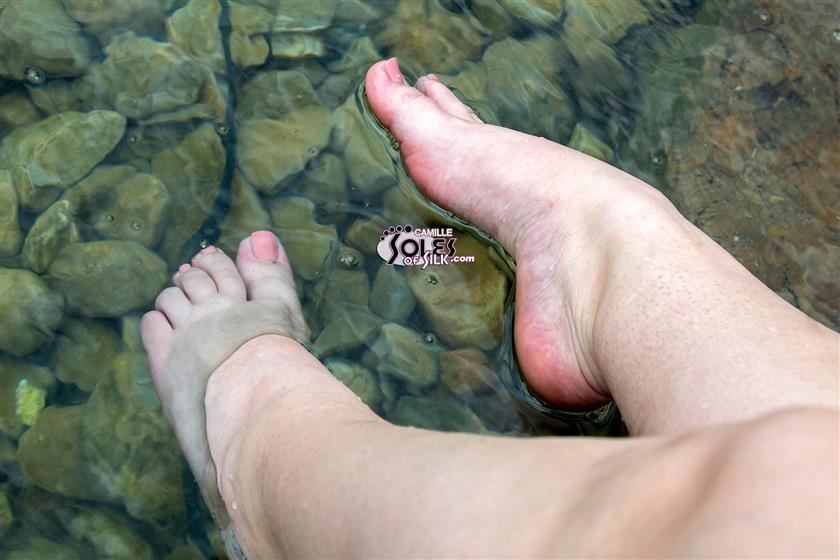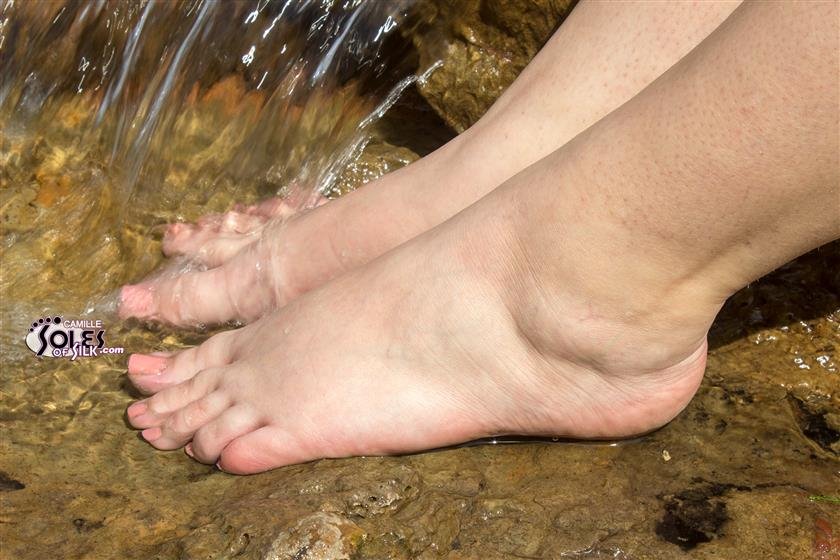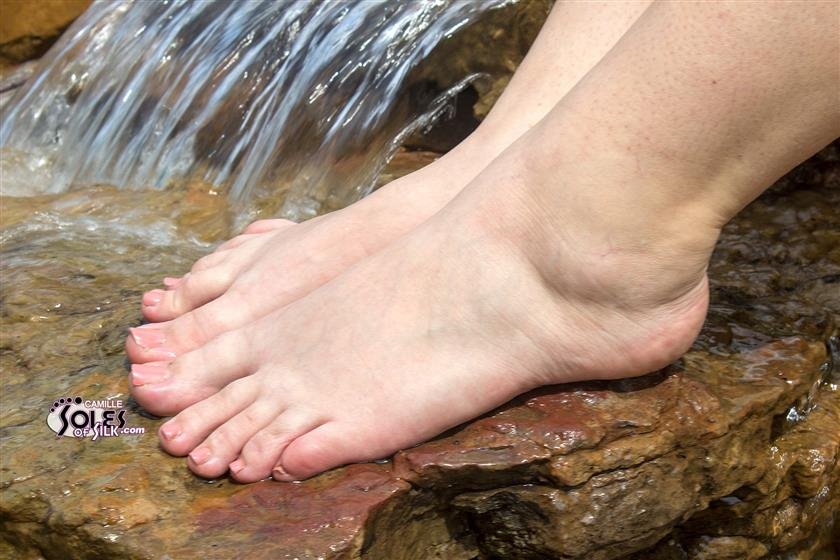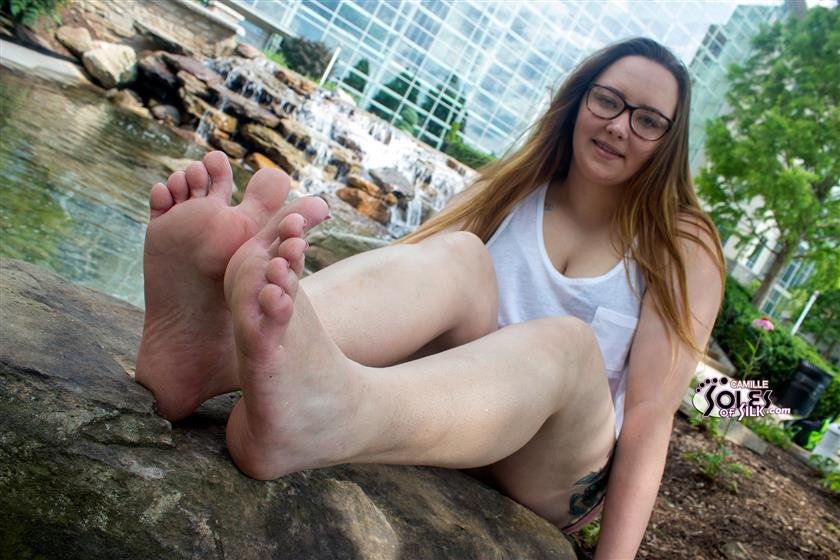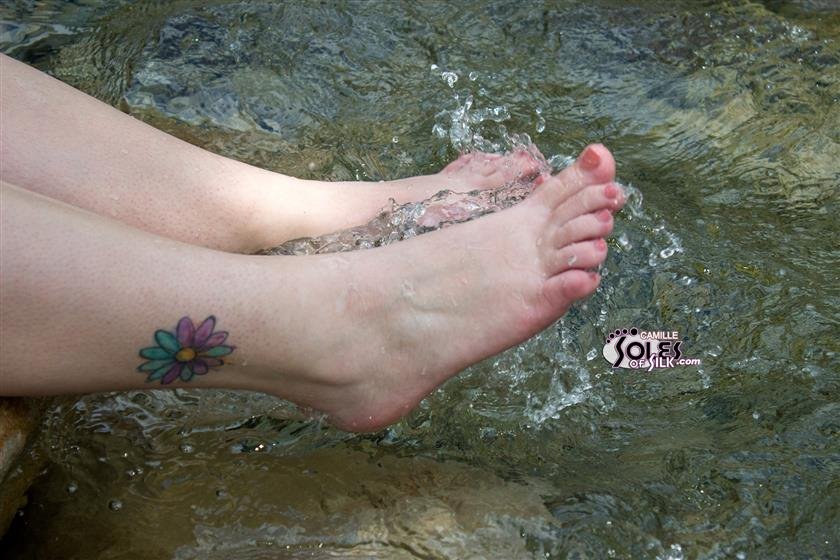 Description:

A few years ago I was down in an area outside of Washington, D.C. with Olivia shooting her 2014 Wu's Feet Links feature set, "Back to Business." We shot the set in front of a large hotel that featured a man made fountain/pond. Well, a few years later I was down in that same area with Camille and saw that they had totally restructed the area. A few walls remained, but for the most part, things had been altered.

Always the one to look for neat locations for my shoots, I decided to go ahead and use the spot again because so much had changed. Camille thought the spot was beautiful as well, so we sat down and made it happen.

We moved all around the area trying to get in as much as we could. I had her splash her size 7 feet in the pond, but we did run into some wasps and had to steer clear of one of the regions of the fountain that I really wanted to use. Oh well, we still got in a lot of good shots. And I must say, Camille's soles look so cute when all wet.