Soles of Silk - rock state rocks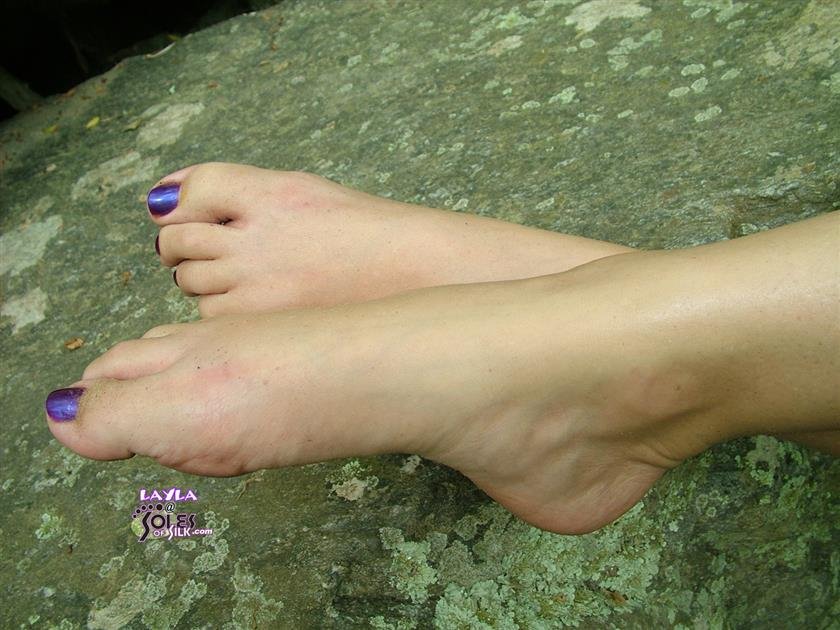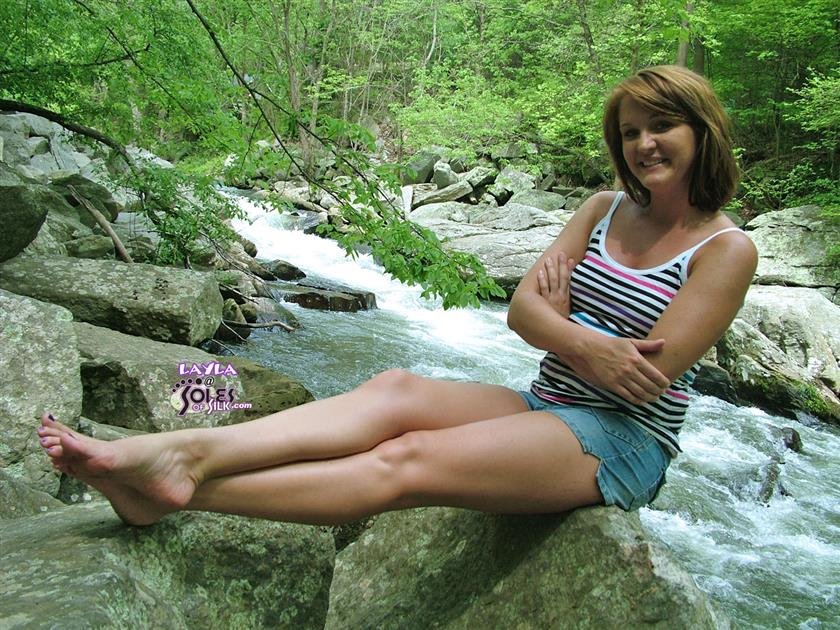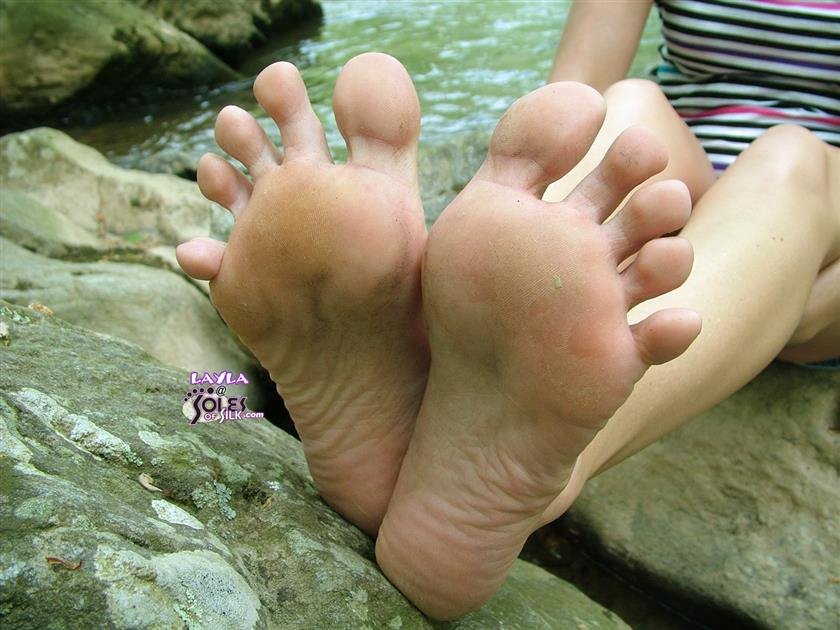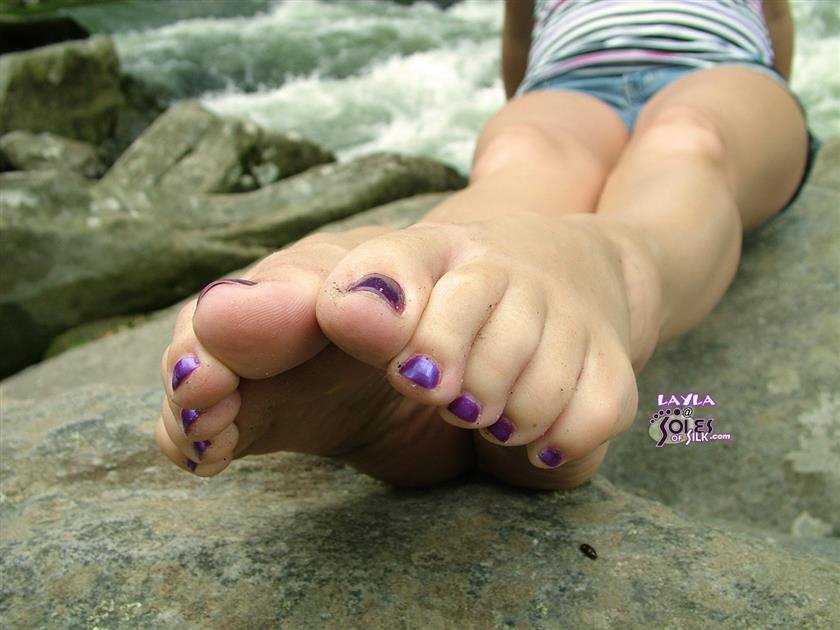 Description:

If you had asked me the week that I previewed this set I would have told you that this might have been the last set of Layla that you'd see on Soles of Silk. The set below, which I had held for almost two years now, was one that I was holding onto just to have some Layla material down the line. I hadn't heard from her in ages and just figured she had stopped modeling. Well, the week I previewed this set Layla contacted me and told me she is back and ready to pose again.

The set below can now serve as a reminder of just how fine Layla and her size 7 feet are. I'm hoping this set, although done some time ago, can kick start Layla making regular appearances once again. At the time of this post, Layla has done the third most photos on the site - even though she had the long break away from the camera. If you're like me, you sure won't mind seeing her photo totals rise once more.