Pedisole Junction - Lindsey & Gabby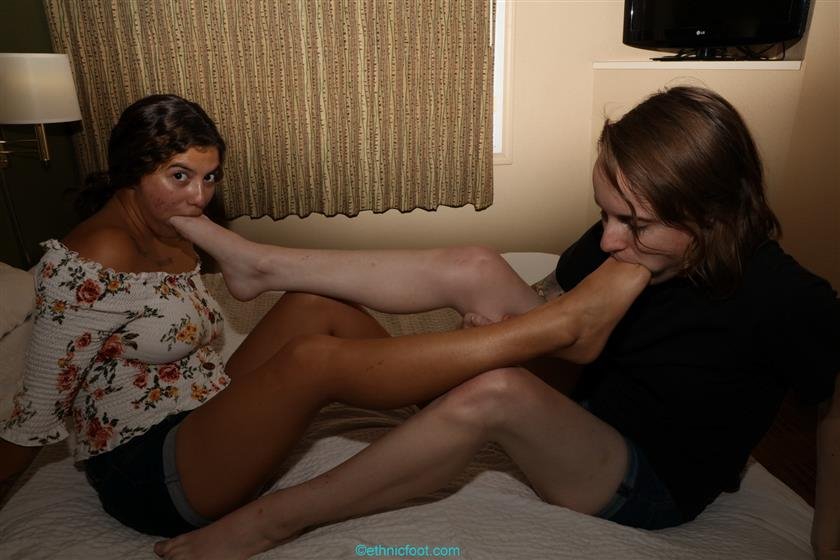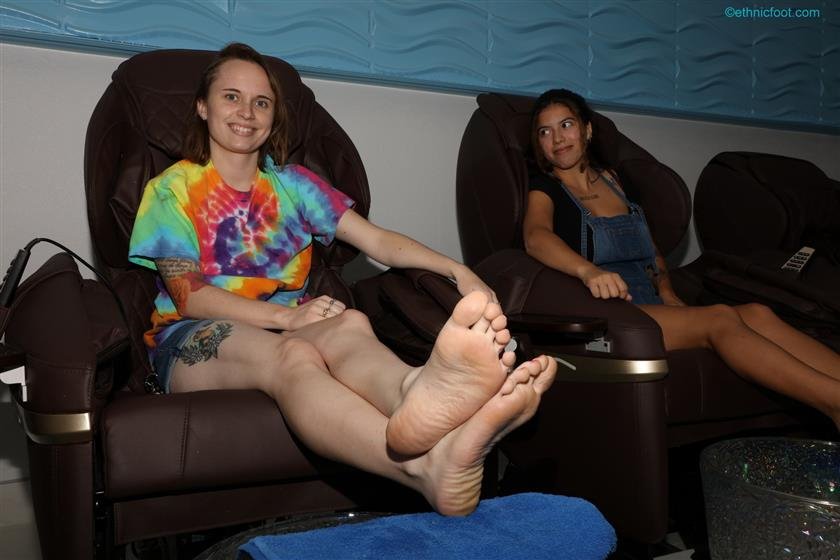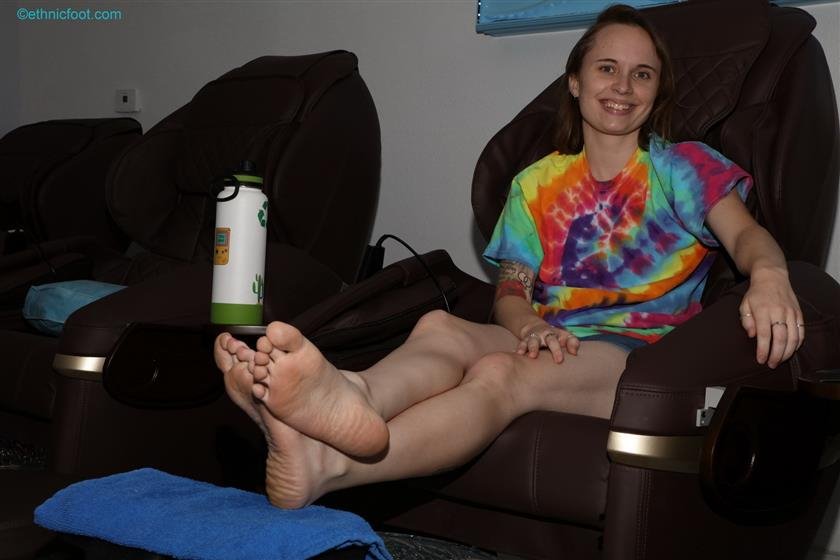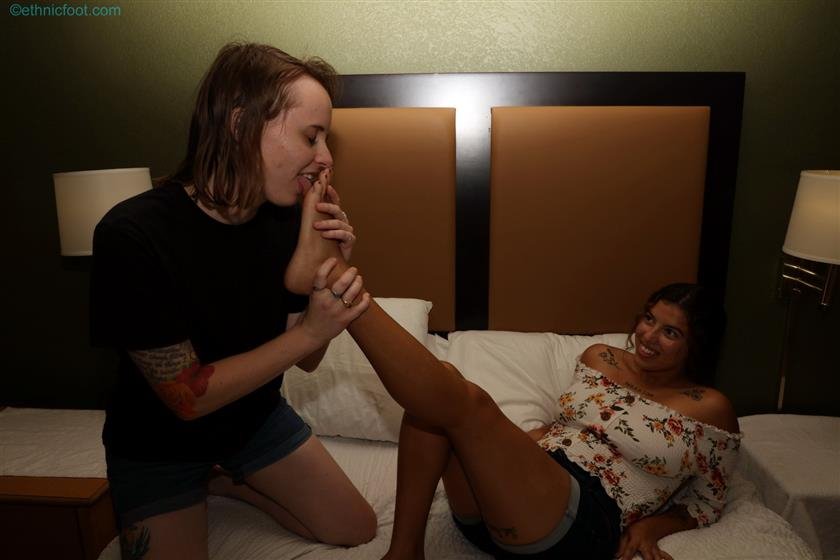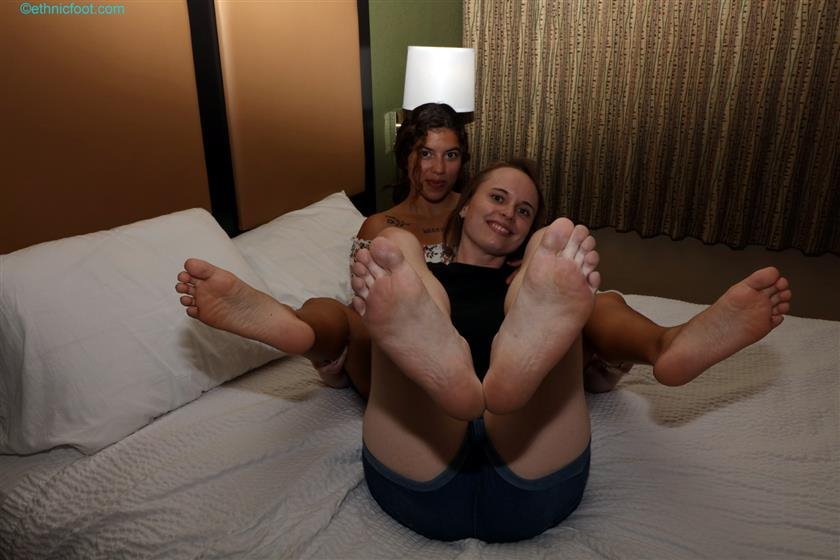 Description:

From the picture set found on ethnicfoot.com of 10/31/2020

comes the Lesbian Girls currently found on clips4sale. These lovers are an interesting interracial Lesbian couple with our blonde Lindsey the head of the household age 24 standing 5 foot 6 tall with a shoe size of 9.5 and a former cheerleader of 8 years Gabby whos is Mexican Ebony Caucasian Native Indian mix age 22 standing 5 foot 1.5 tall with a shoe size of 6.5 See these two girls first start off loving each other as Lindsey is told to get down and love the feet of her partner. These girls have a lot of affection toward one another and have been together for 6 months now. Look for them in future clips where they engage in foot worship together along with a self toe suck. 112 photos.