Pedisole Junction - Bree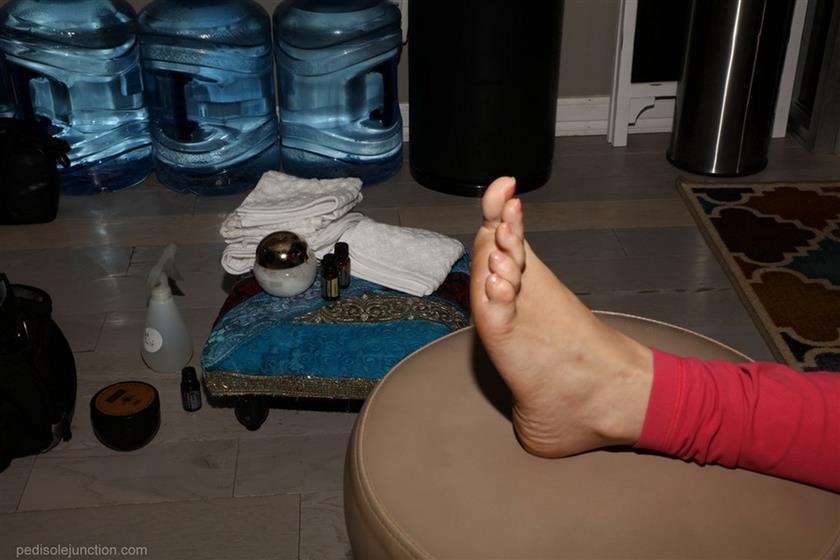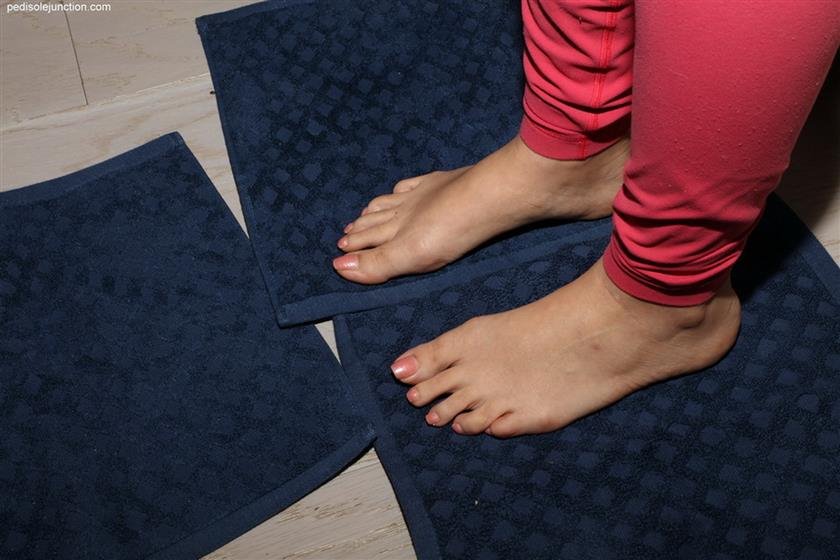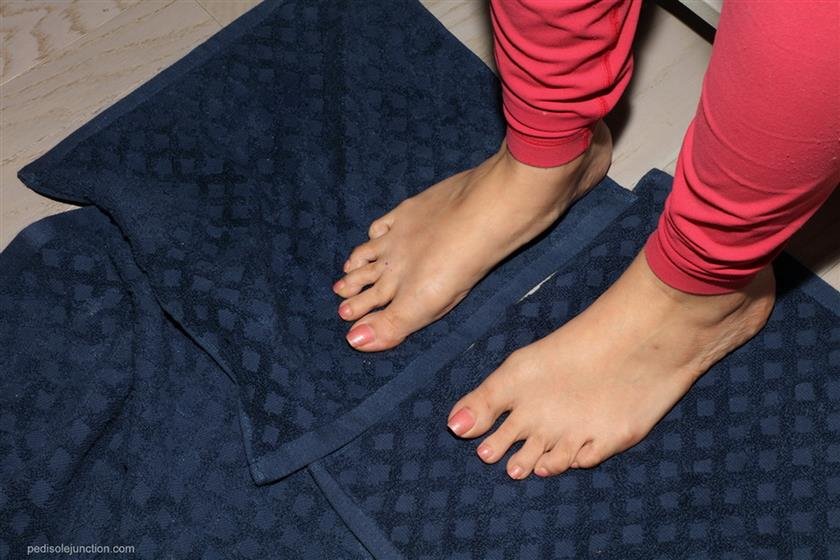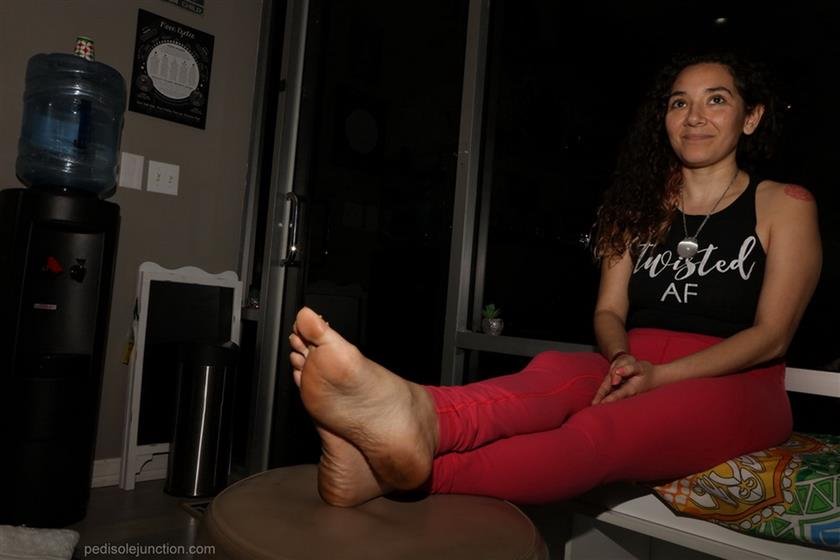 Description:

From the clip A Sexy Style Feet

comes one clip I predict will go to number #1 due to the incredible sexy shape of her feet. Now I could be wrong. Nonetheless just saying. Bree is age 34 standing 5 foot 0 tall and 115 lbs. size 5.1/2 shoe. Long pink painted toes of a girl who goes barefoot more than she wears shoes. This Yoga instructor has some of the sexiest tops and soles and the fact that they are somewhat soiled especially around the heal, makes many of you want the chance to lick them clean for her. See Bree scrunch spread and wiggle her toes. Very ticklish feet too! 55 photos.