Soles of Silk - indy canal waterfalls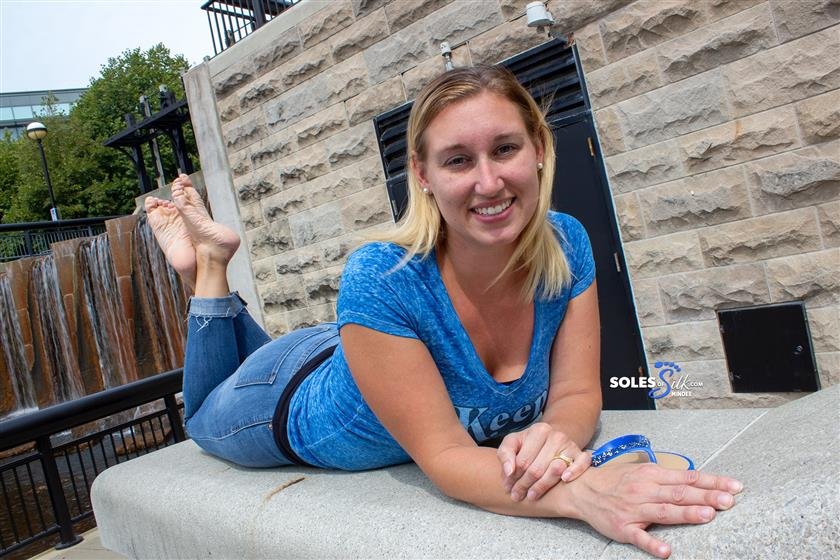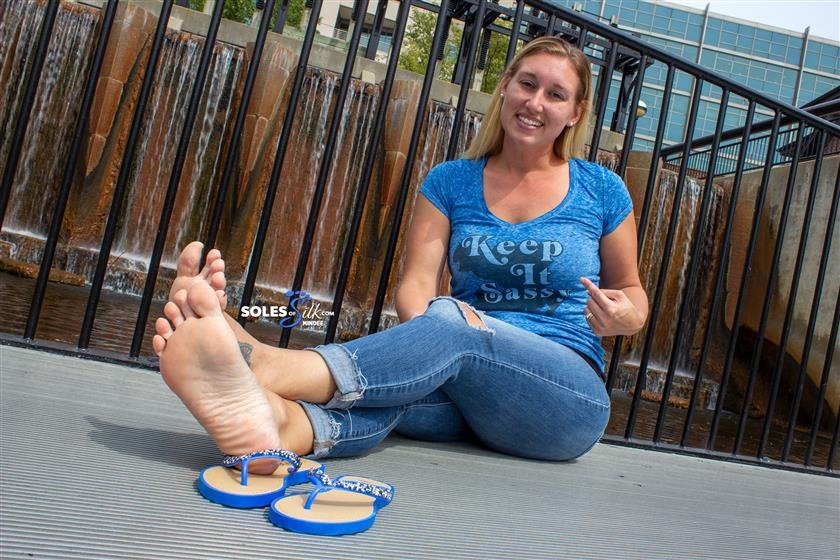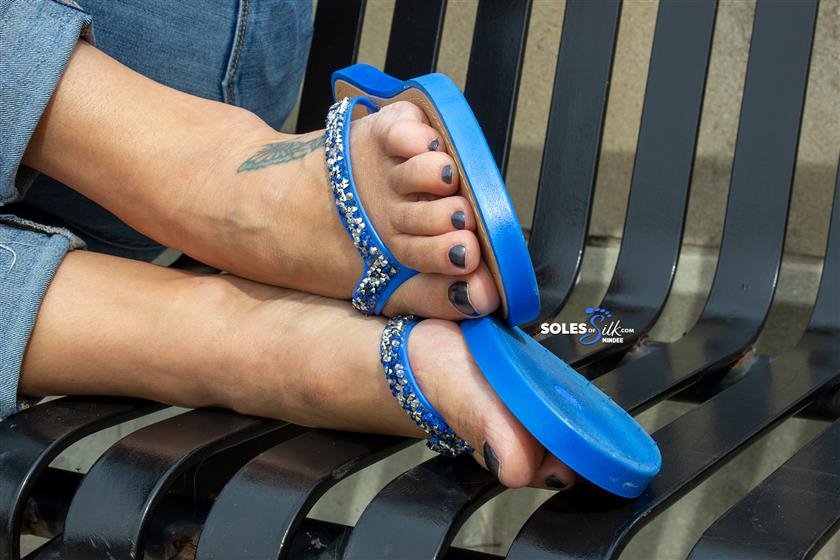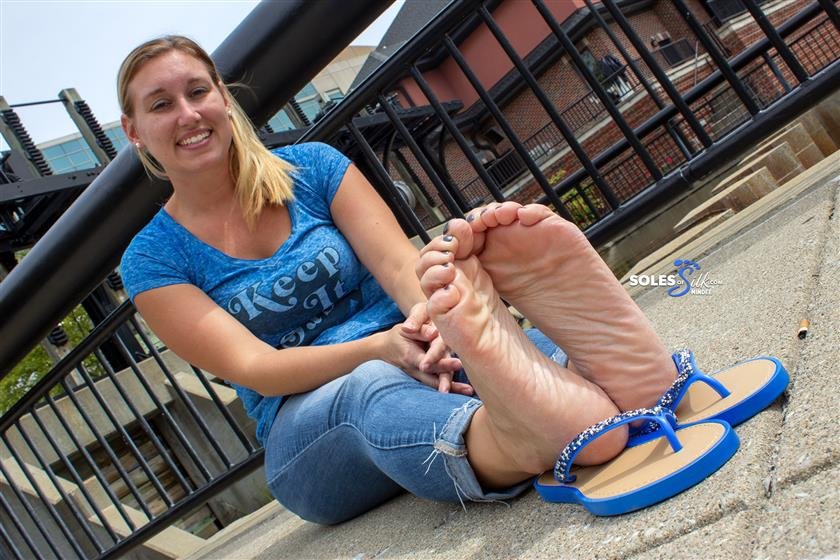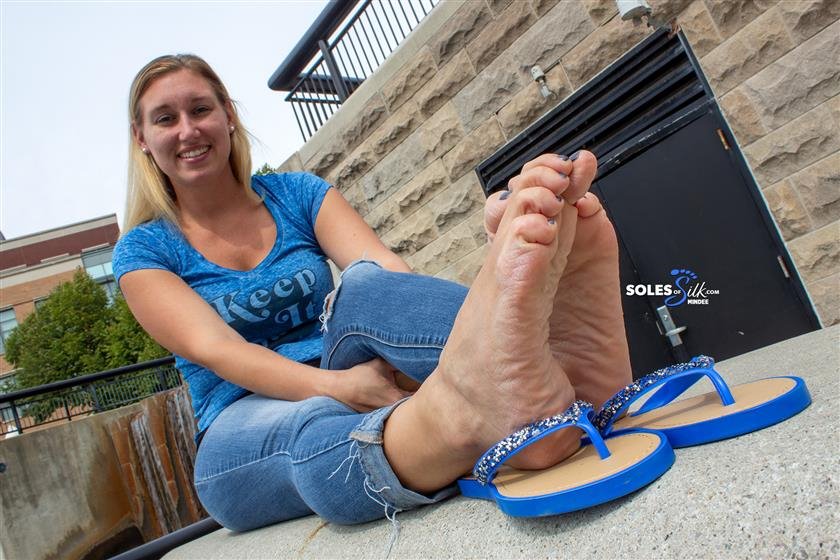 Description:

During a trip to Indiana, Mindee and I flew into Indianapolis on an early flight. Our plan was to visit an amusement park that first day, but since we arrived so early, we decided to go out and do a couple photo sets after picking up the rental car. This was the first of those sets, the other of which, Indy Canal Bridge, has already been published.

Other than the awesome canal setting we found for both sets, I just loved all the blue going on here. The blue jeans, the blue shirt, and those blue flip flops look so good together. It really makes her skin tone, especially in all those sole shots, pop so well.

Mindee, of course, is no stranger to doing all blue sets. She was the first model to do a set themed to Blue Balls, and the same thing held true in that set. It made her soles just pop. If you haven't seen that set, or the one we did after this one, be sure to check out both after you browse this gallery. All of them are among my favorites.