Soles of Silk - sleepy time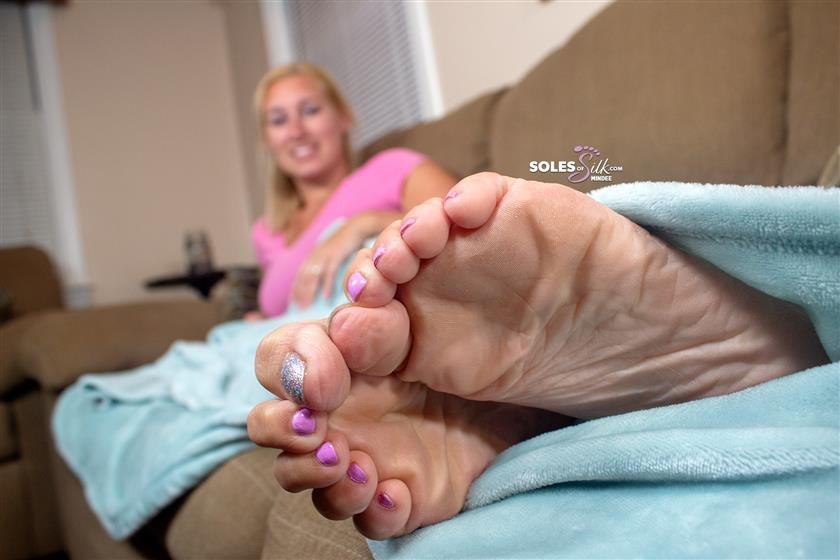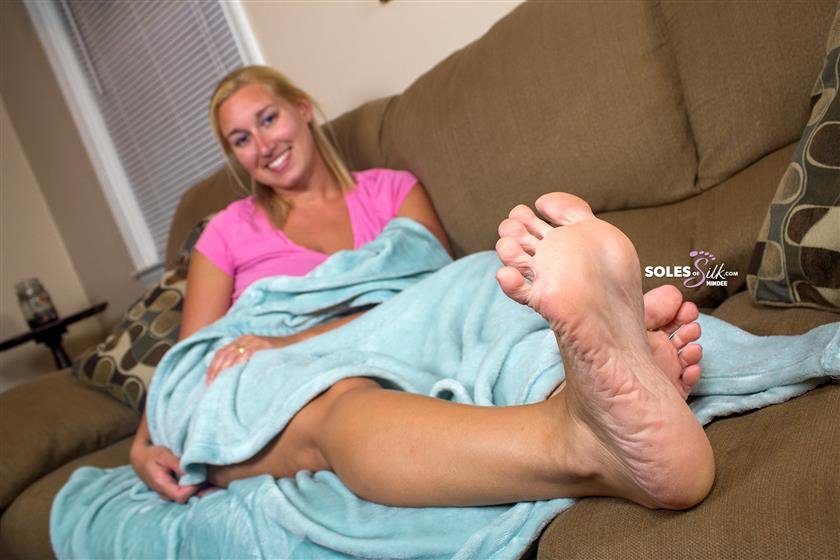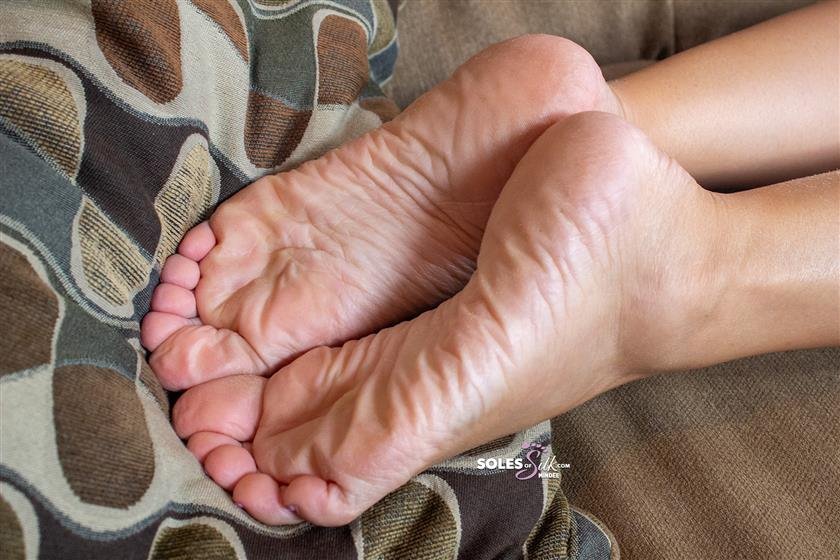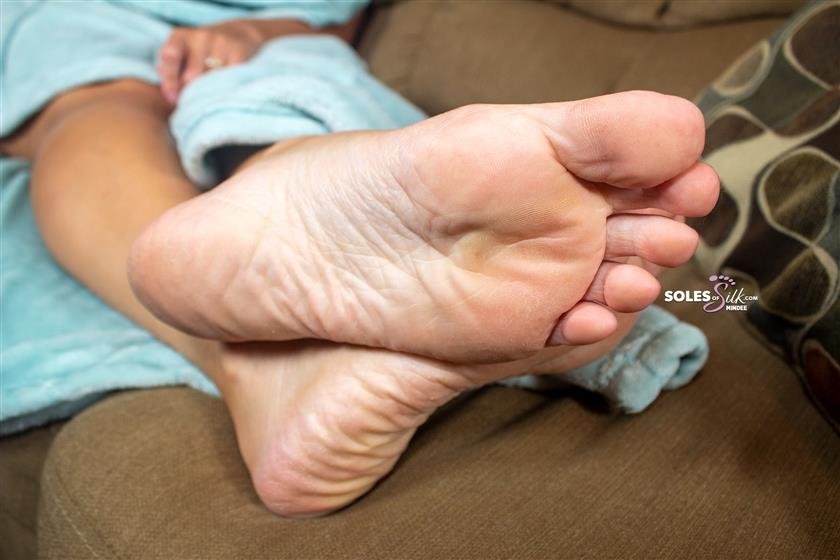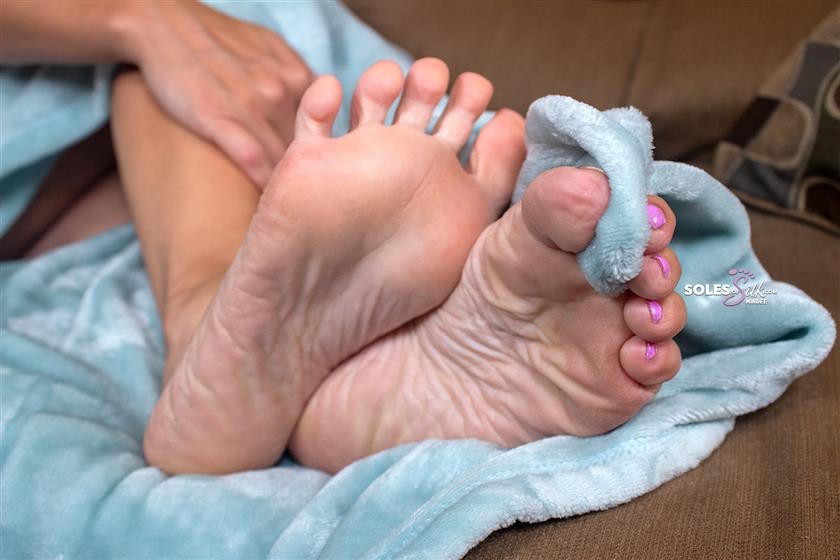 Description:

If there is anyone who deserves some time to sit back and relax, it's Mindee. Mindee is someone who is always doing something either with someone, or for someone. She gets little to no downtime and I quite honestly, don't know how she does it. If I were her, I'd be kicking people out of my house for some alone time. Not Mindee.

Now, I have always told Mindee to sit down and relax for a bit and then I go and take up some of her time with shoots. So yeah, I'm one of the people she's always making time for. That's when I came up with the idea to have her do a set with a relaxed/sleepy theme. I was going to make her sit down and get in a comfy mood. True, the camera was going to be pointed in her direction, but I wasn't asking for any oddball poses in this one. I wanted the set to reflect a relaxed mood. Mindee deserved it and the long foot rub she got afterward. That's one of her favorite job perks. It's one of mine too.