Soles of Silk - elmer batters book color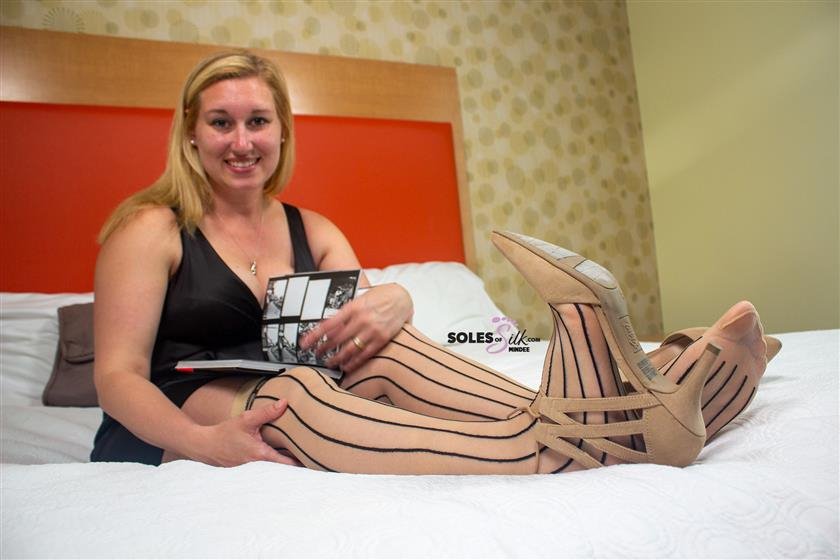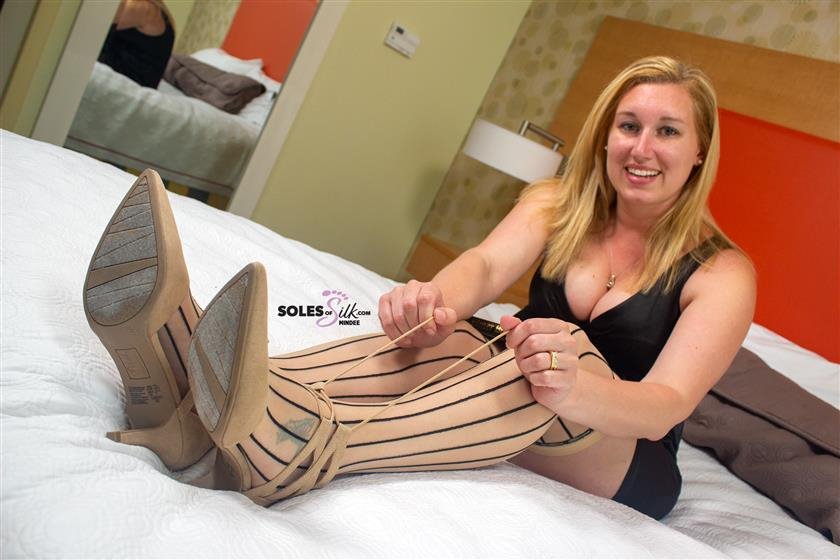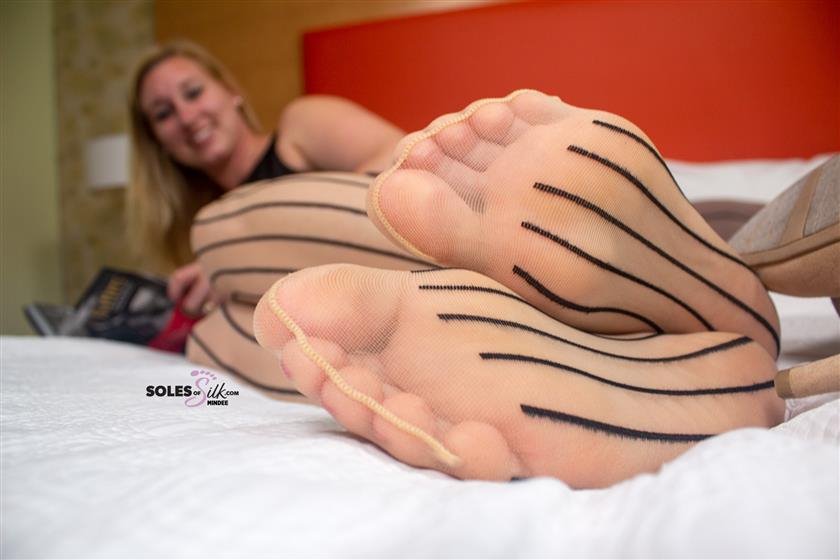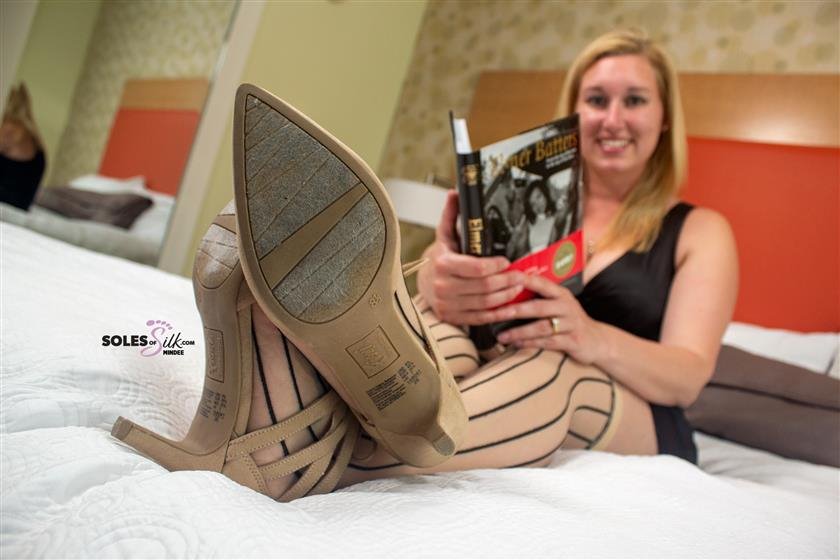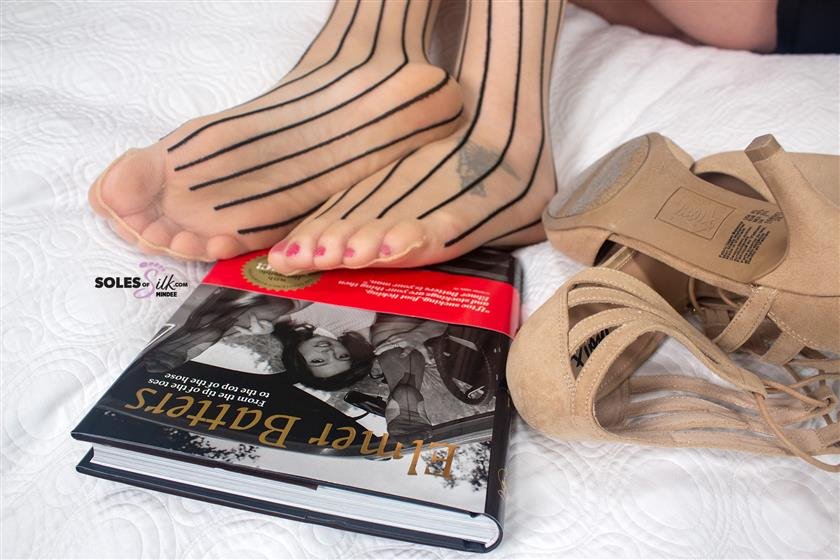 Description:

I remember turning 18 and discovering Leg Show Magazine in the late 90's. In those issues, a vintage fetish photographer by the name of Elmer Batters had his work on display. Both color and black and white photos made up the regular features throughout those monthly issues. I came to know Batters work quite well.

Years later I picked up a book features more of Batter's work and it has sat on my shelf for quite some time. When Mindee and I met and shot this set, the idea was to try to shoot at least 10 sets, if we could. That's when I came up with the idea to use the pin stripe stockings in one of the sets and pair it off with my Batters book.

Mindee loved this idea and grabbed some a pair of heels that she thought would go with the set. They were a perfect fit. And just like with Batters work, I decided to give you this set in both color and black and white. It just seemed fitting.