Soles of Silk - banana creampie window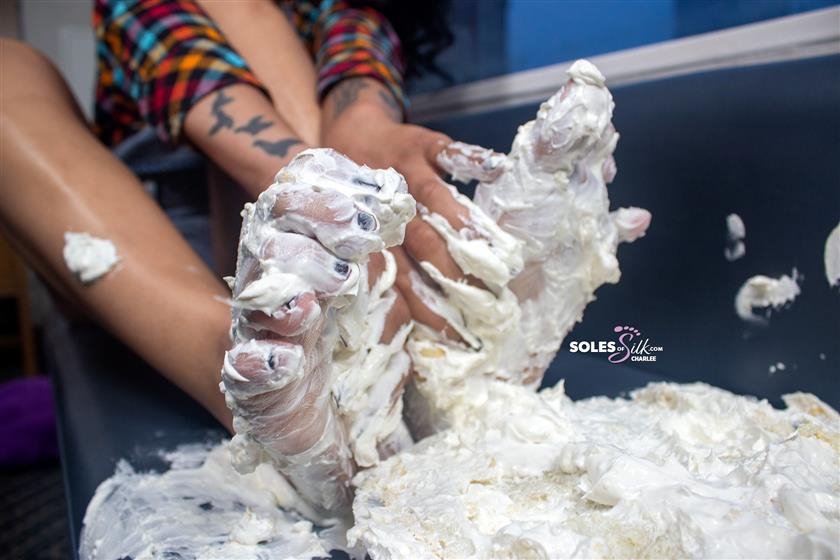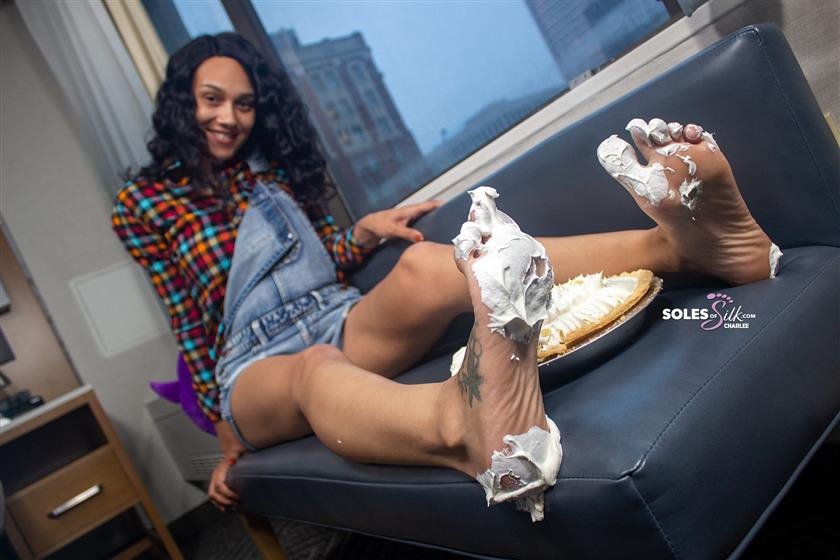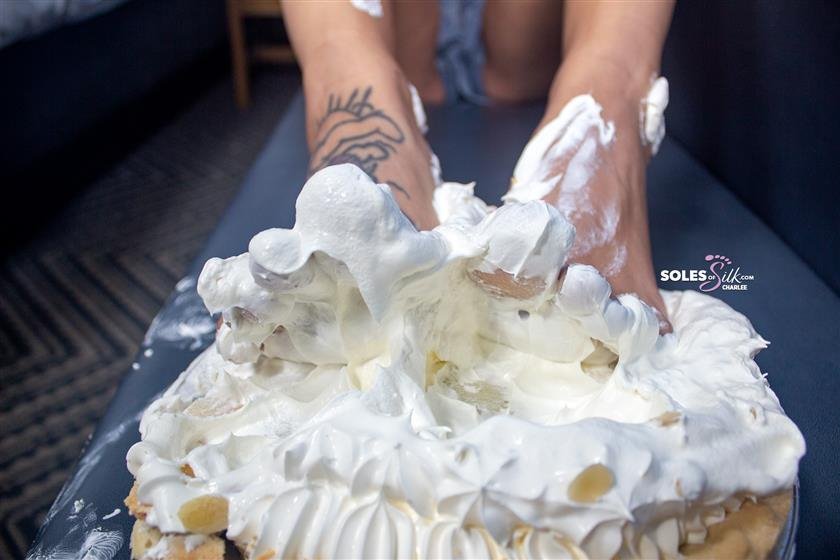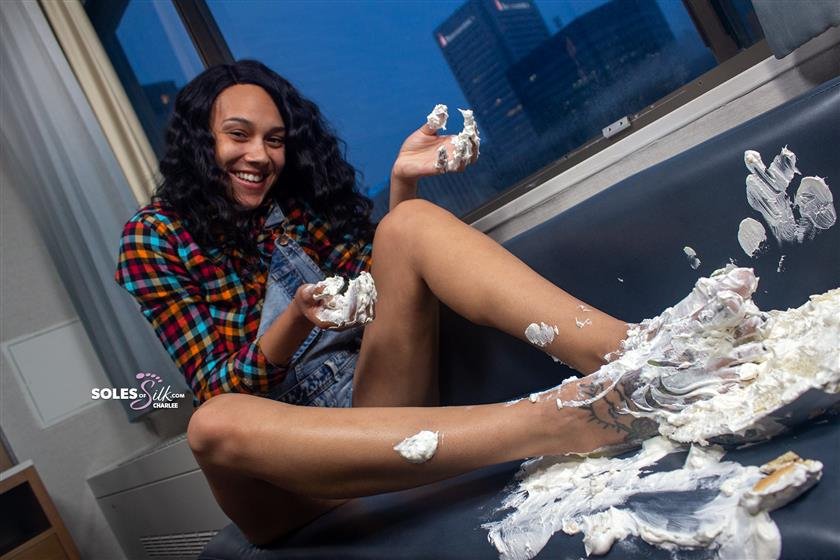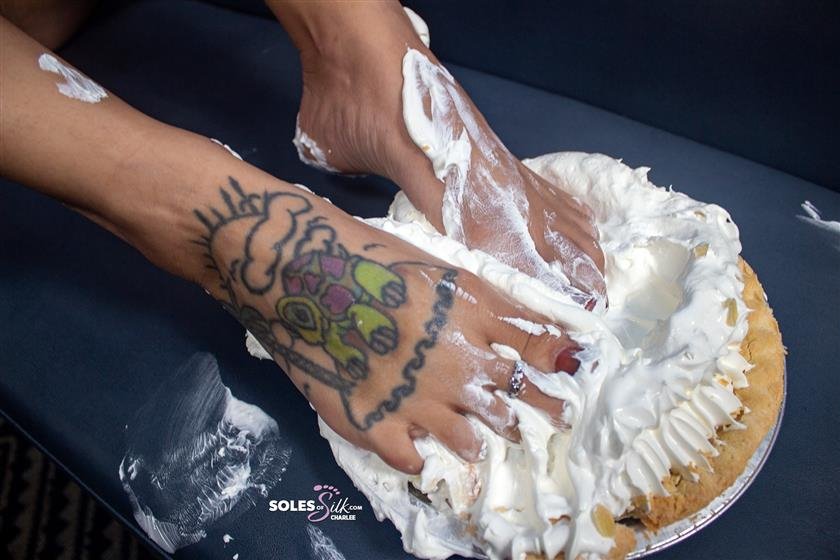 Description:

What do you do when you plan a shoot outdoors and it rains? Well, you grab the studio lights, head to the grocery store, grab a banana creampie, and have Charlee step in it. Duh!

What else would you do?

This set, like most of the food smashing ones my models do, was super fun to shoot. I've said it countless times that I do prefer bare feet and sweaty bare feet, but I've been known to enjoy some food from a toe or ten. The fact also remains that my models just seem to have so much fun whenever their feet get to smush something messy. Of all the sets that I shoot, a behind the scenes style video of a shoot like the one below would probably be so entertaining to watch.

Speaking of watching, I wonder if all the people in the high rise across the street could see us in that wide open window? I honestly hope so.