Soles of Silk - camo leggings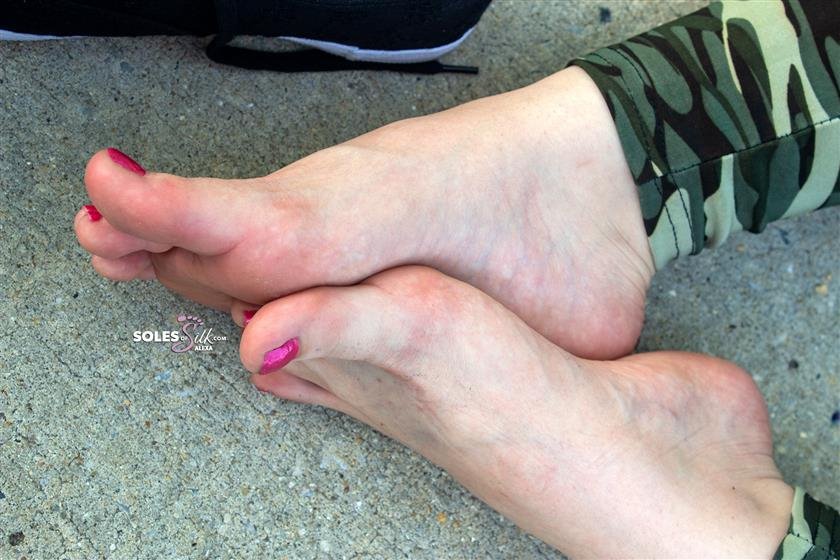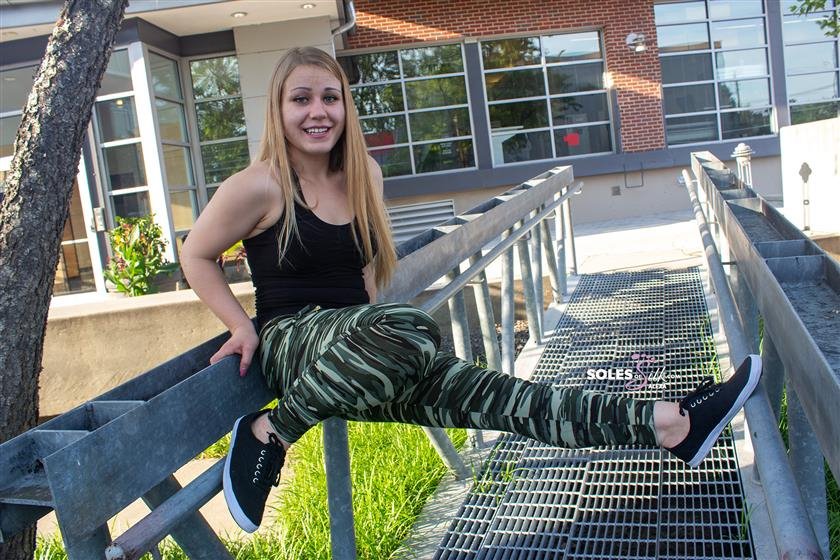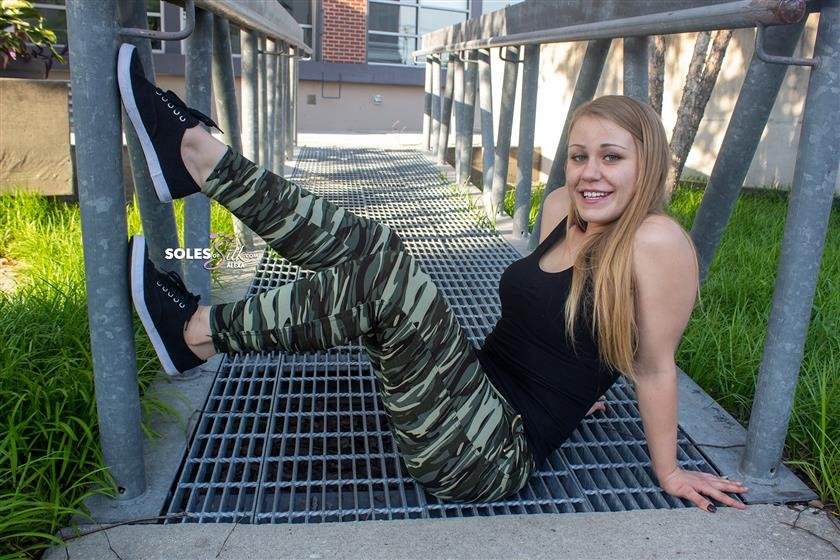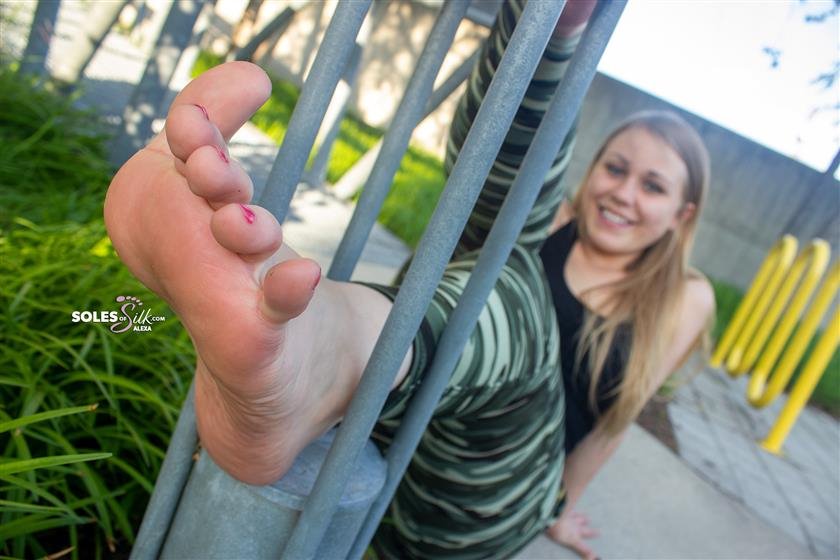 Description:

It didn't take Alexa long to know my love of women wearing sneakers without socks. She, herself, loves heels and has worn them in a couple of sets. So when I shared with her that I'm a sneaker without socks fan, that was just more footwear for Alexa to bring along for her sets.

After doing a couple of sets with stockings and heels, we wanted to get in another set before we finished up for the day. She went back to my car and pulled out a pair of camo leggings. She said she really wanted to wear them and then pulled out some black shoes. I shook my head yes and she said something along the lines of, "and without socks!"

I was so happy inside and love when my models know my little likings when it comes to the fetish. Alexa knew I'd love it just that much more to see her size 7.5 feet coming out of those shoes and being all warm and moist. With all that said, she got dressed and found a spot right next to where we had parked. It provided some great angles to get those sweaty soles right up to the camera too!