myaraqnw-myaraqnw Feet Heat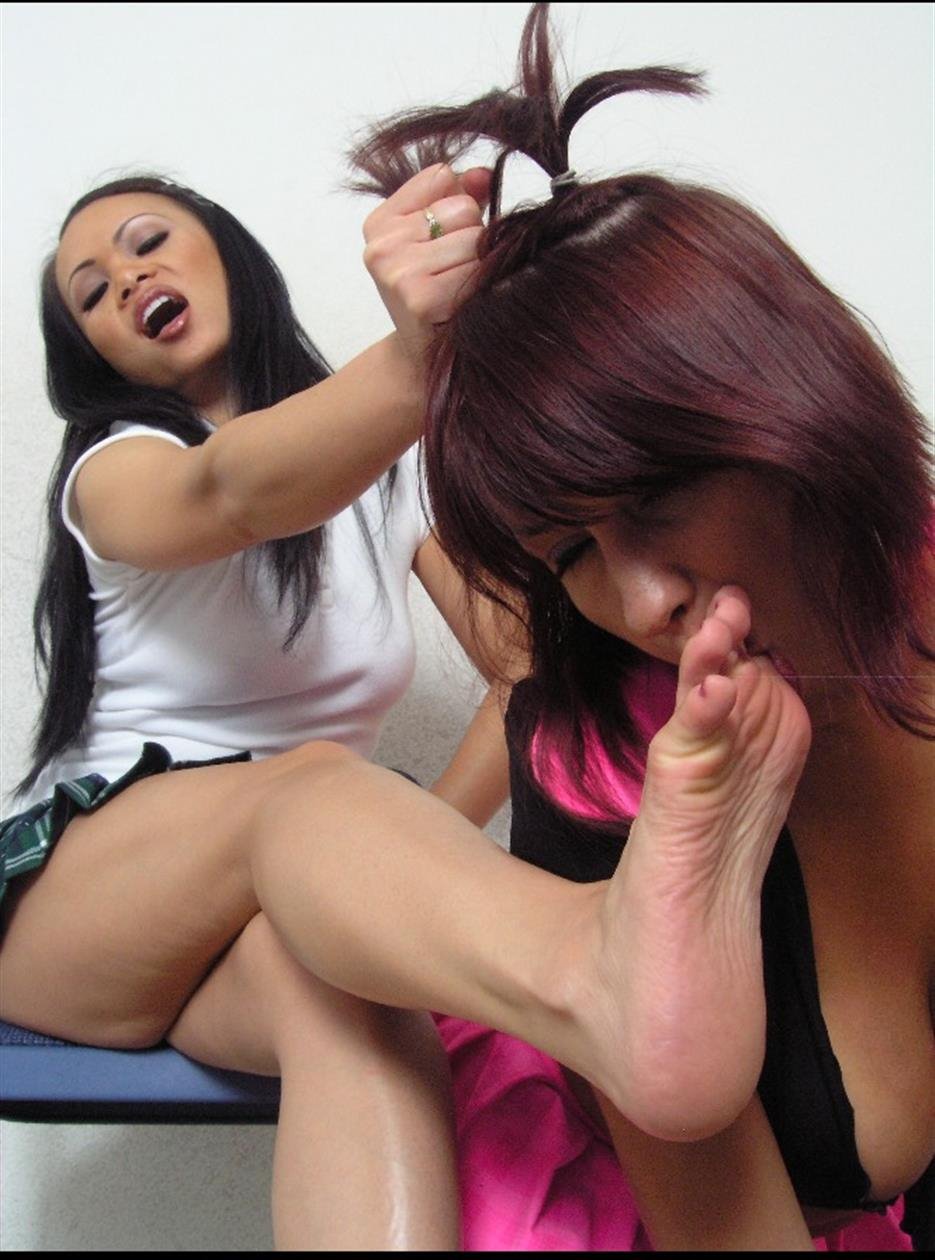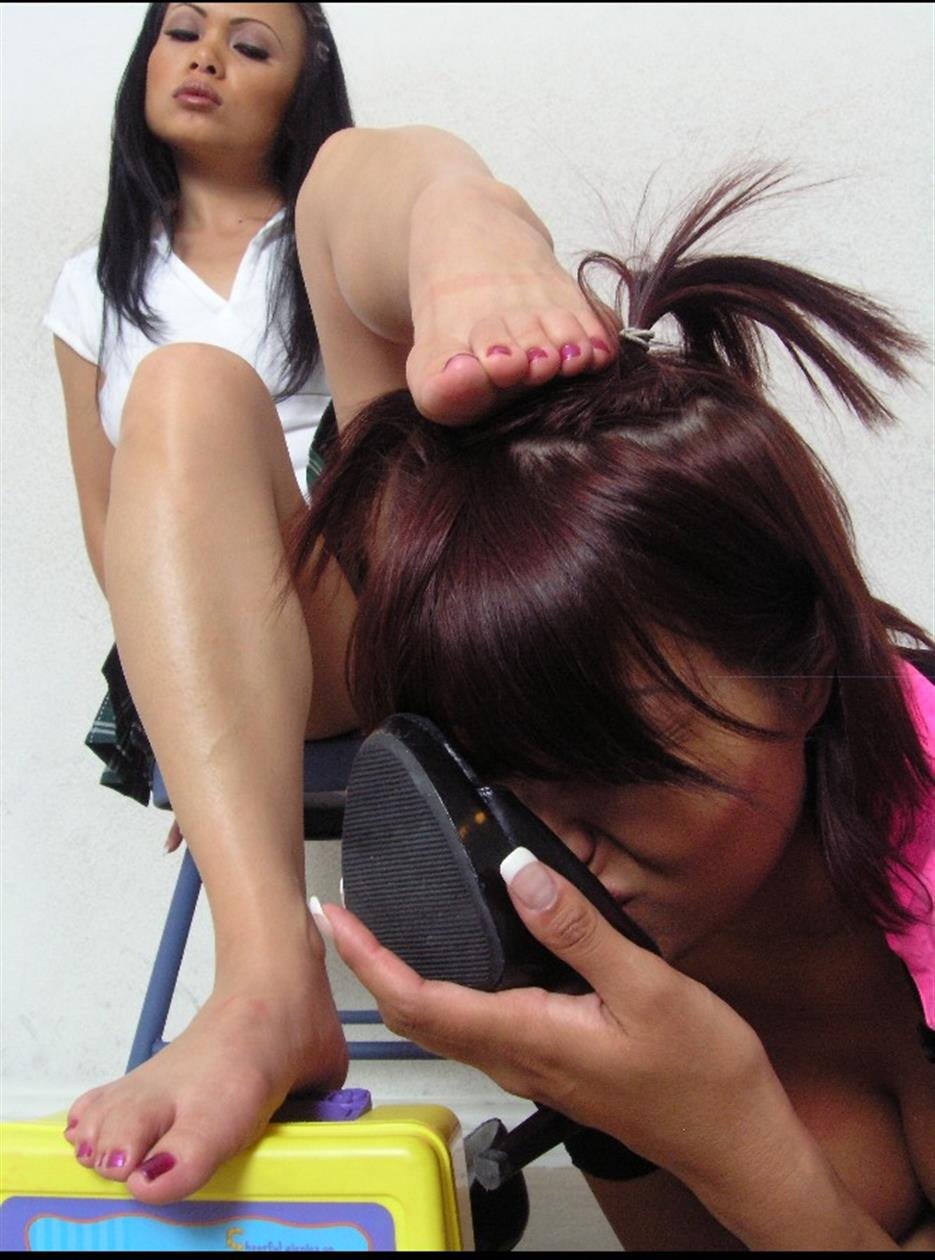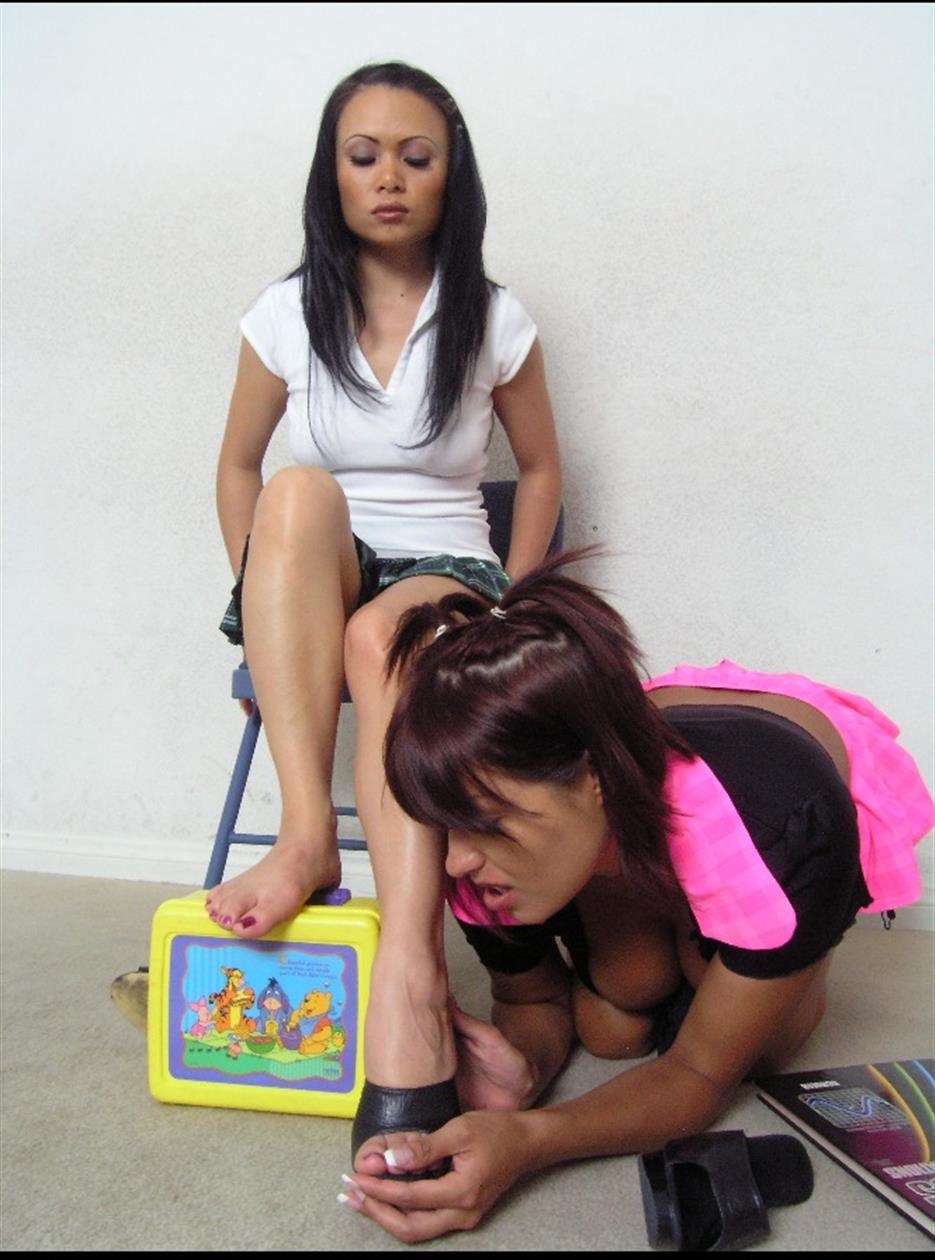 Description:

Lil Miss Popular, Raquel is walking into class. She takes a

seat, but sexy debutant, Mya, takes her out of the chair & makes her worship

her superior feet & tells her "Honey, your not the it thing any more.

Now I'm hot & your not!"