Canadian Foot Babes - Jenny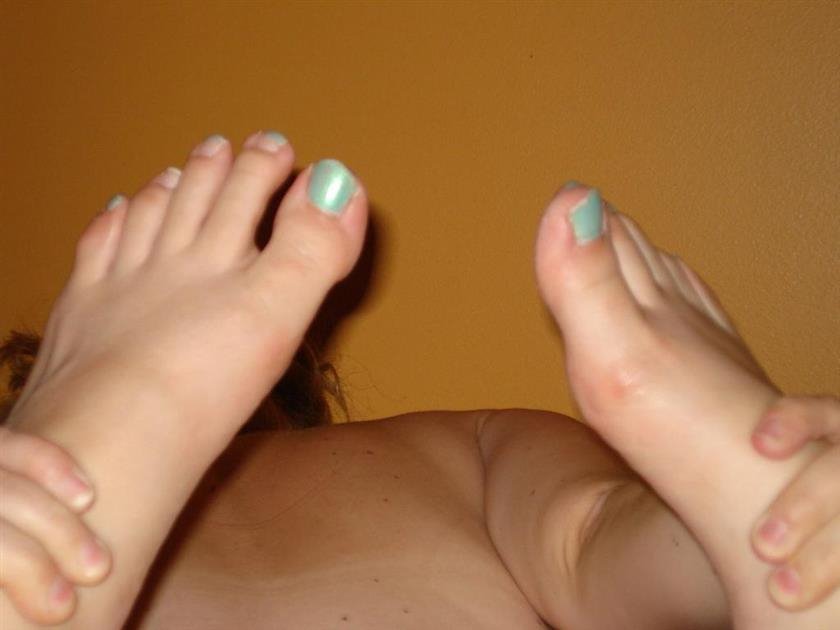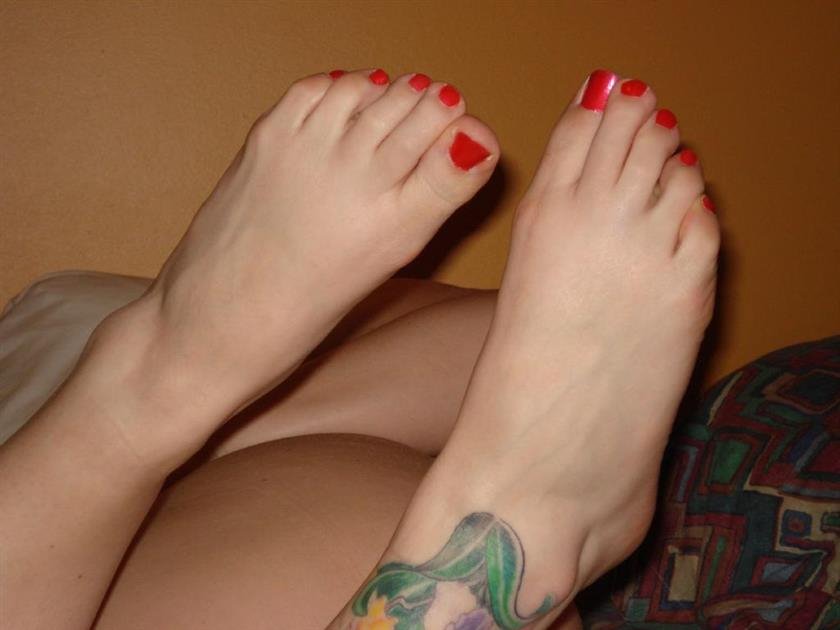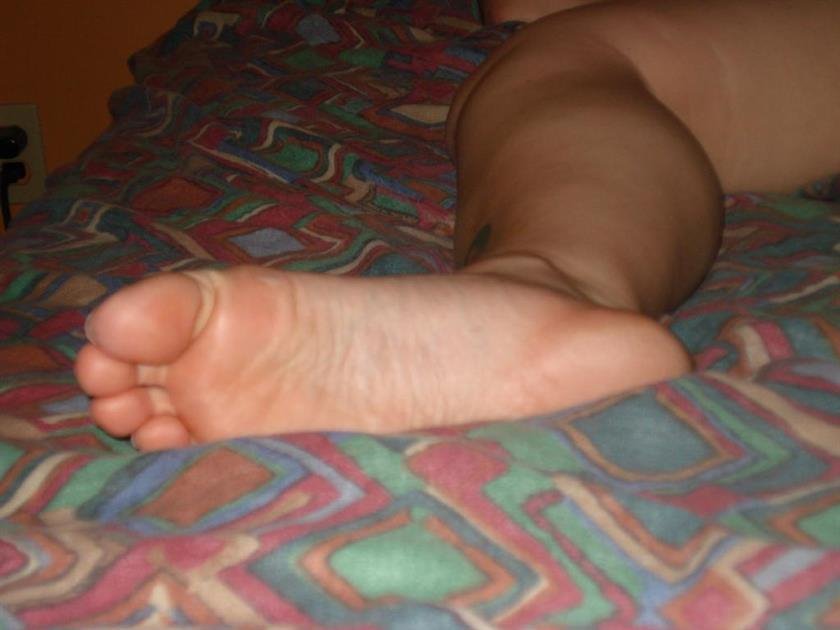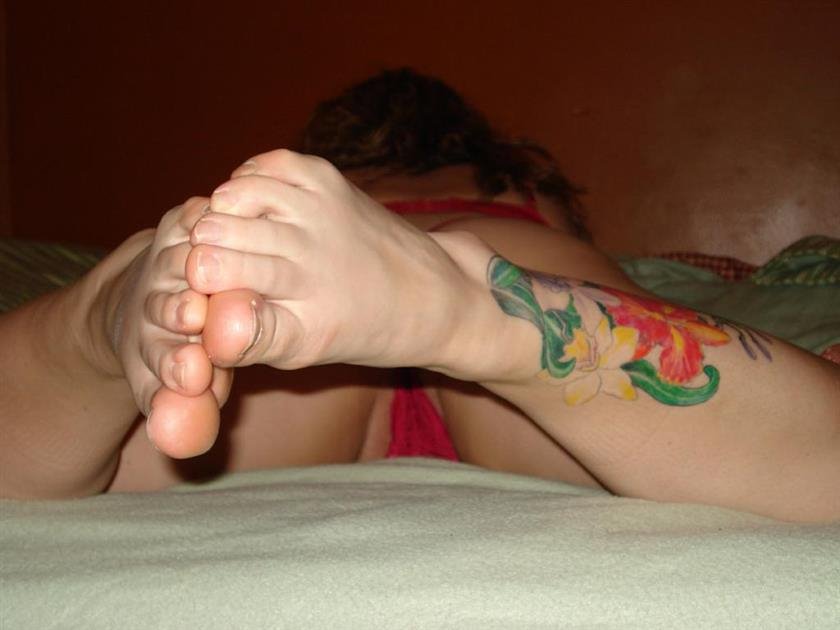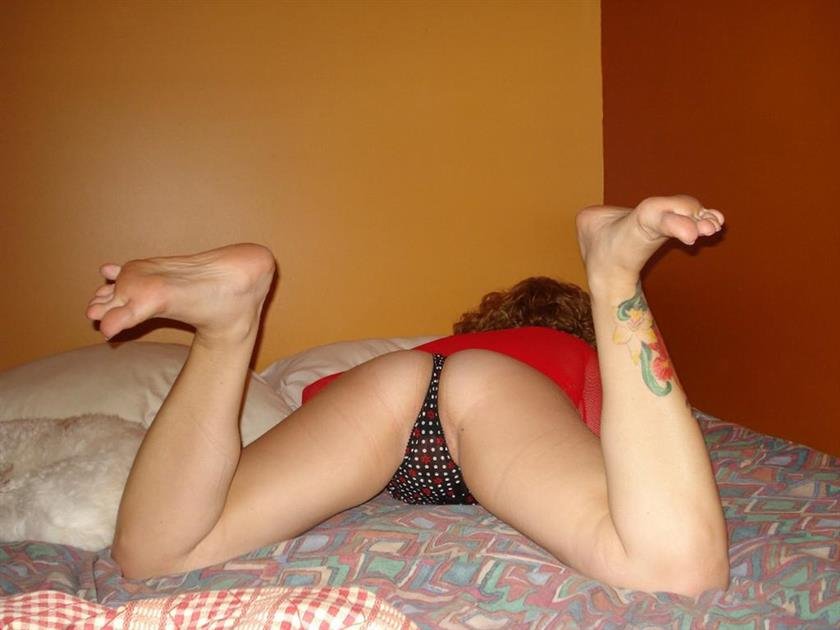 Description:

Released on 10-17-2007. Jenny is a first time guest model and is a first time contributor of posting her feet period! We are honored to post her very first pics here at CFB's.

Jenny is 34 and from BC, she is a size 8 1/2 and loves to have her feet massaged, you can send your comments to Jenny and her hubby at

[email protected]

and let them know what you think of her feet so we can see more of them!