Canadian Foot Babes - Marisa Toemay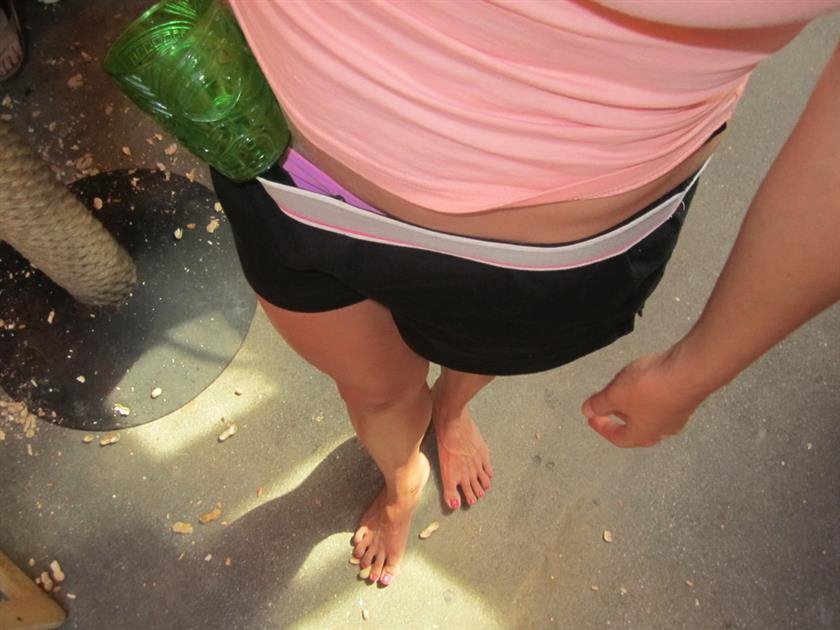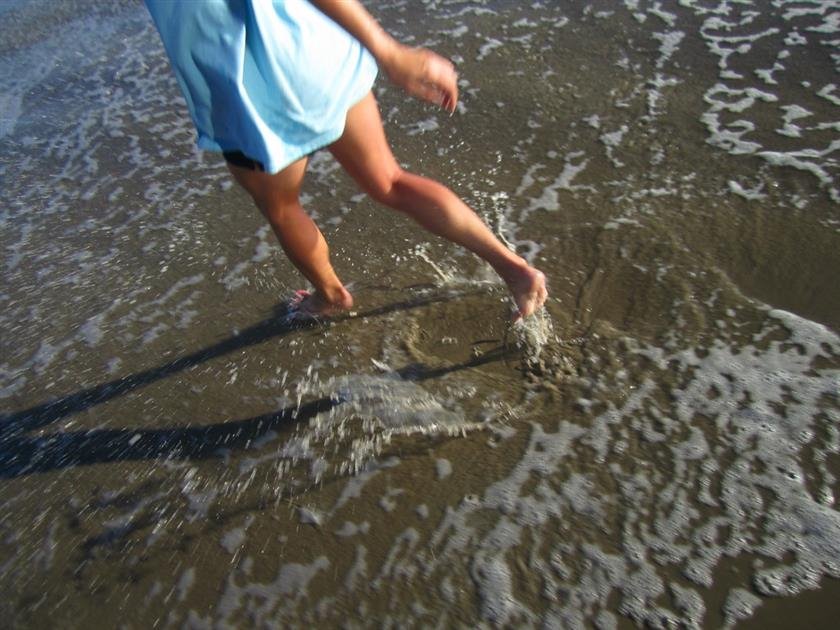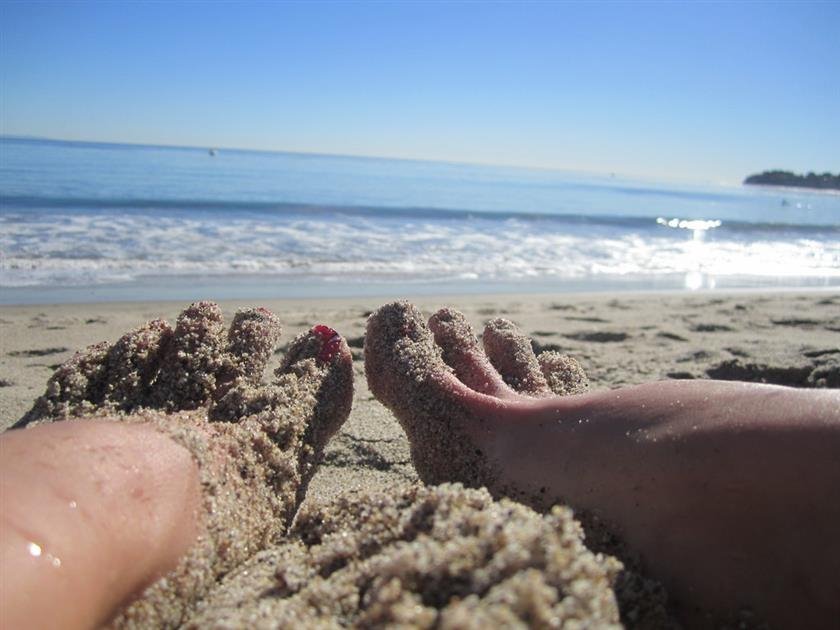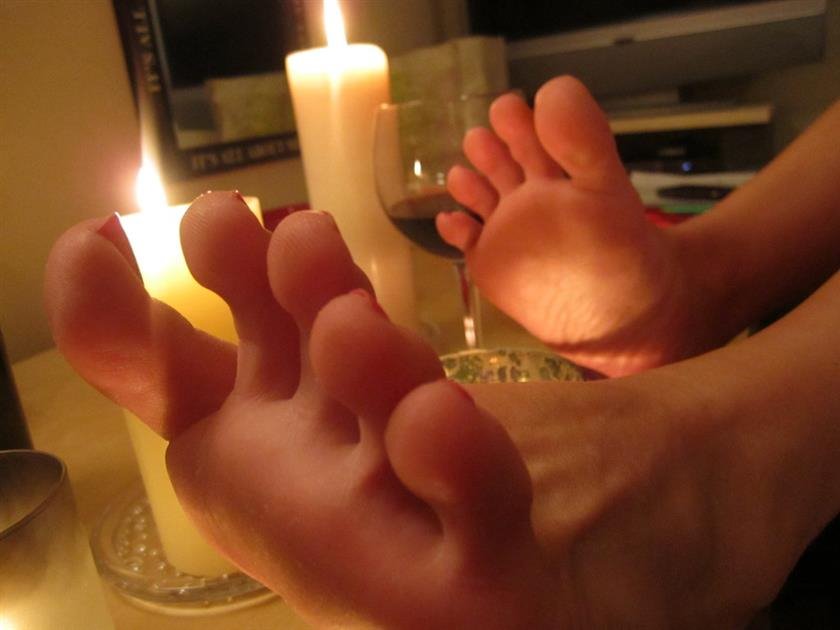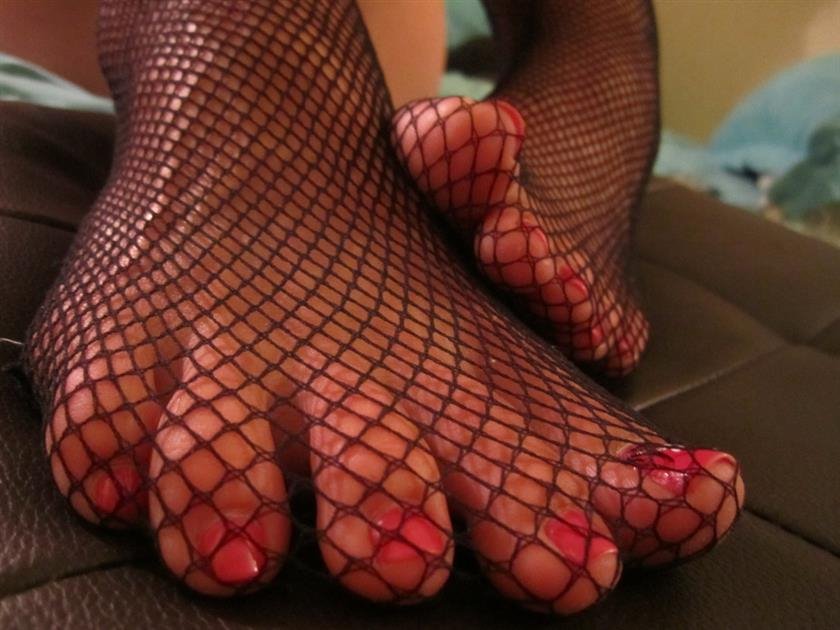 Description:

Released on 03-29-2011. I am very happy to introduce Marisa Toemay who is just getting into the foot fetish scene! Here is a little bio about her! Marisa is a typical California beach girl who loves to be barefoot. She is a prefect size 7 and always has a pedicure, her signature look is to get a little flower design on her big toe. She loves to run in the sand and dip her toes into the ocean. She usually wears flip flops but is also perfectly comfortable in some amazing stilettos when it's time for a night out with the girls to hit the clubs. Marisa likes a french pedicure but also likes to wear all different kinds of polish depending on her mood. At the end of a long night, Marisa wants to have a nice foot massage with some lotion so her soles stay soft and her feet stay pretty. You can also see more of Marisa at her clip store on clips4sale at http://www.clips4sale.com/44408.

Marisa says, "kiss my feet!! please! xoxo".