Canadian Foot Babes - Neha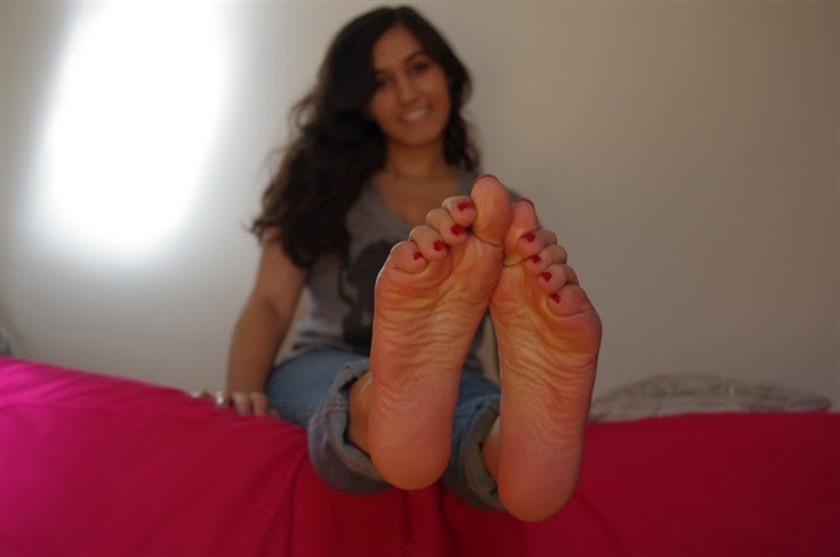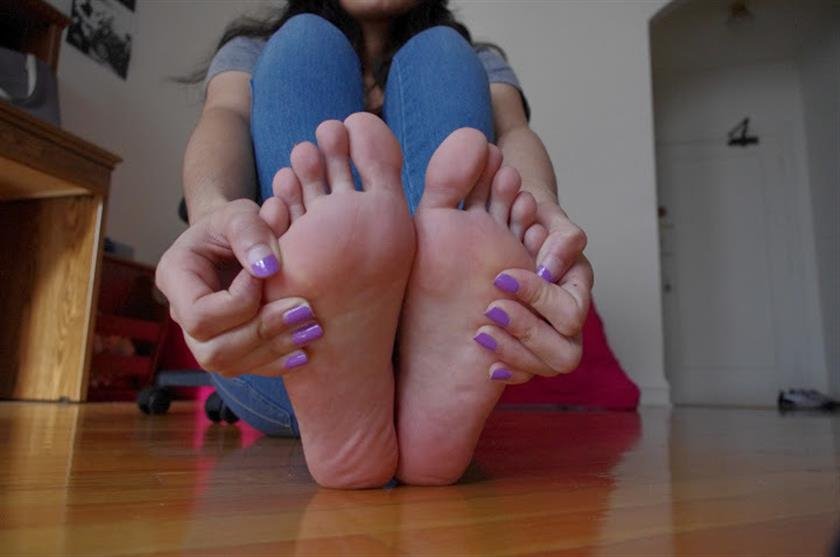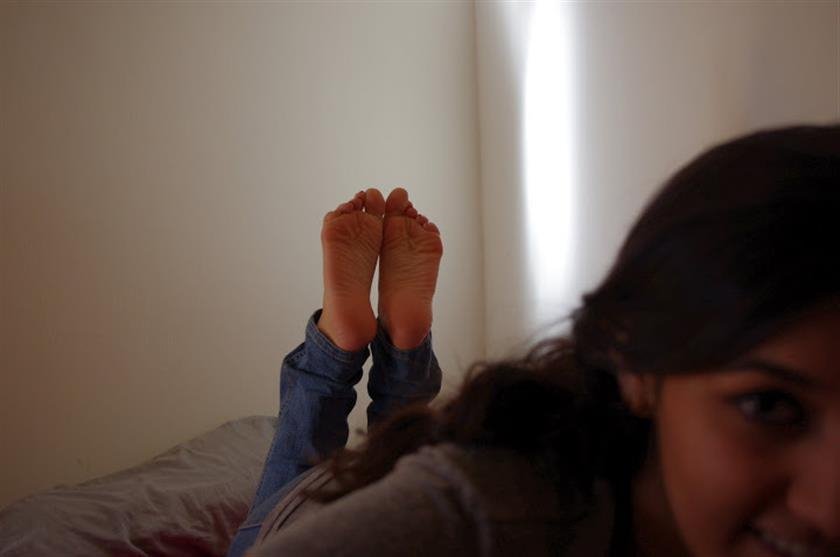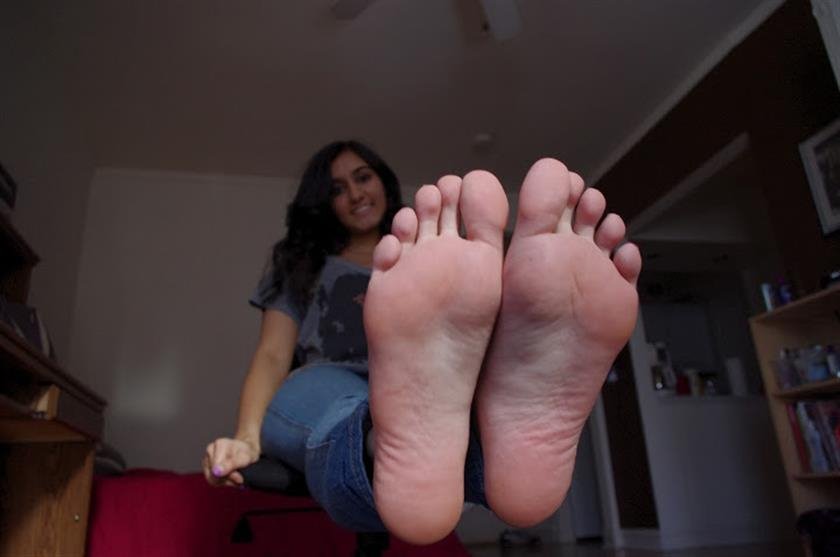 Description:

Released on 04-29-2013. I am VERY happy to introduce a new up and coming footmodel by tha name of Neha or as she is known on the IG world @feetbyneha where she has made quite the splash! Neha hails from Chicage and as you can see is of Indian decent, a rariety in the foot fetish community! Neha is a size 8 and loves her soles & toes, if you want to see more of Neha be sure to check her out on IG and if you want to spoil her visit http://amzn.com/w/378DLN3AQKIXM and for customs you can email her at

[email protected]

be sure what you think of my latest addition to the CDNFB guest model roster!