Hose Toes - linhntlst-linhntlst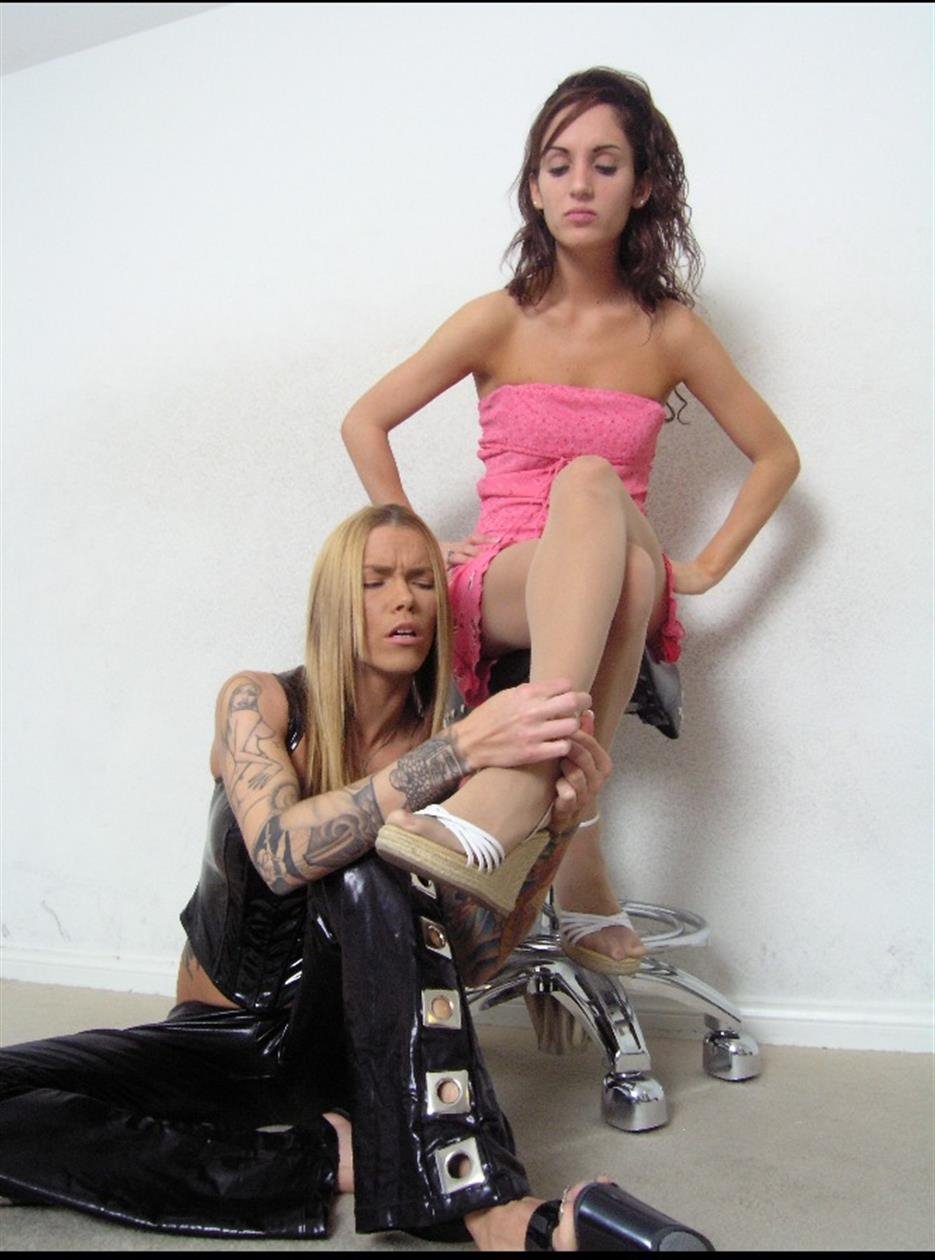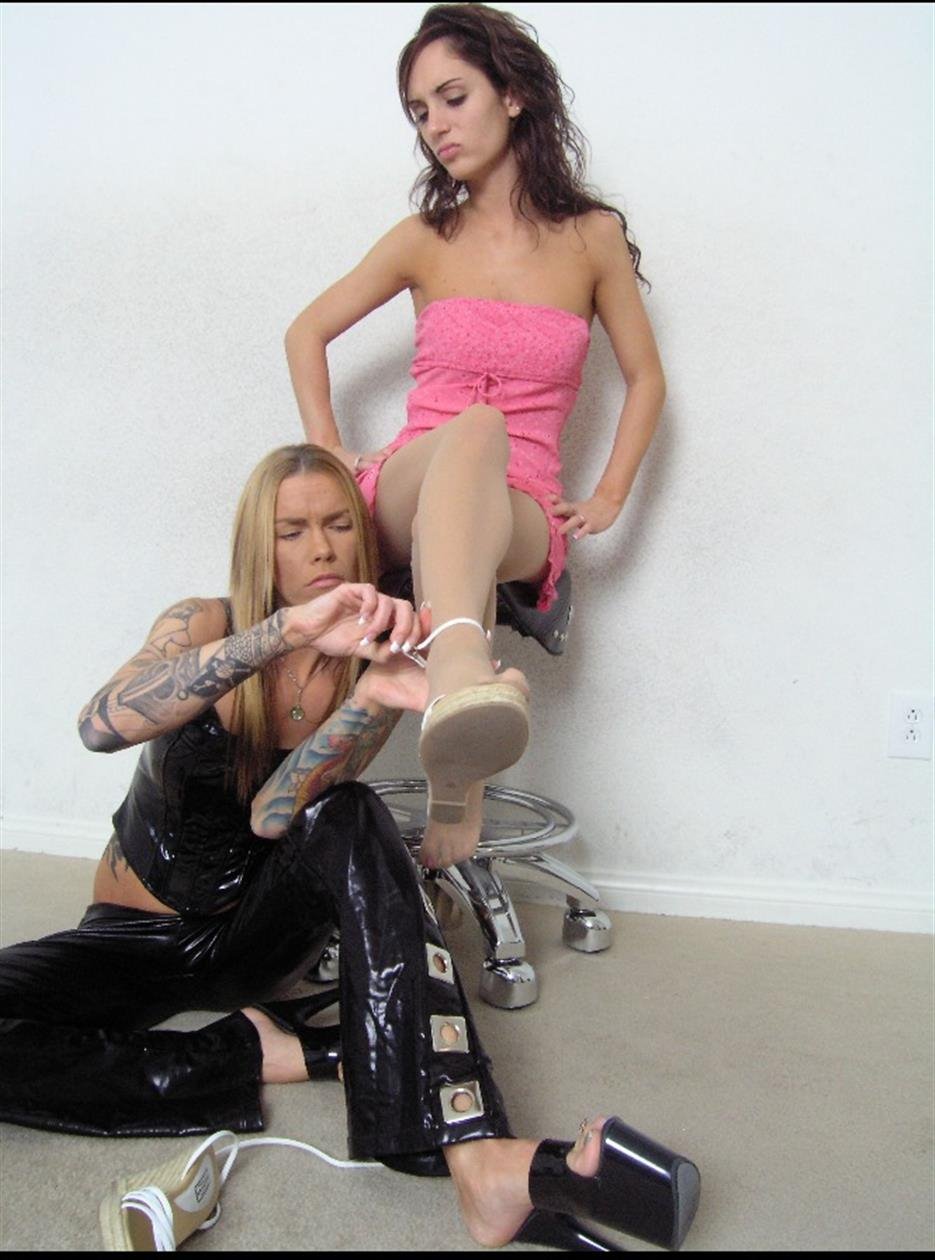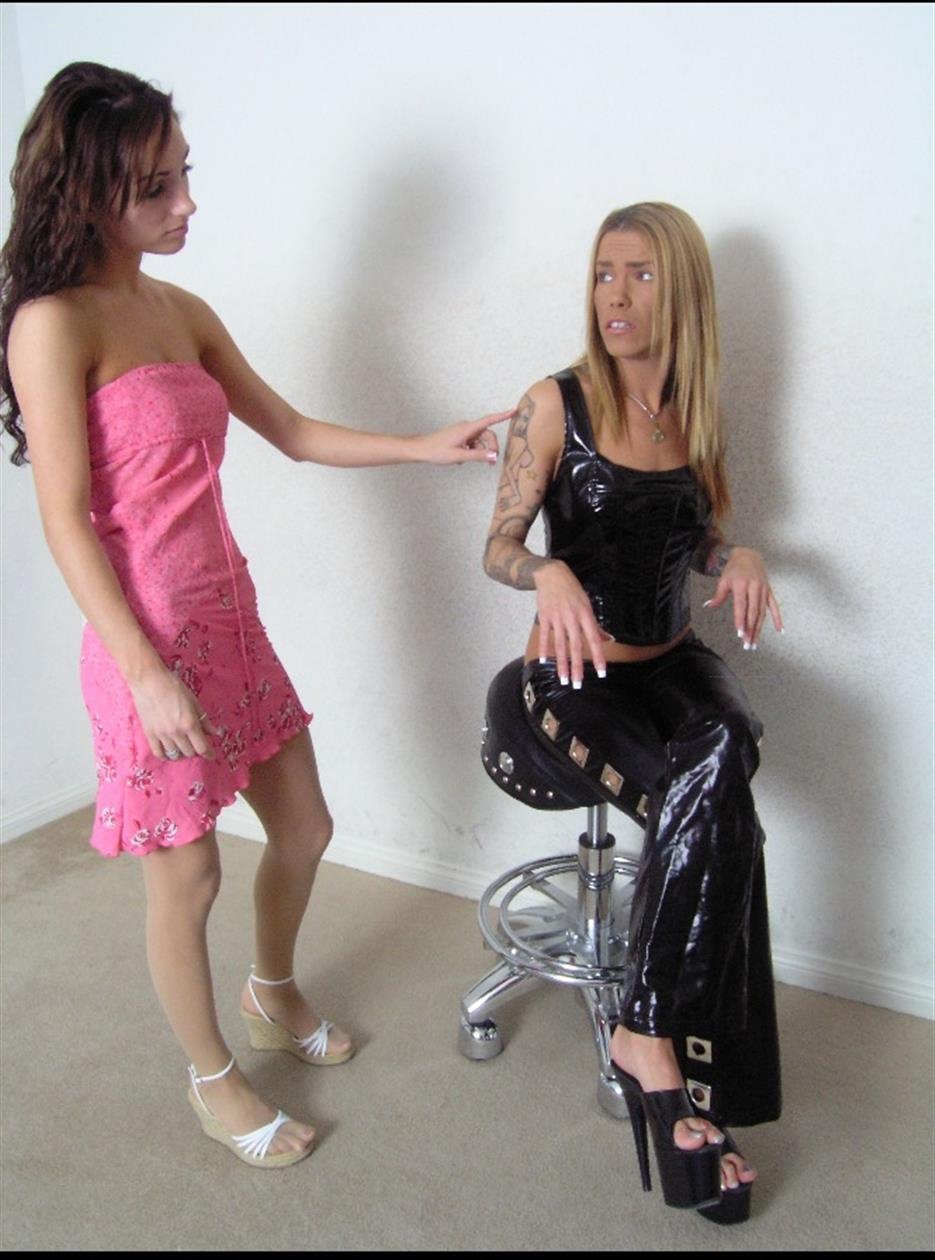 Description:

Lindsey is lost & has to go into a biker bar to ask for

directions. She taps a bitchy Hunter on the shoulder & gets nothing but

attitude. So Lindsey fires back & lets the bitch bitch know that she cant be

pushed around & then gives her a face full of feet!