Hose Toes - linarimz-linarimz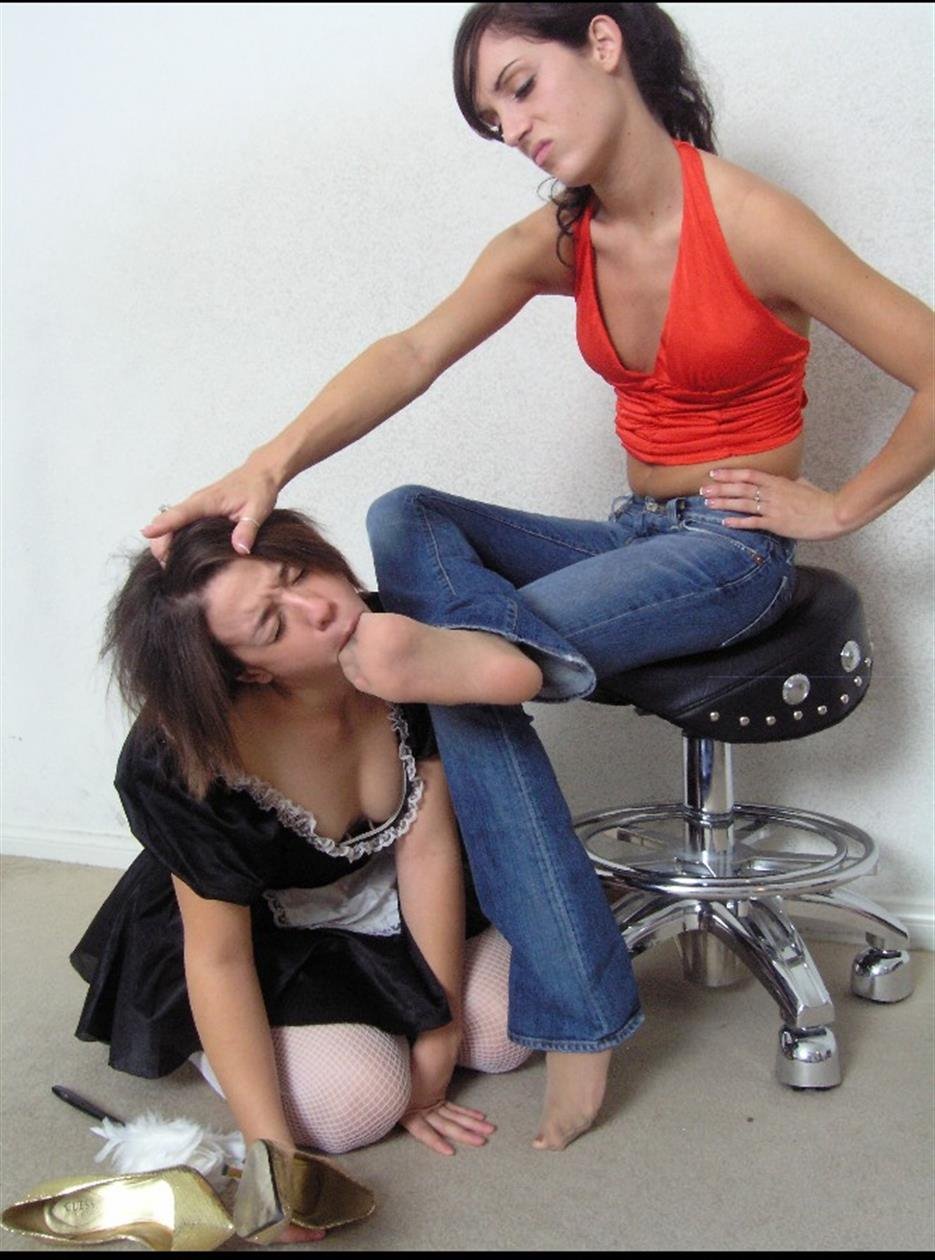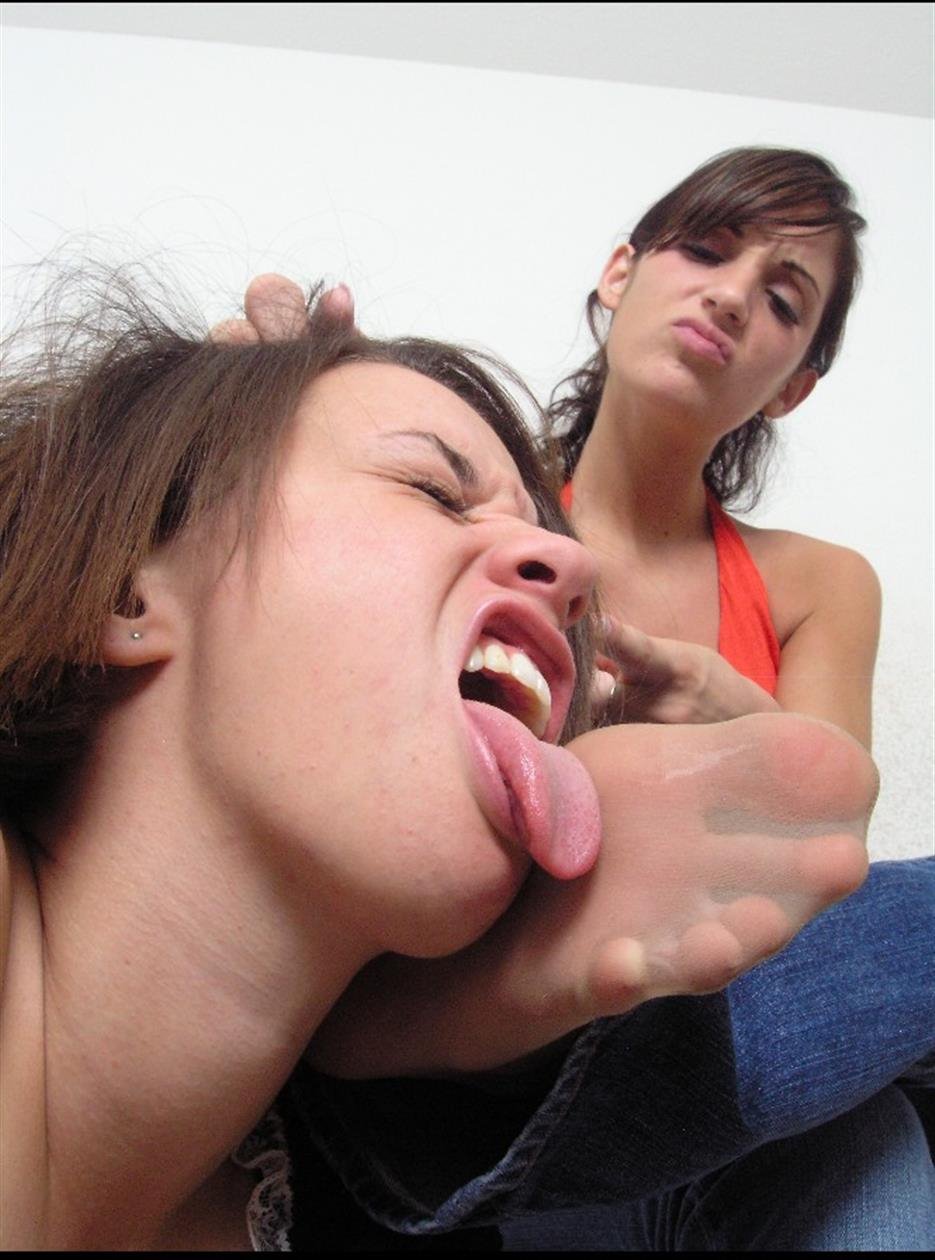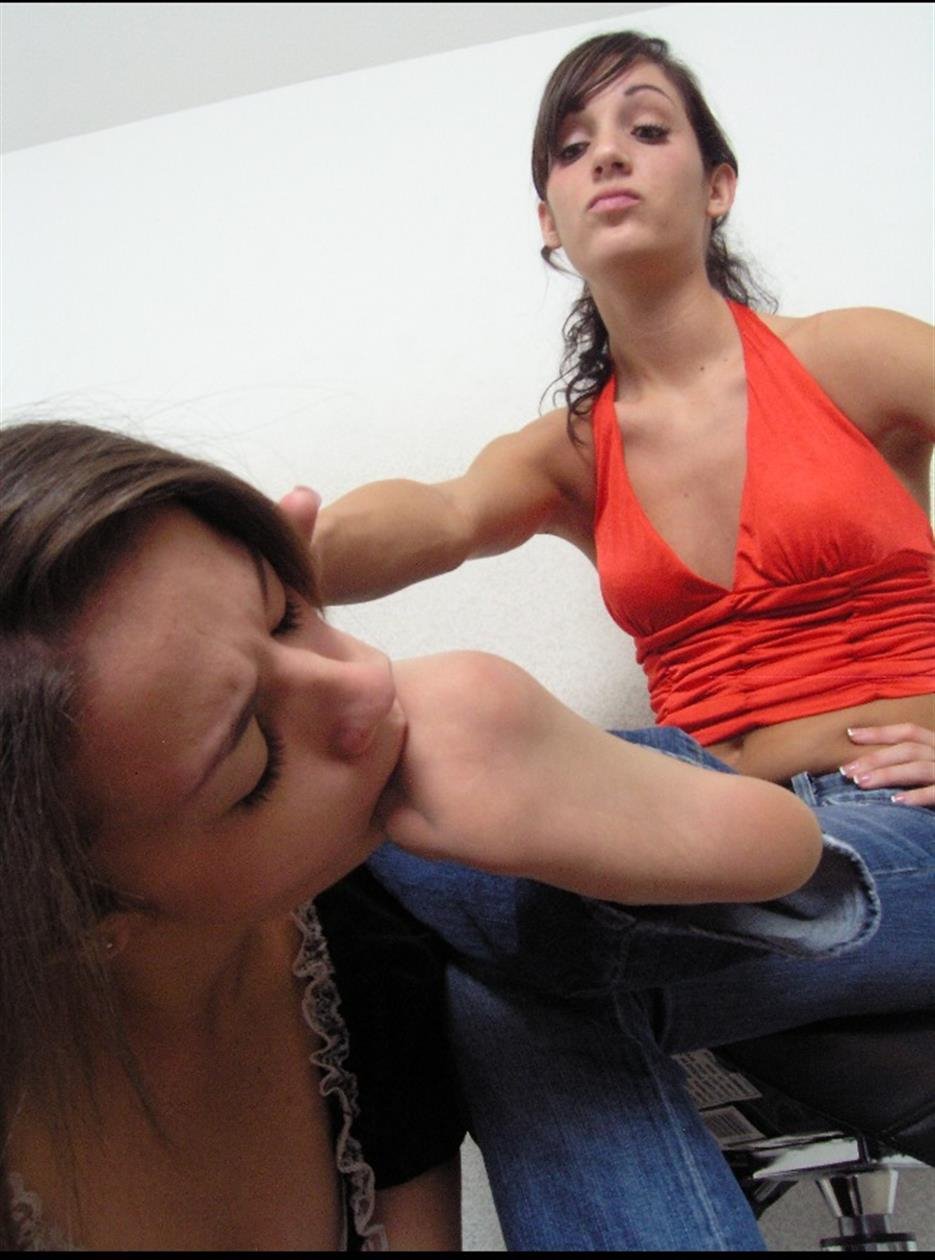 Description:

Lil Maid Ariana has been working all day. She sits down to

rest for a minute when the Lady of the house & ultra bitch, Lindsey, walks in &

finds her Ariana sitting! She gets mad & calls her Maid a lazy bitch & then

tells her to get on her knees & suck her feet!