Hose Toes - HOME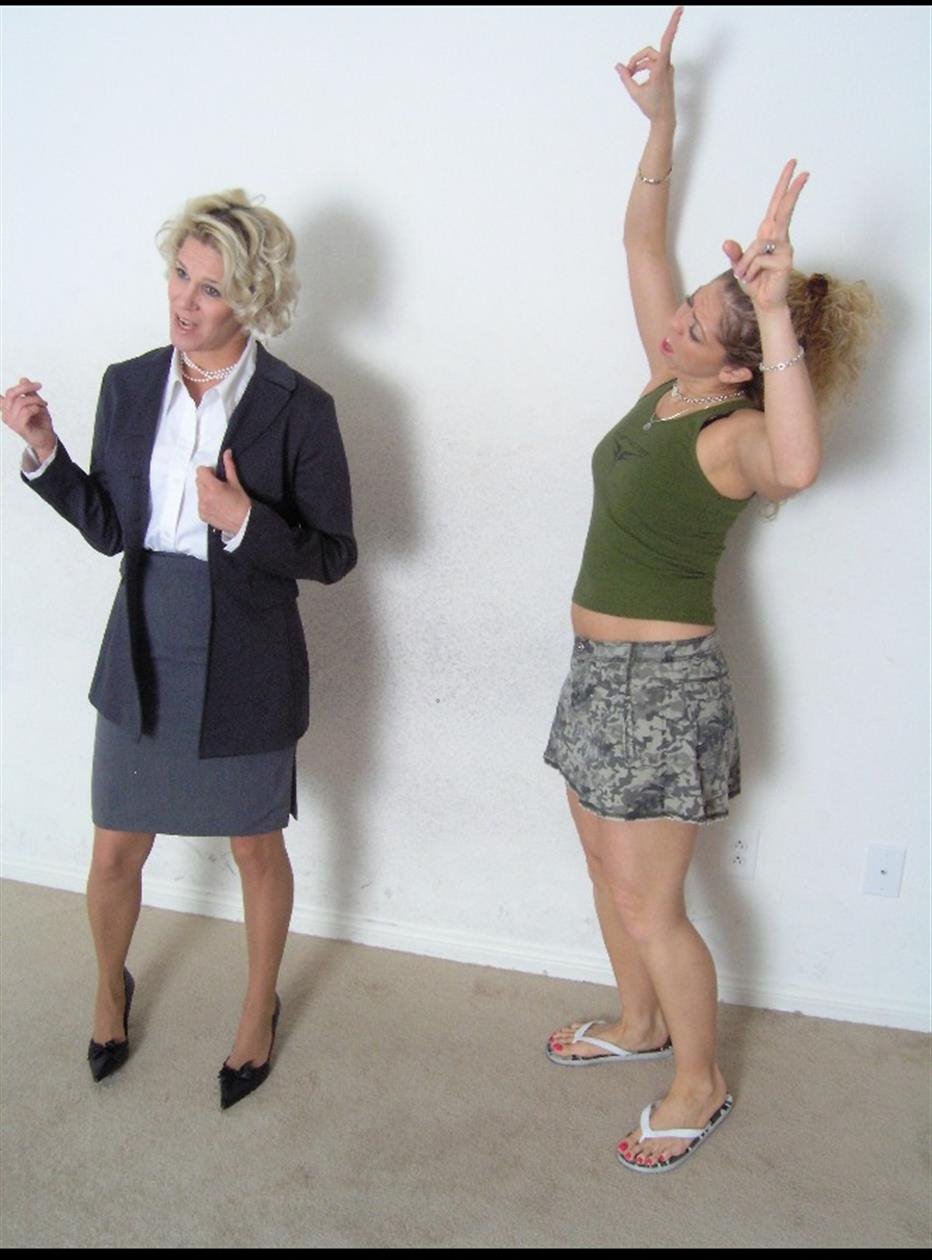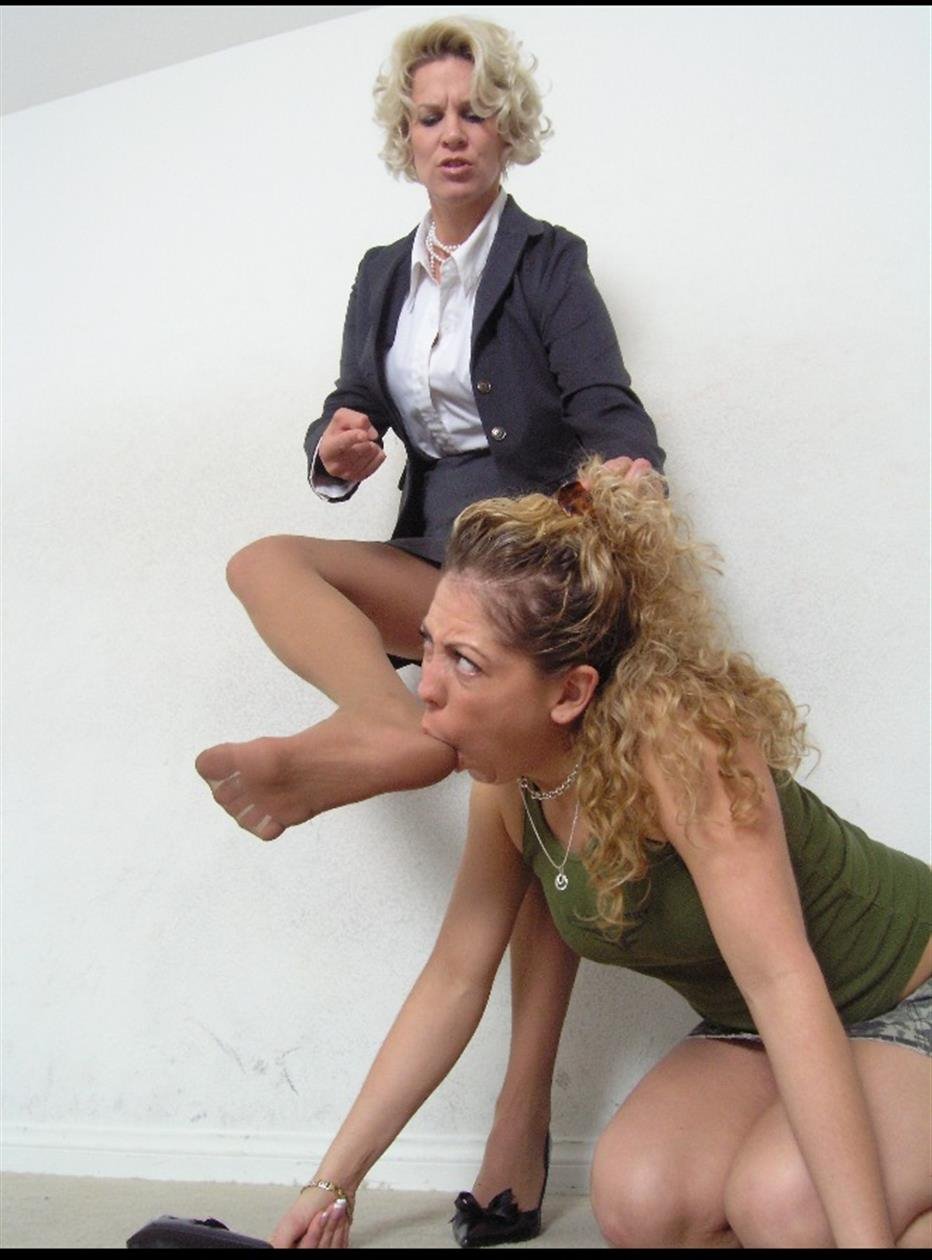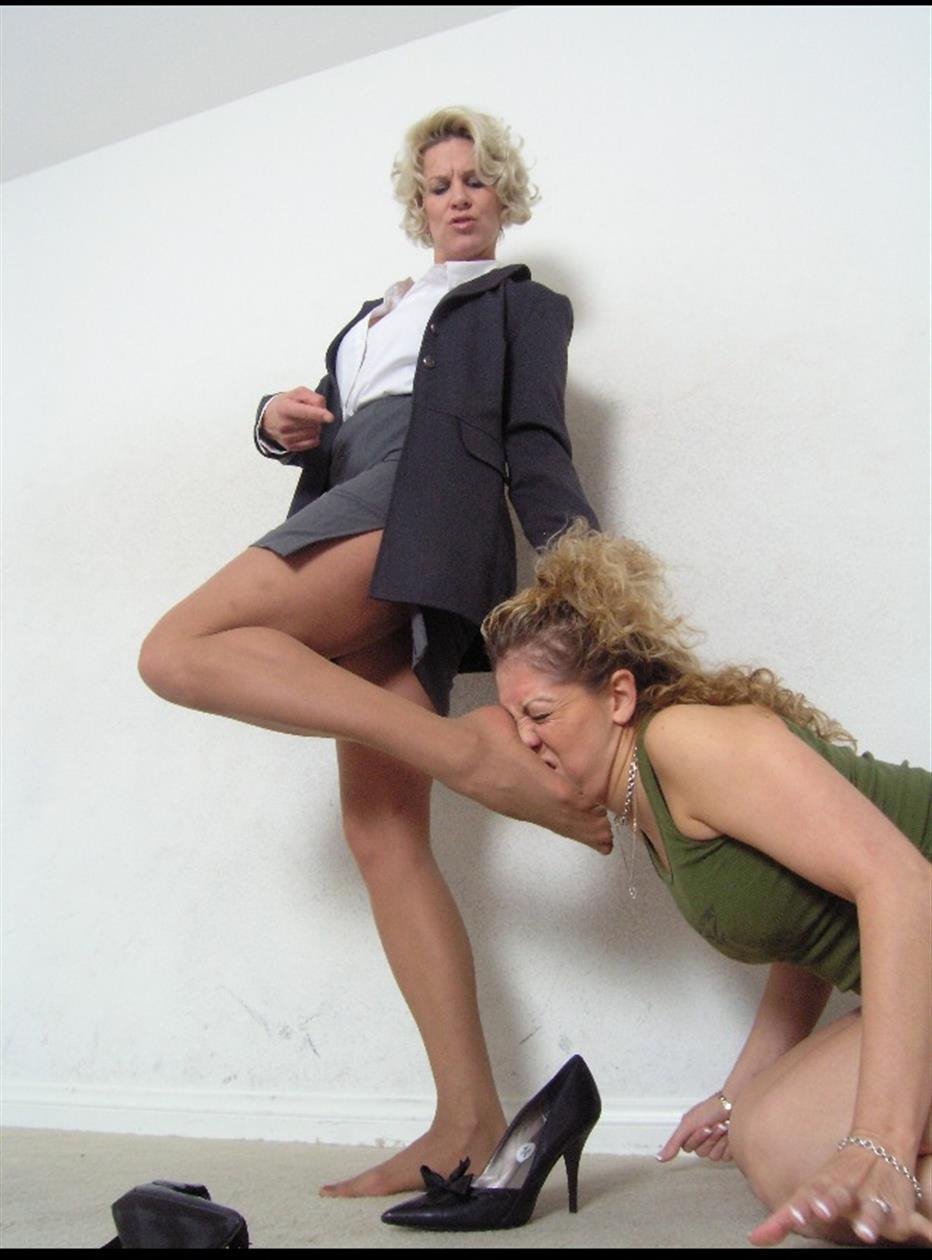 Description:

Presidential candidate, Stanzi is

speaking to a crowd when a heckler walks on to the stage & tries to talk her

down! But Stanzi will not allow this & quickly puts her foot down on the

issue & promises the people she will do the same to all the issues if they

vote her in! Stanzi for President!