Feet Heat - linparlt-linparlt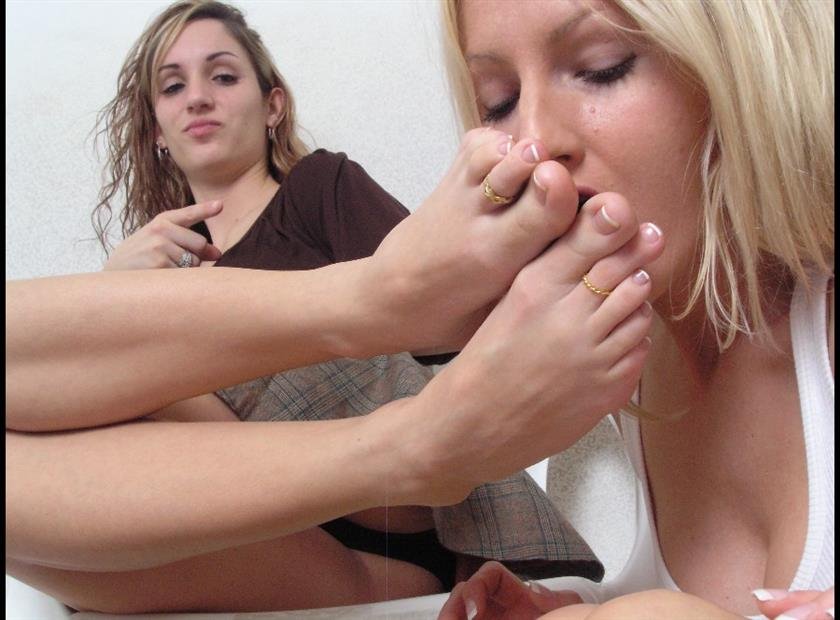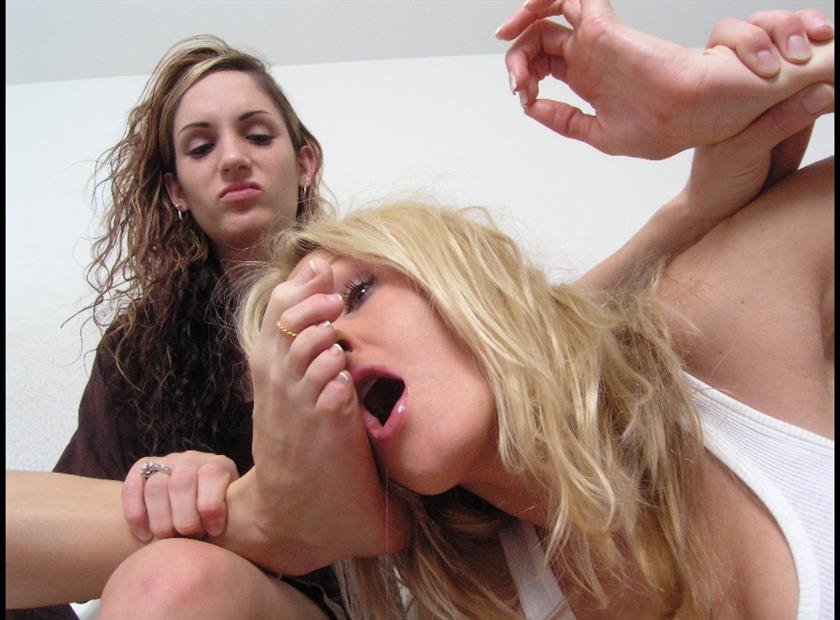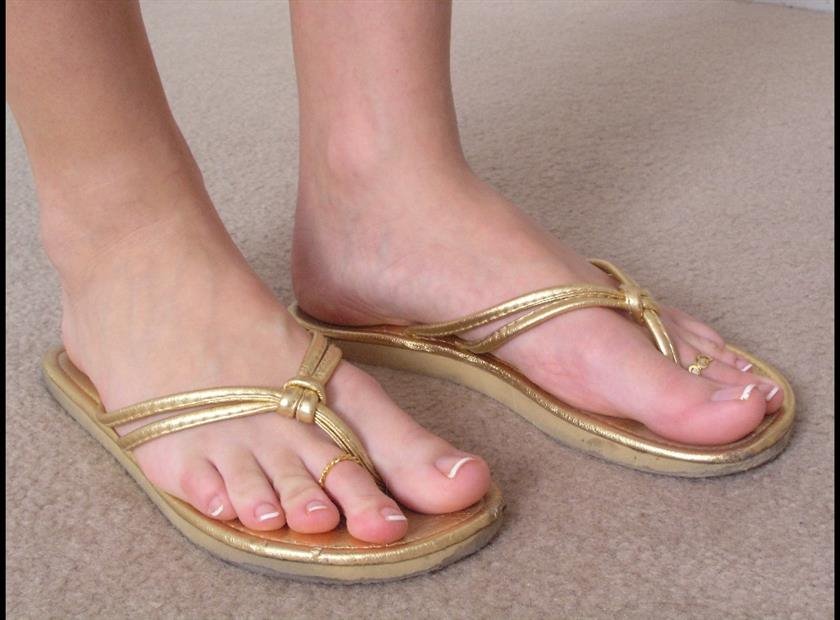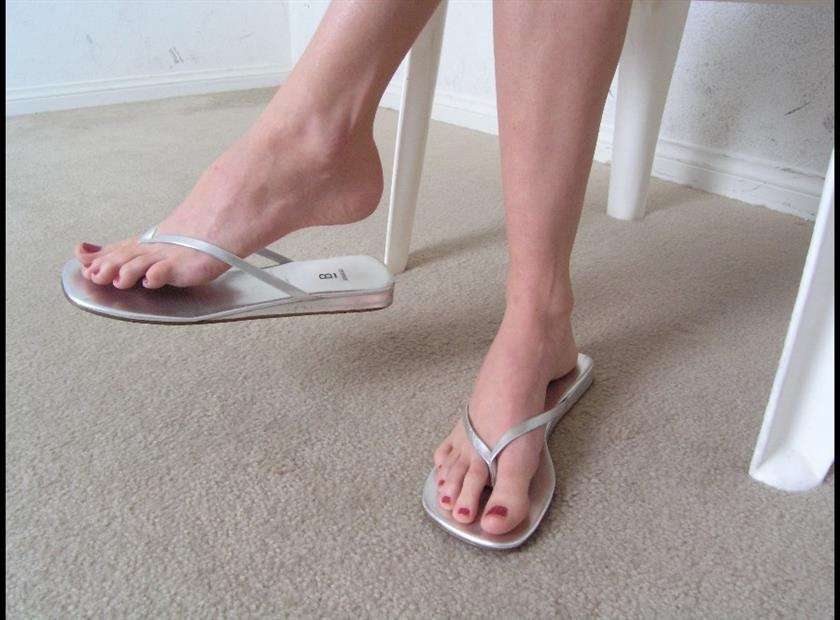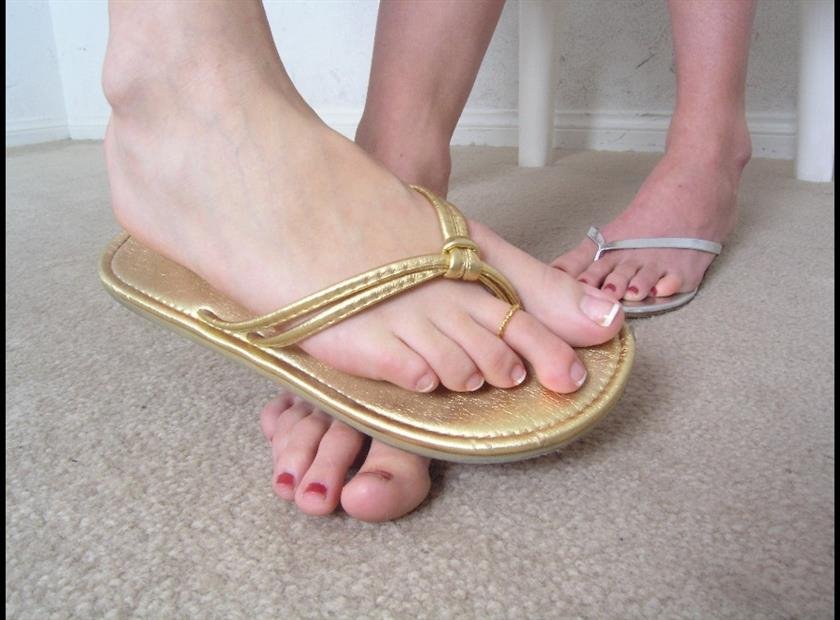 Description:

Paris is sitting there talking about how hot she is. but

new girl Lindsey cant stand it any more. Some one has to shut her up & its

going to her her! She pushes Paris down & forces her to worship her feet

& long toes & tells Paris that she deserves to have long toes in her

mouth & in her nose, now shut up & suck it bitch!