Feet Heat - mercntu-mercntu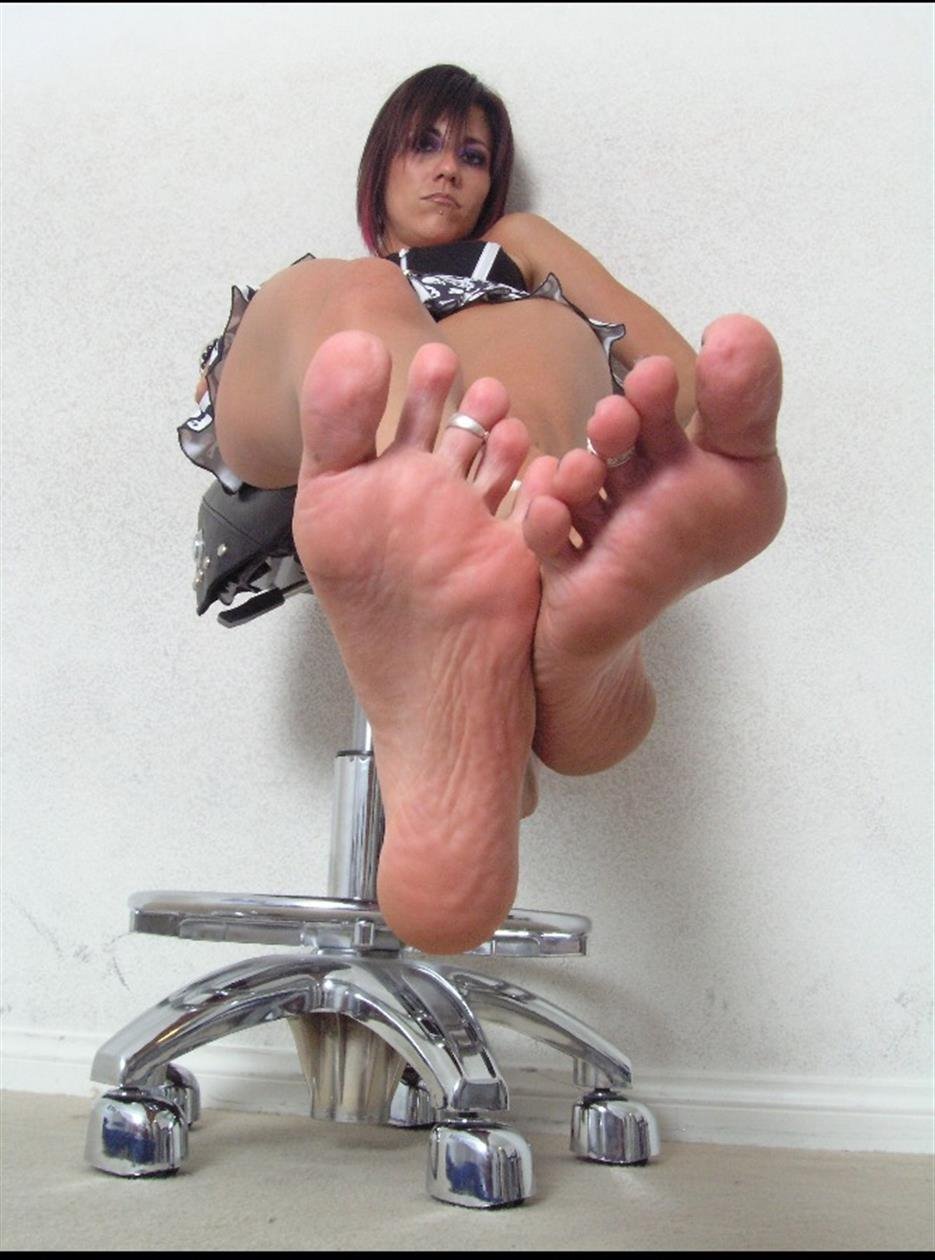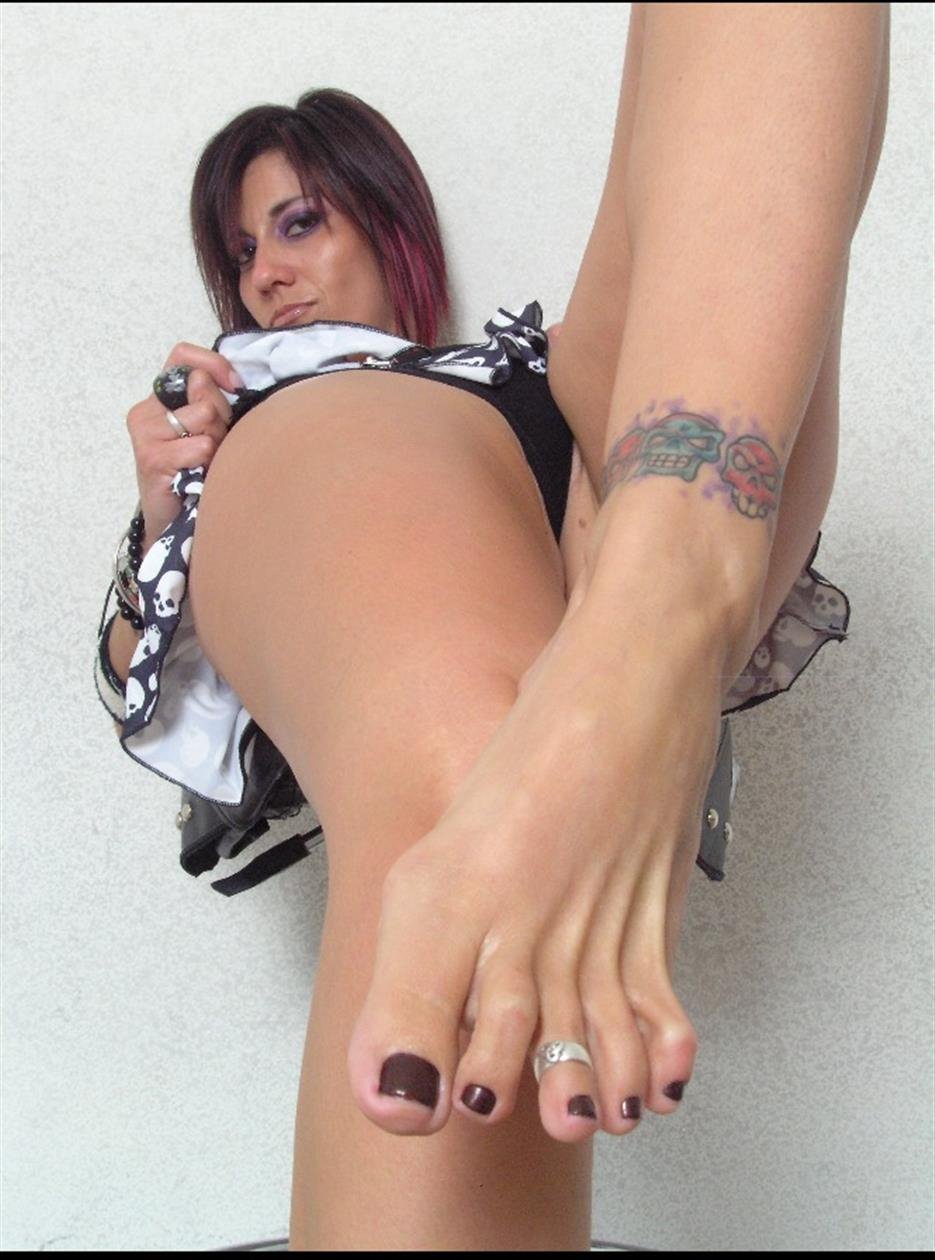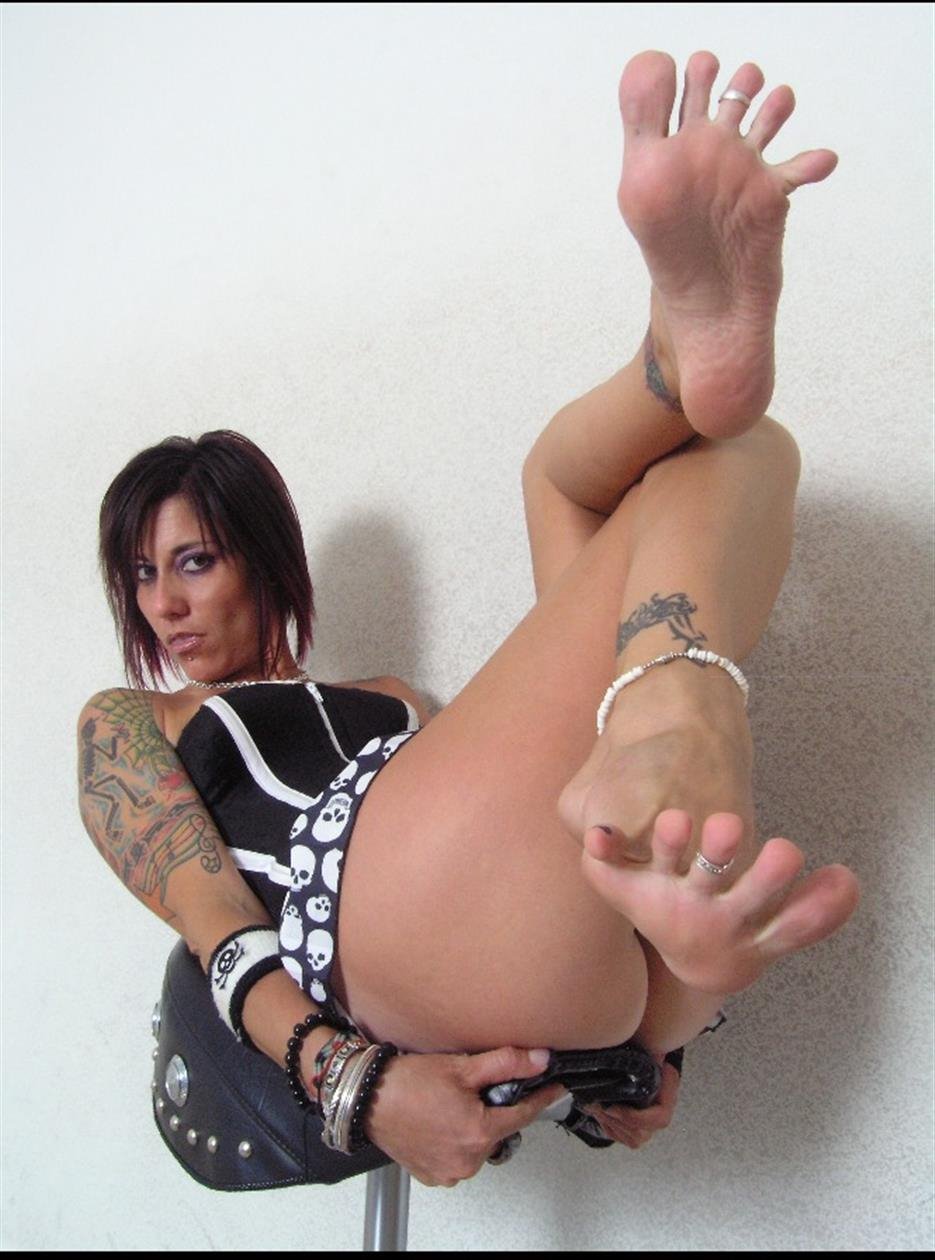 Description:

Mercedes thinks your a loser! You want to worship her hot

feet? Ya right, you wish! You dont even have enough money to take her out for a

night on the town. Your pathetic, your not even worthy to suck on her middle

finger as she tells you to fuck off!