Feet Heat - lindtarb-lindtarb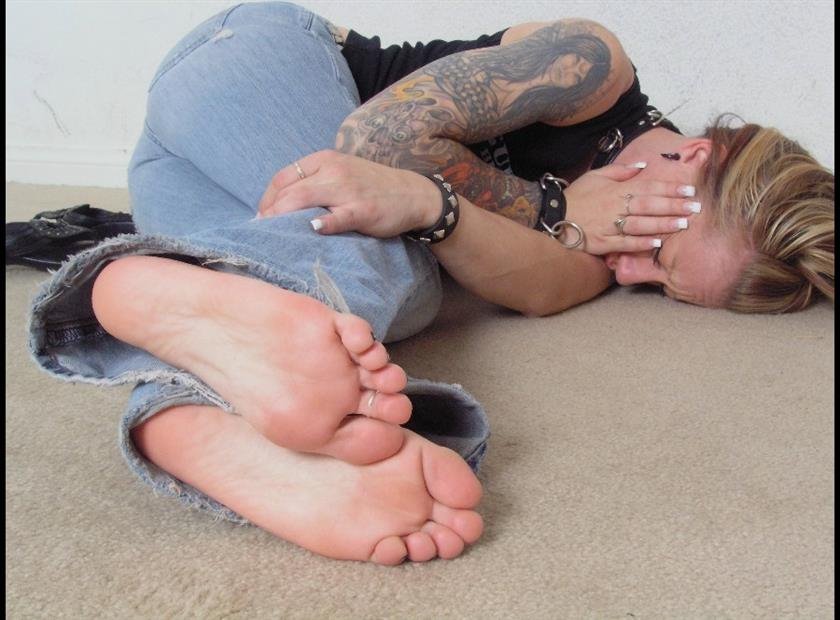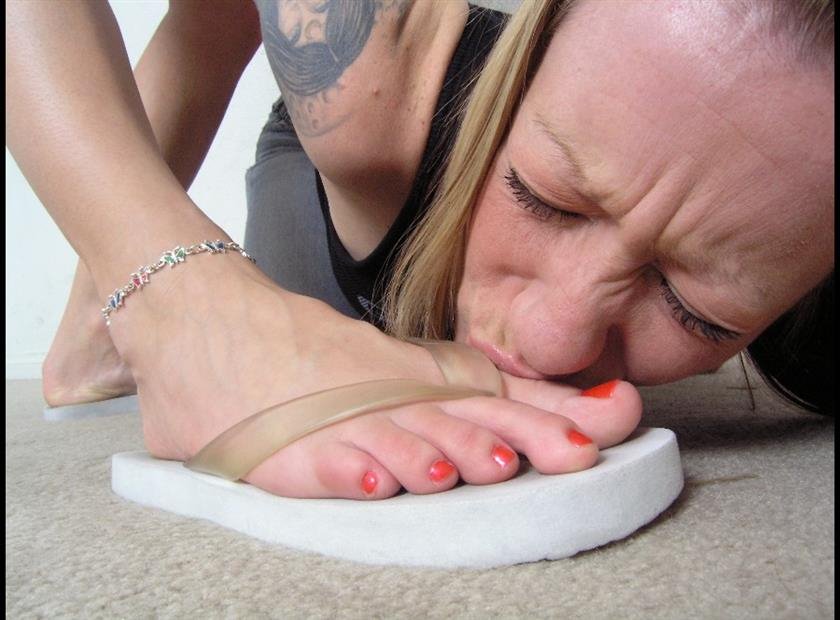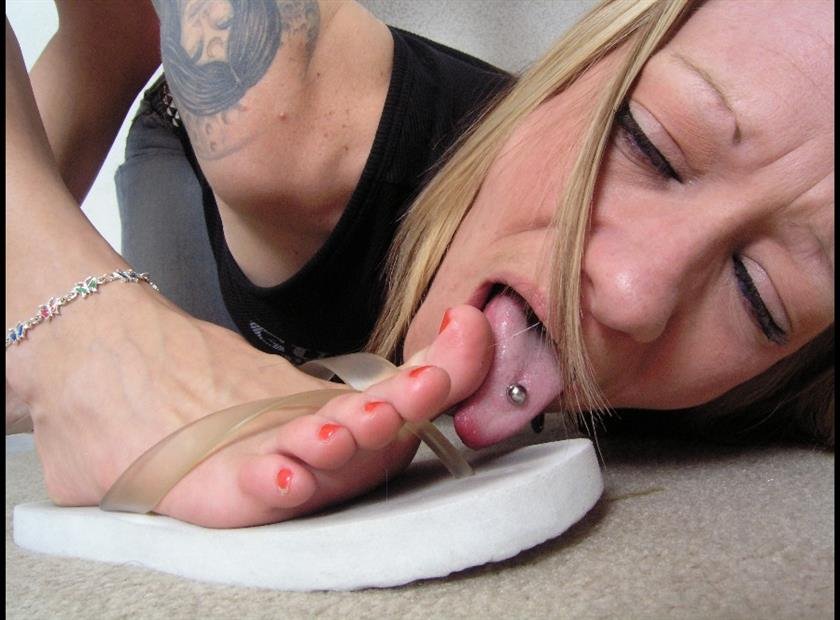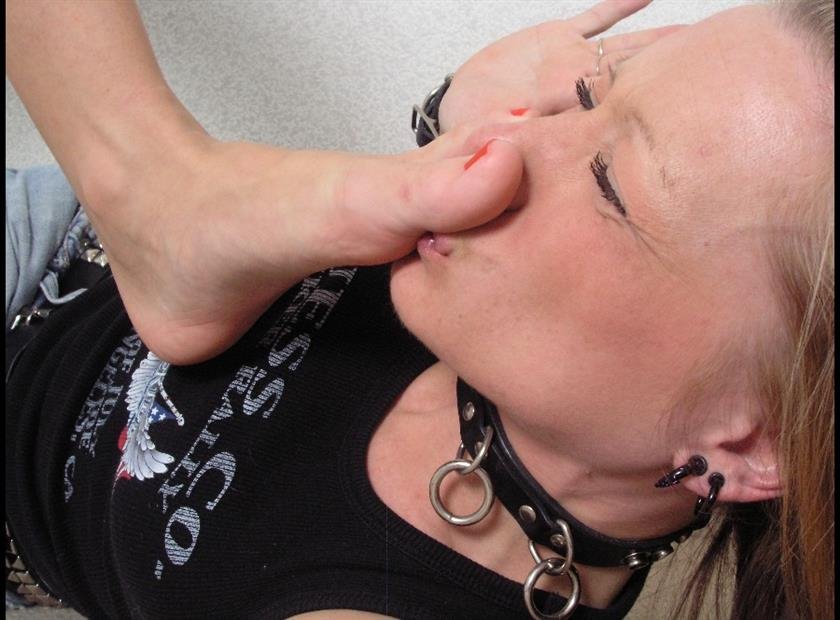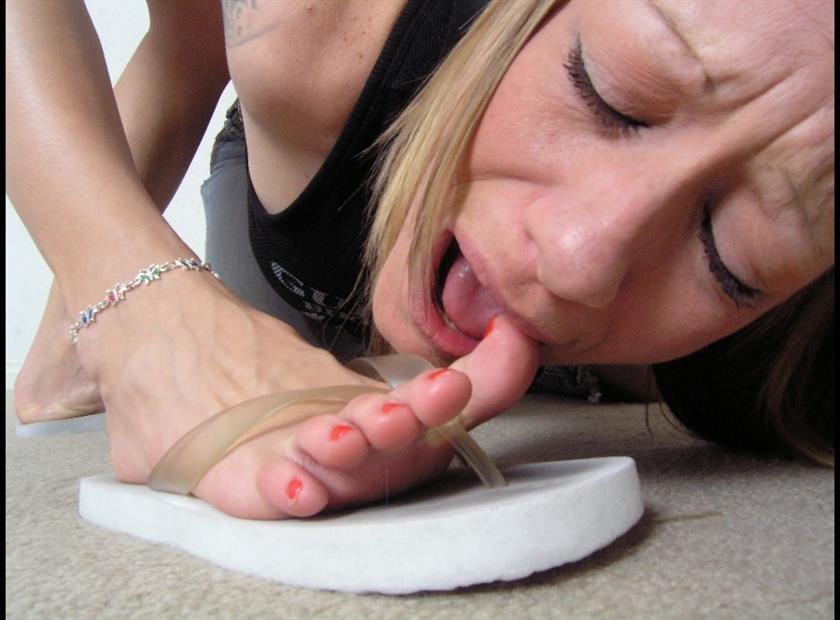 Description:

Lindsey is walking when a bitch tries to rob her! Lindsey

stays calm & uses one her self defense moves she learn in class. She forces

Dita to the ground & instead of running away, she makes the bitch worship

her feet while telling her that she is a stupid slut for thinking she could rob

her!