Feet Heat - sadraqflm-sadraqflm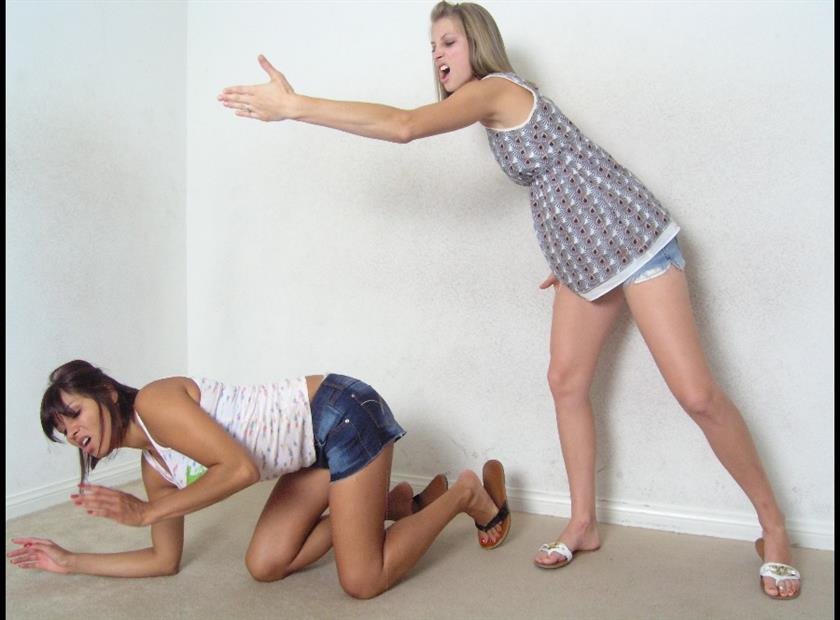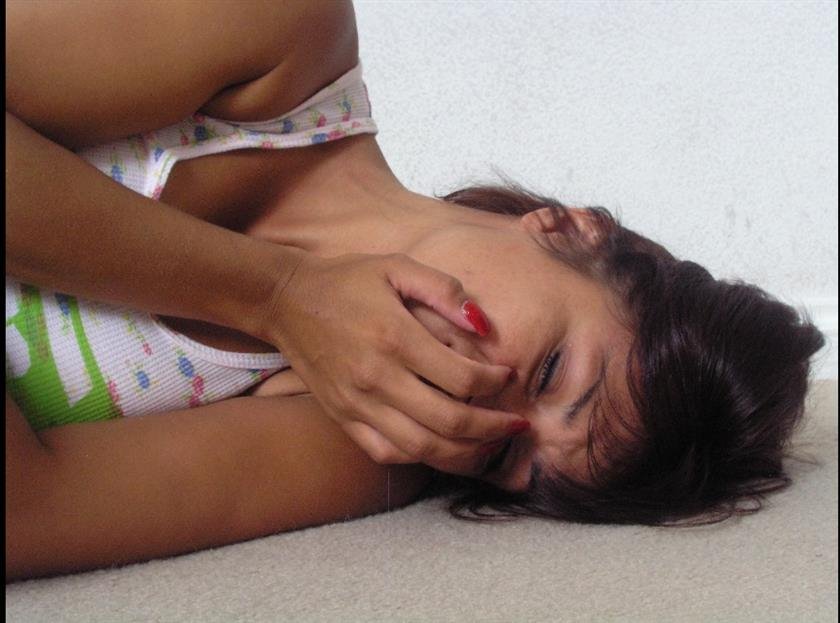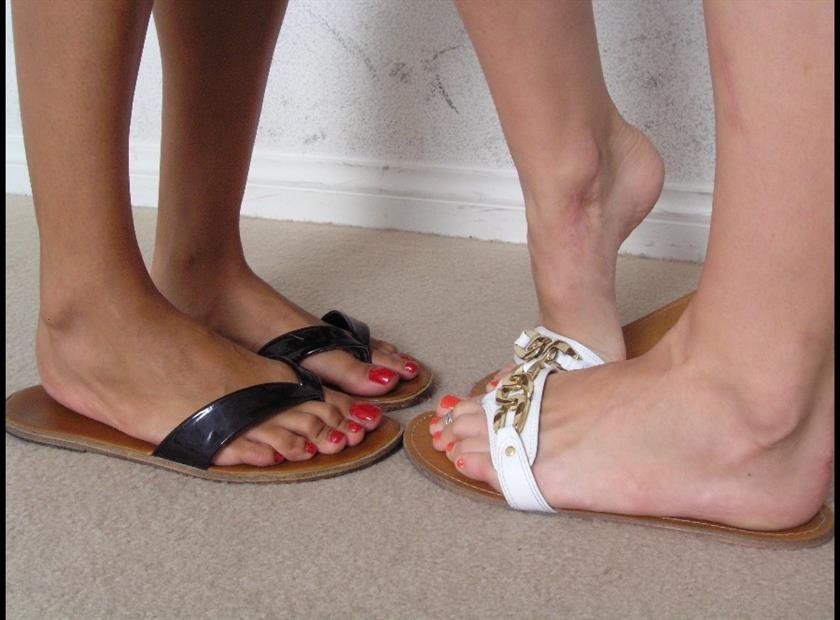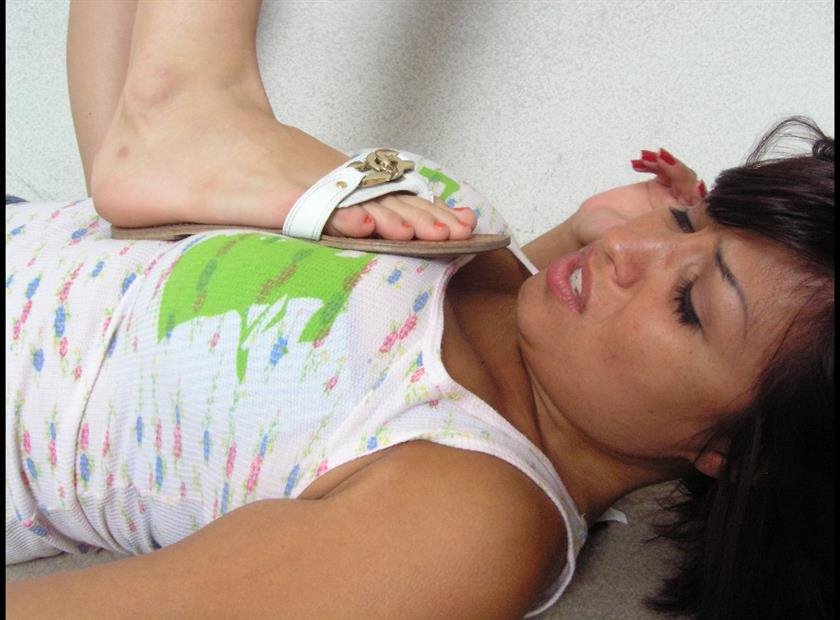 Description:

Raquel is walking when she is confronted by Sadie. The

taller girls calls her a whore & tells her to never come about her man again or

else! But Raquel doesnt want to hear it & slaps Sadiee across the face & thats

when it all goes down!