Feet Heat - raqroxk-raqroxk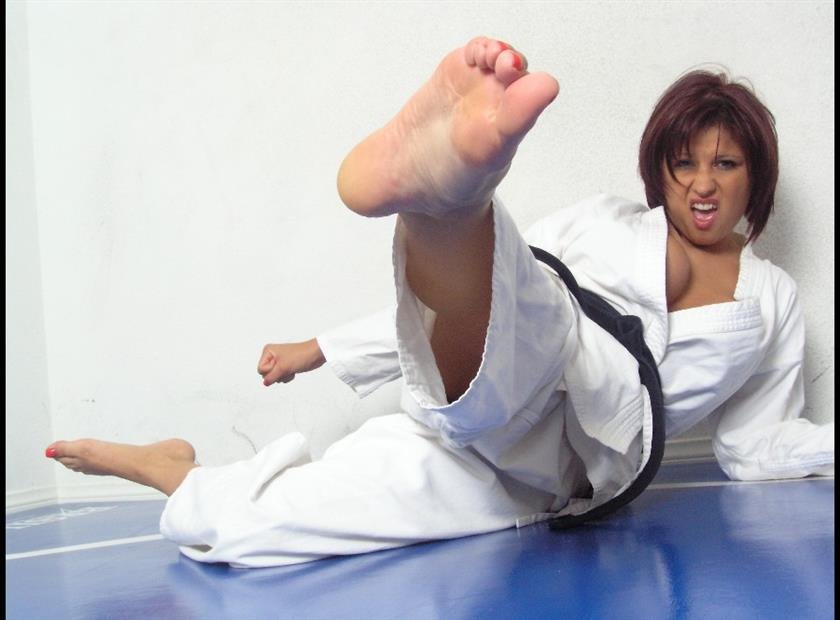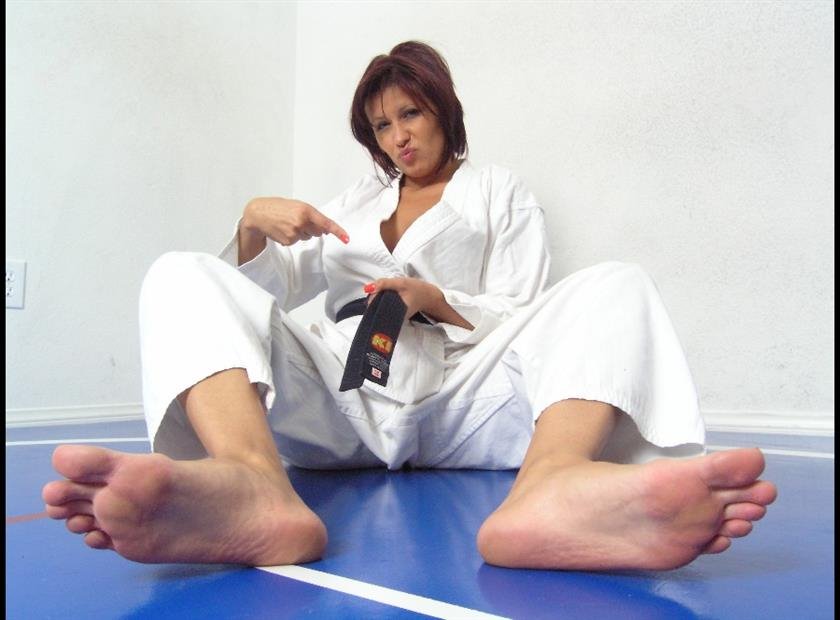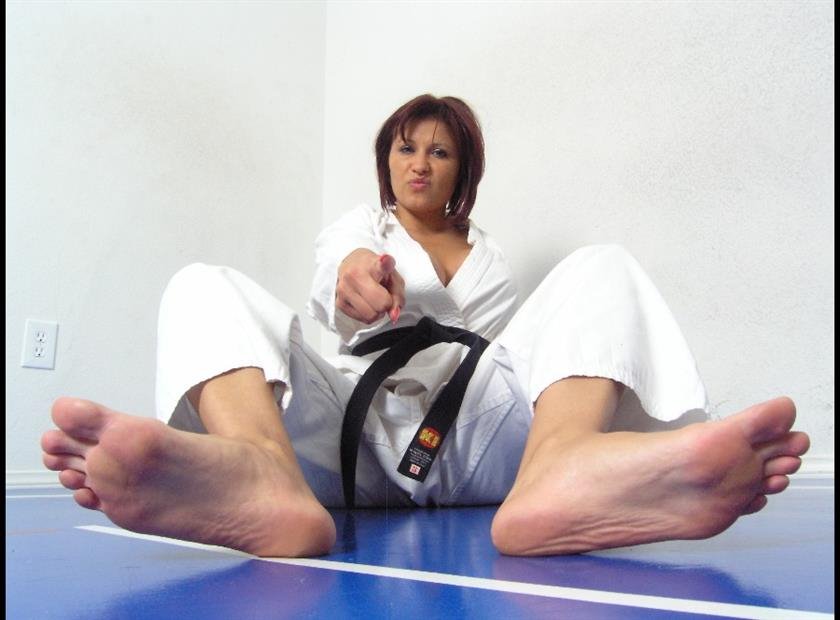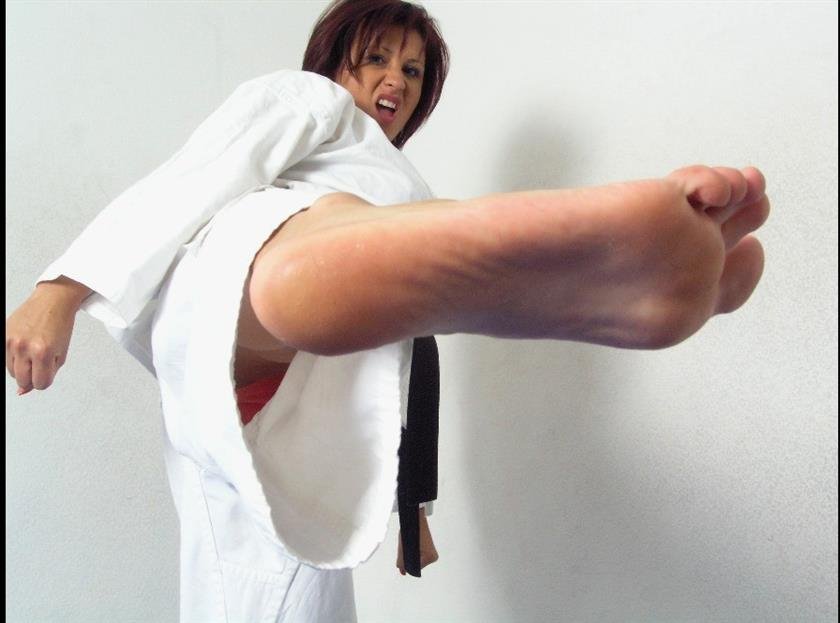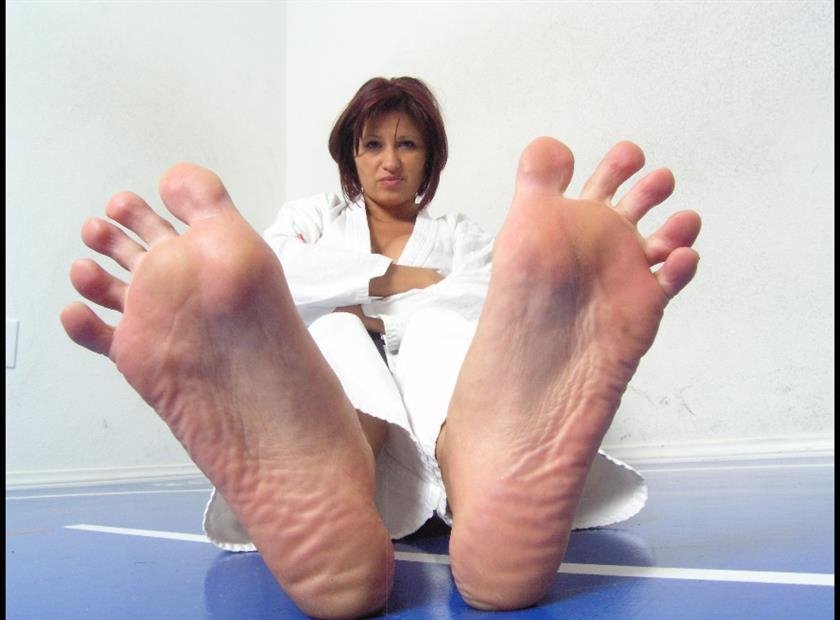 Description:

You dont stand a chance against a deadly bitch like Raquel!

Sit back & watch her devastating feet in action! In the end, you will feel

DeFeeted, weak & broken! All you can do it submit to this sexy Black Belt

& worship her lethal weapons!