Feet Heat - linswtu-linswtu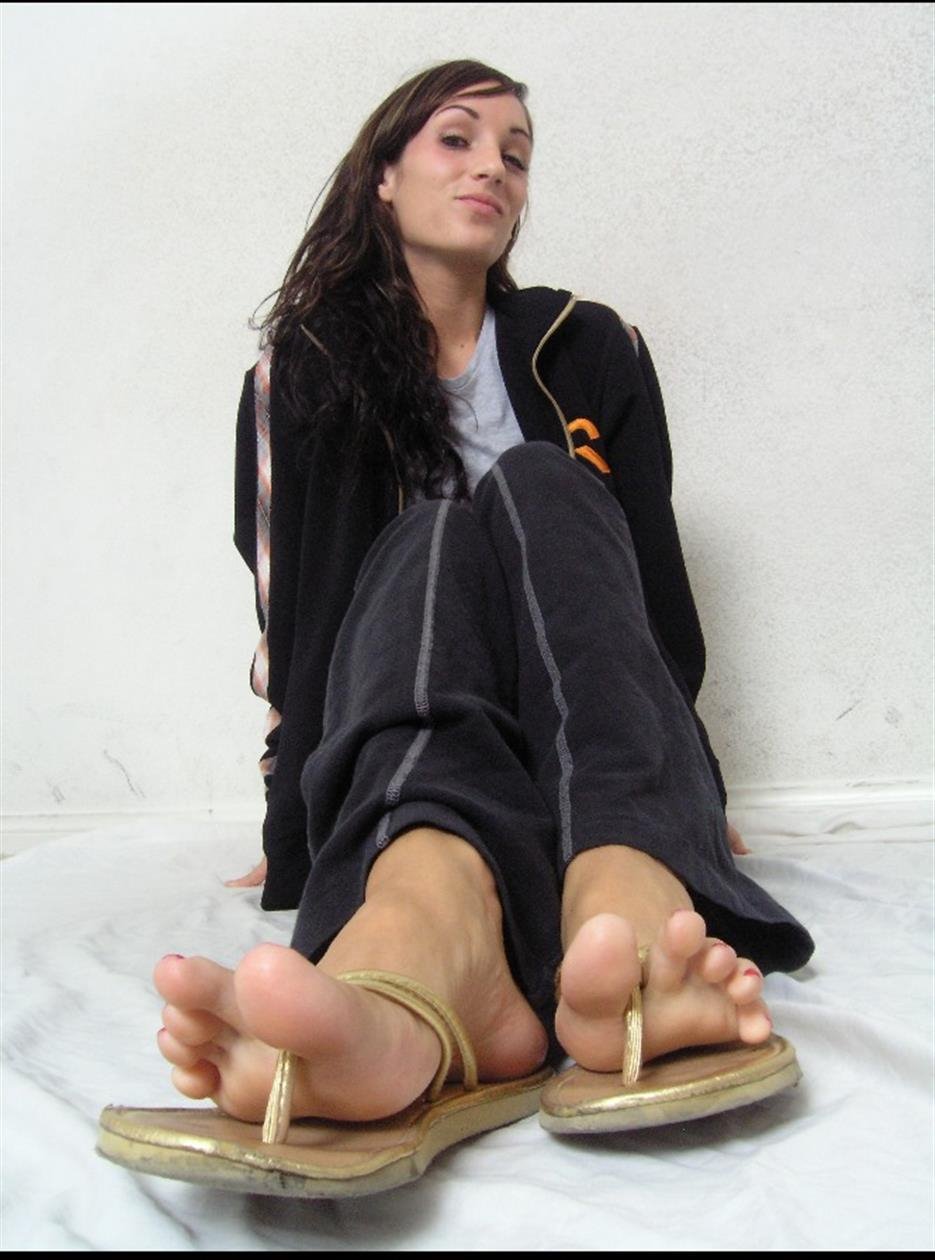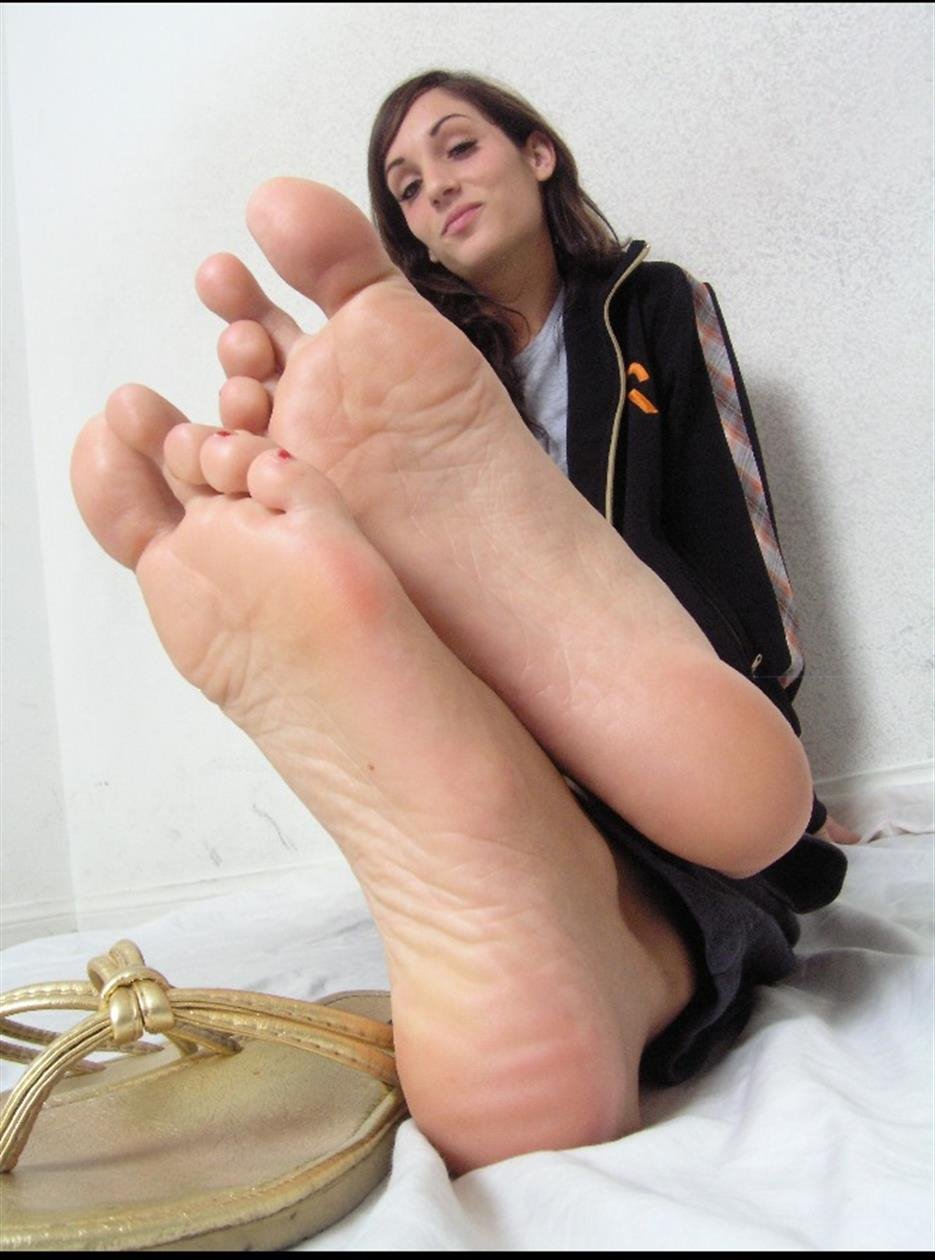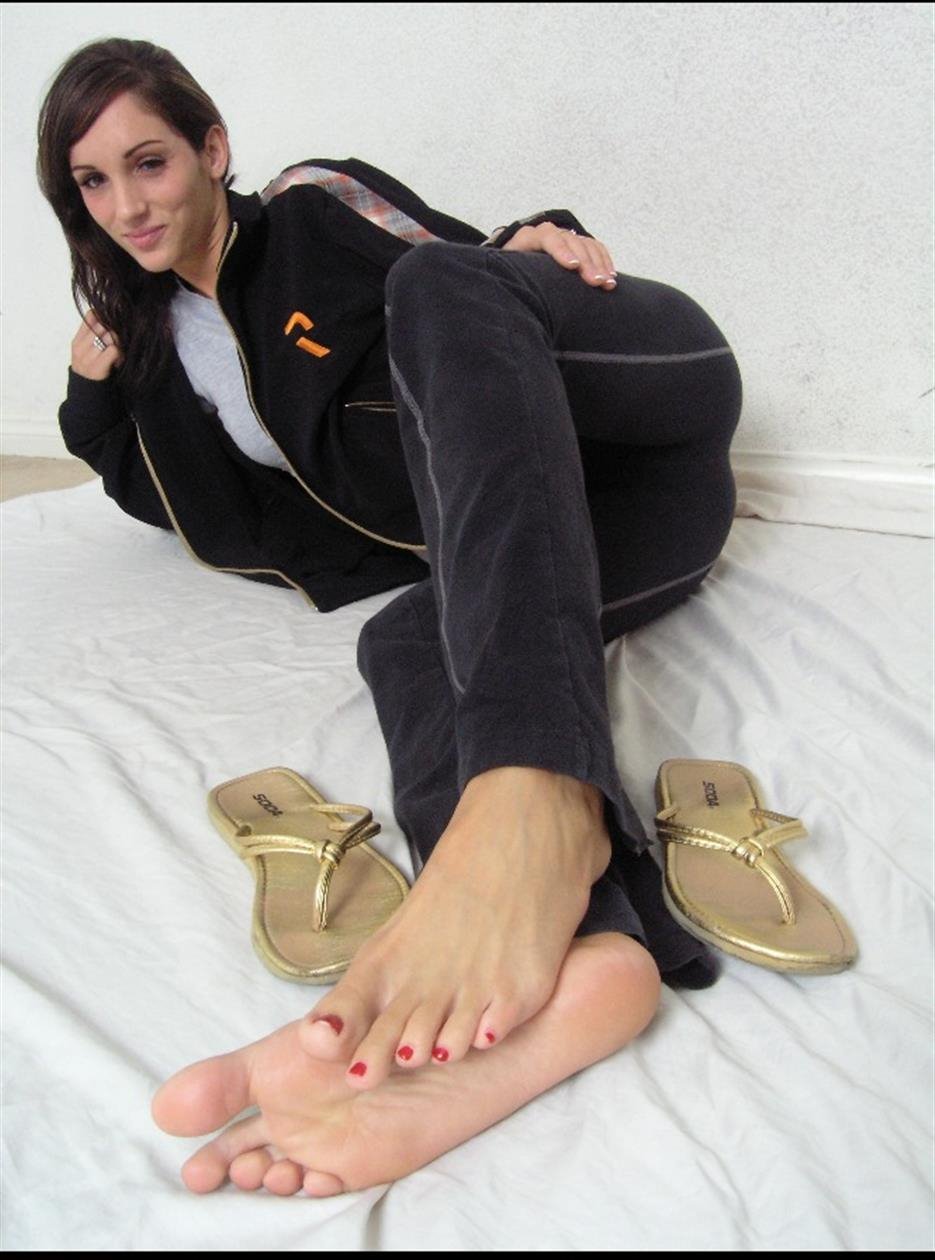 Description:

Lindsey loves to wear to Golden flip flops. She wears them

everywhere she goes & you can tell that she does when you look at the foot

imprints she has left in them & that's not easy to do on gold flips like these.

But then you look at her gorgeous feet & see her soles are so hot, its no wonder

she's branded her flips.