Feet Heat - Schoolgirls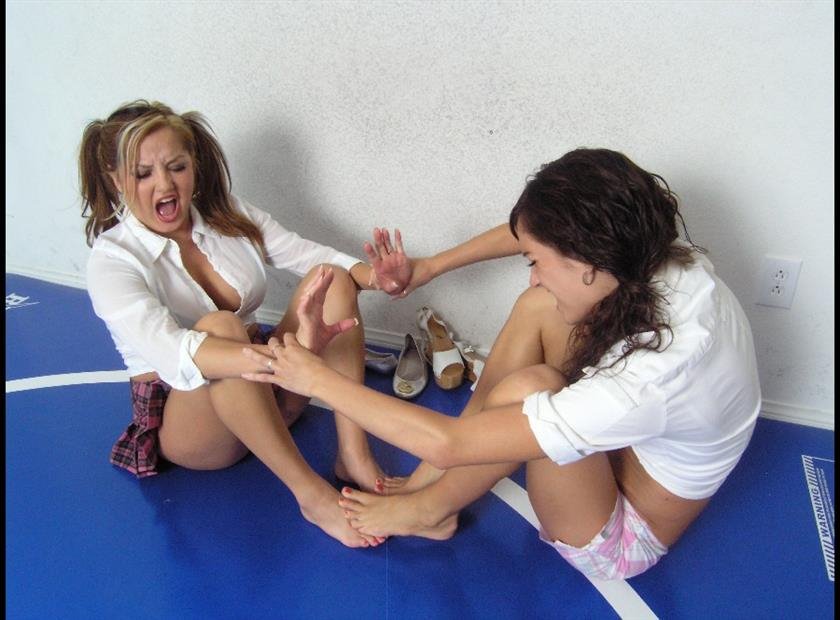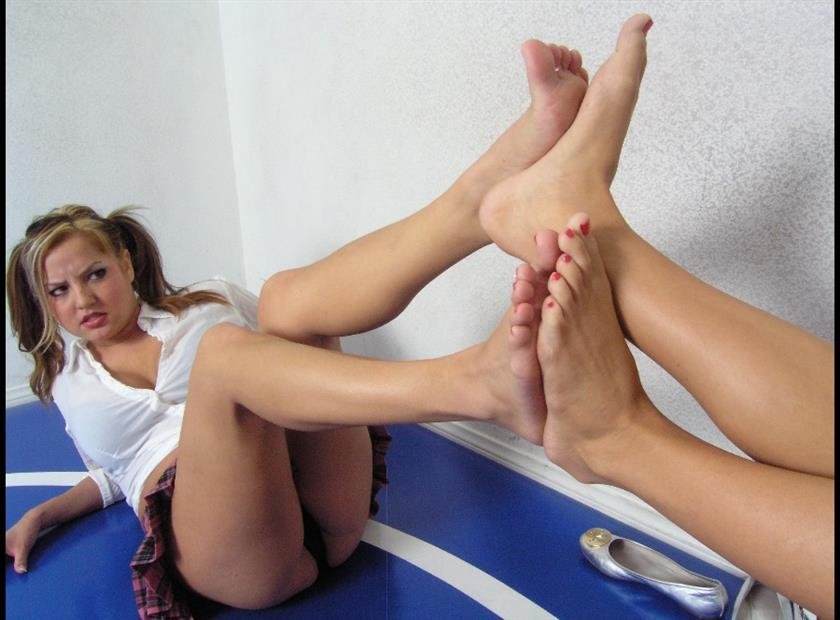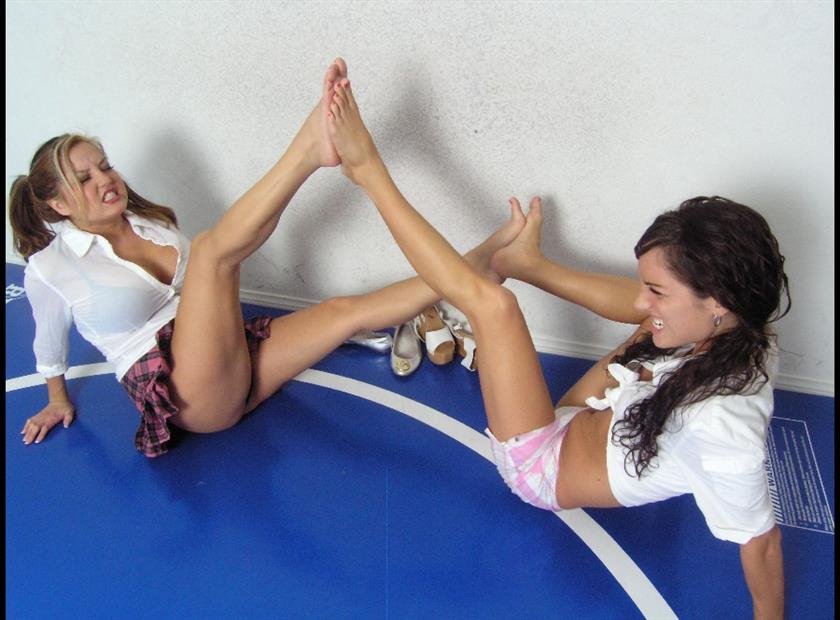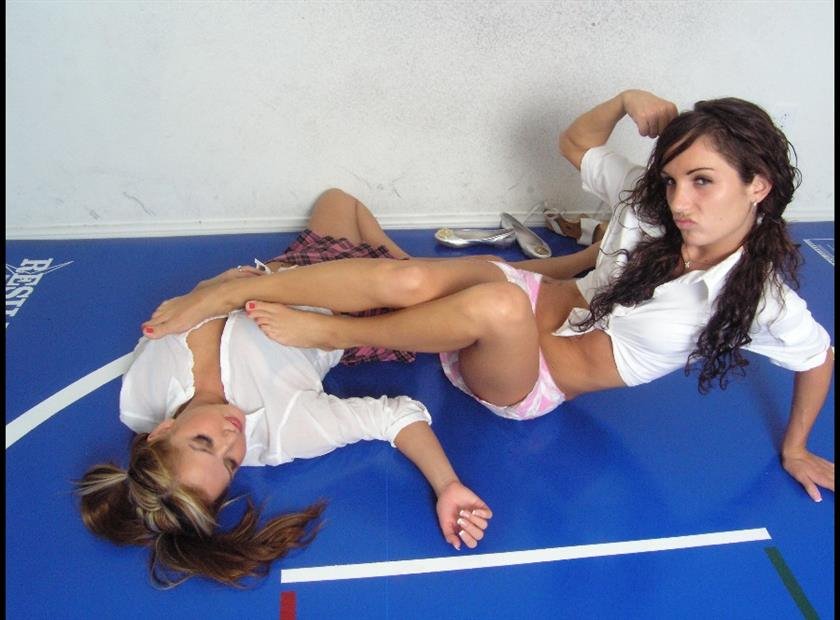 Description:

Schoolgirls, Britney & Lindsey, hate each other. They like

the same boys, the same girls & they both think they are the best. Now they meet

after school to have a best 2 out of 3 foot smother fight to the finish to

decide who will reign supreme in school!