Feet Heat - reefvsh-reefvsh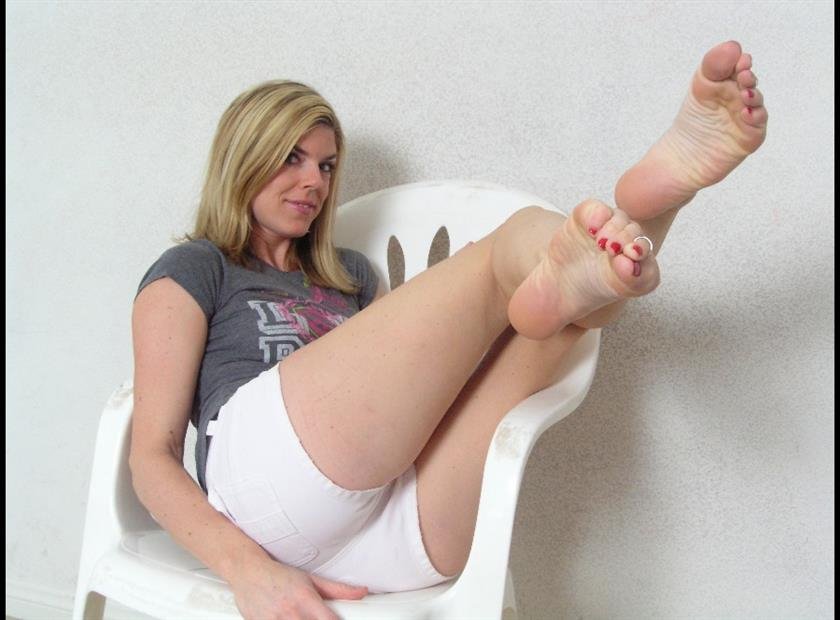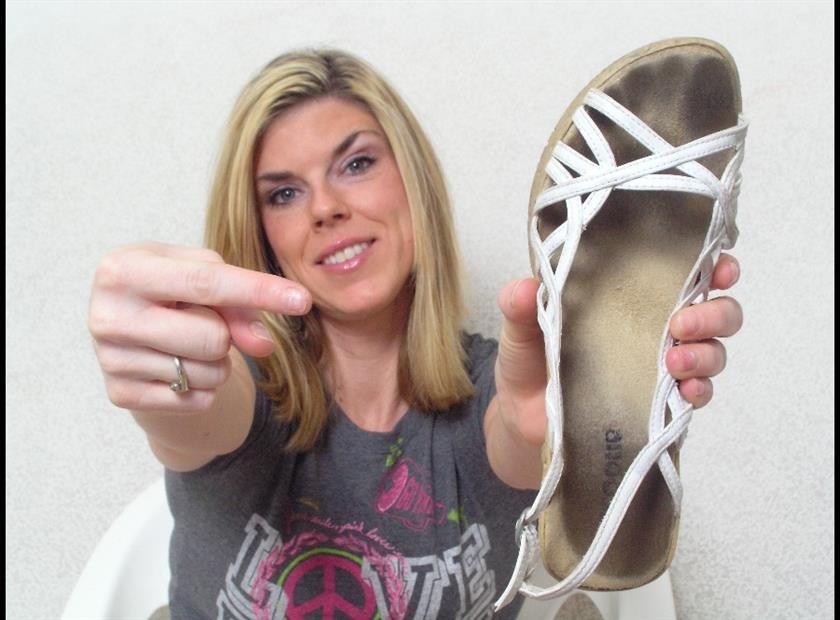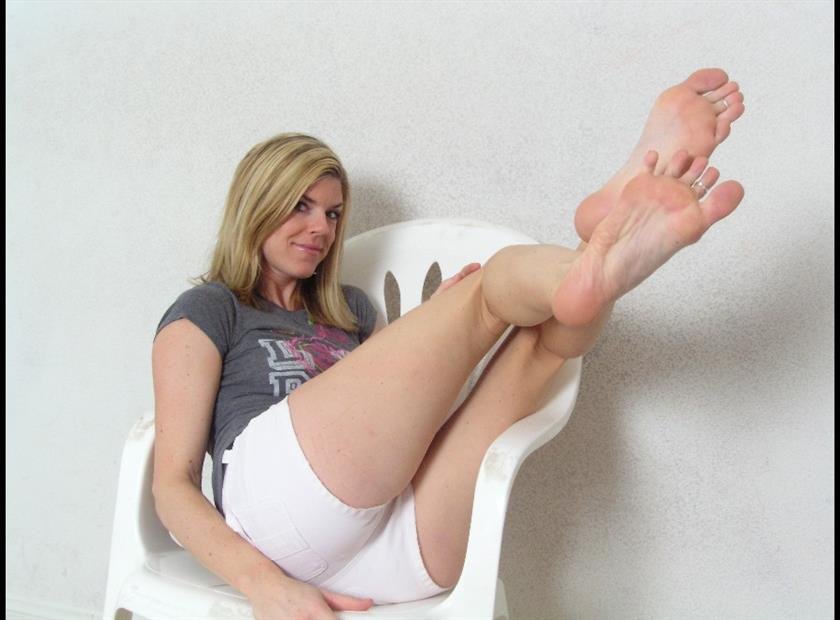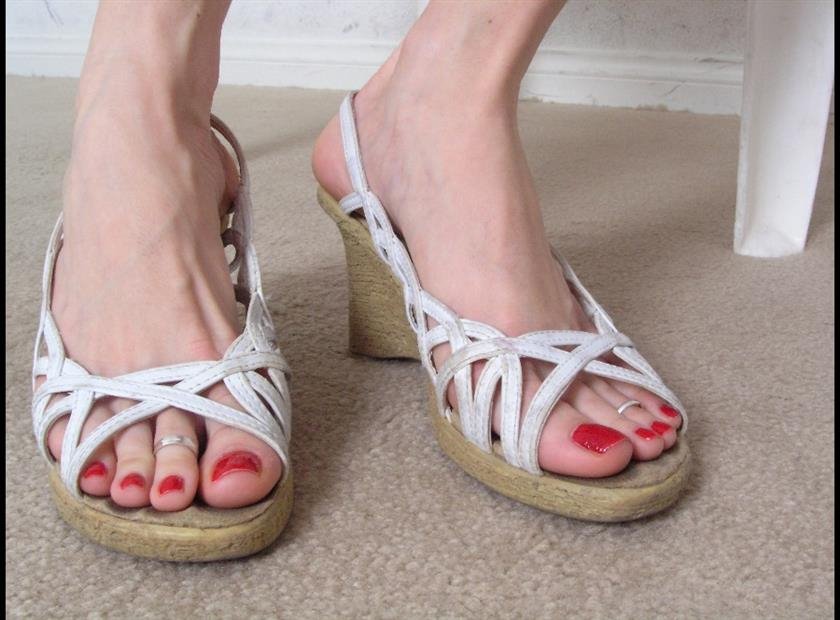 Description:

Reese loves to where her white sandals where ever she goes!

You can tell they are her favorite shows by how deep & dark her foot

imprints are on the insole of her shoes. She knows you want to sniff them &

dont forget her toes!