Pedisole Junction - Megan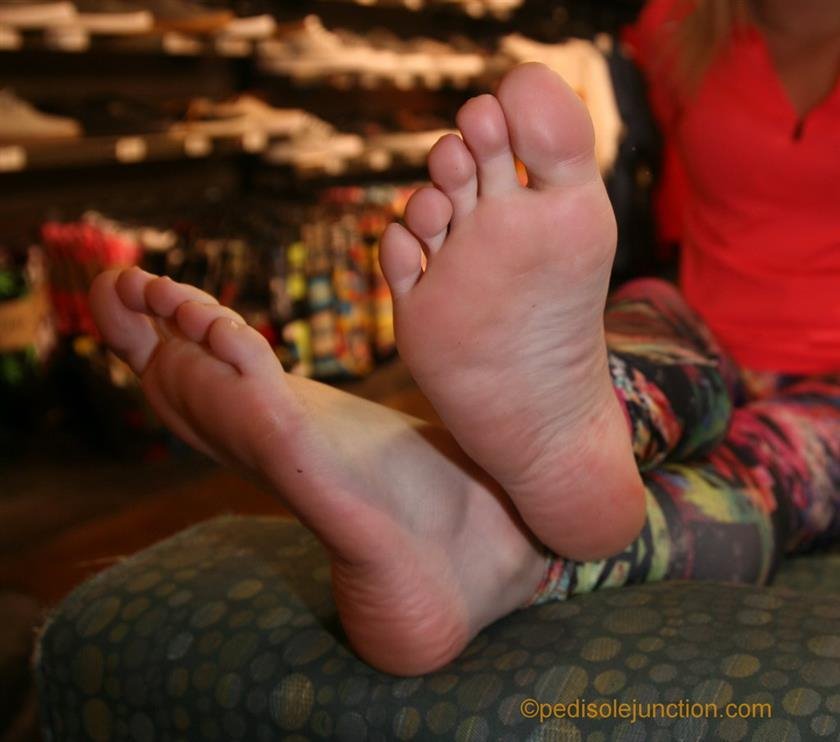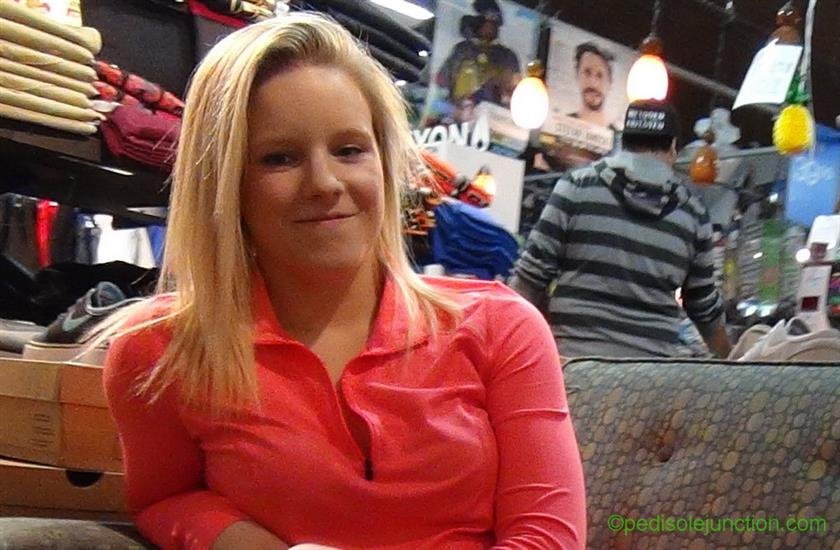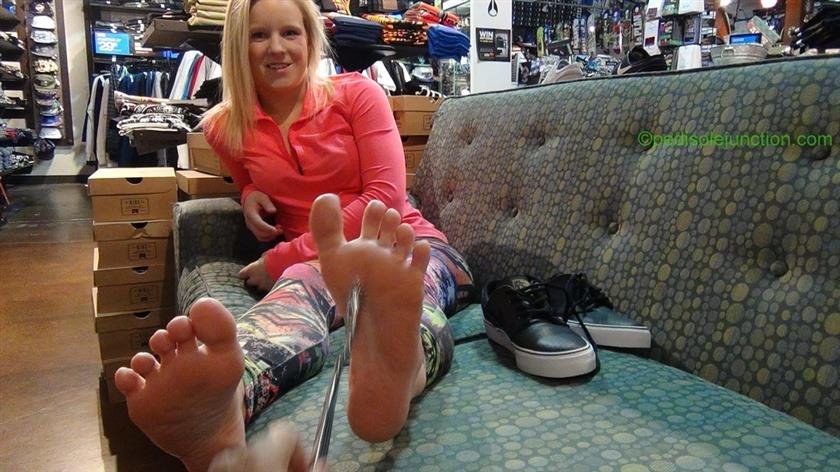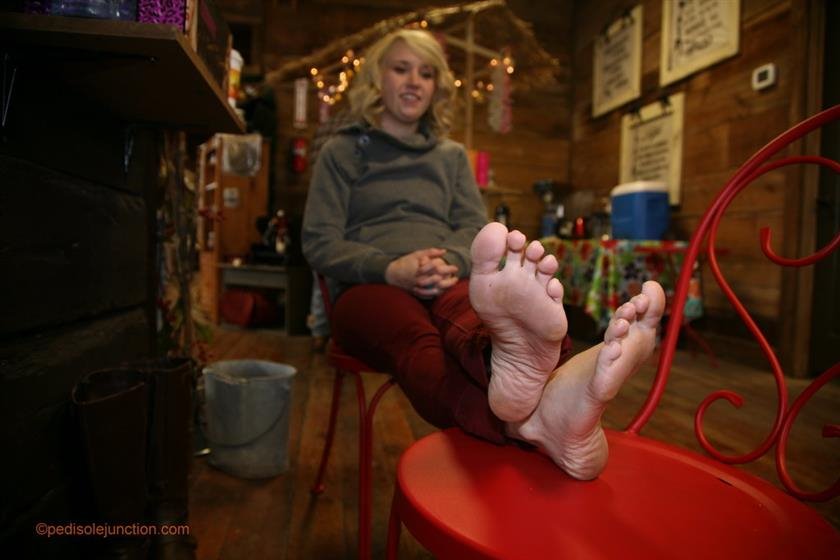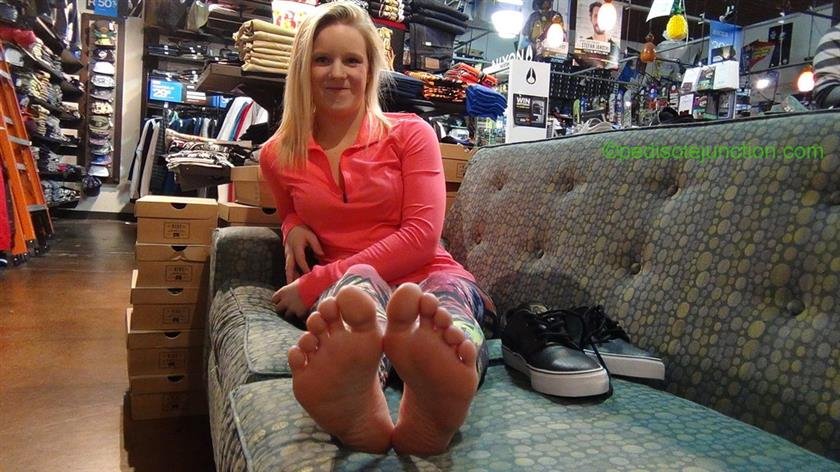 Description:

Released on 12-23-2013. I Am A Foot Model said

Megan who is age 20 5ft 6 and a shoe size of 6.5 This is one foxy lady with an outgoing personality pink socks and natural unpainted toes too! Next is Diana a very sweet 18 year old 5ft 6 tall and a shoe size of 6.5 ticklish feet too. Last we have Ella age 28 5ft 3 tall and a shoe size of 7.5 See this cute natural blonde spread and scrunch her popping toes! Also get a view of her soles as she places her feet behind her. These are 3 wonderful very attractive blonds. 102 photos.