Pedisole Junction - Cassy (Organic Sweet Feet)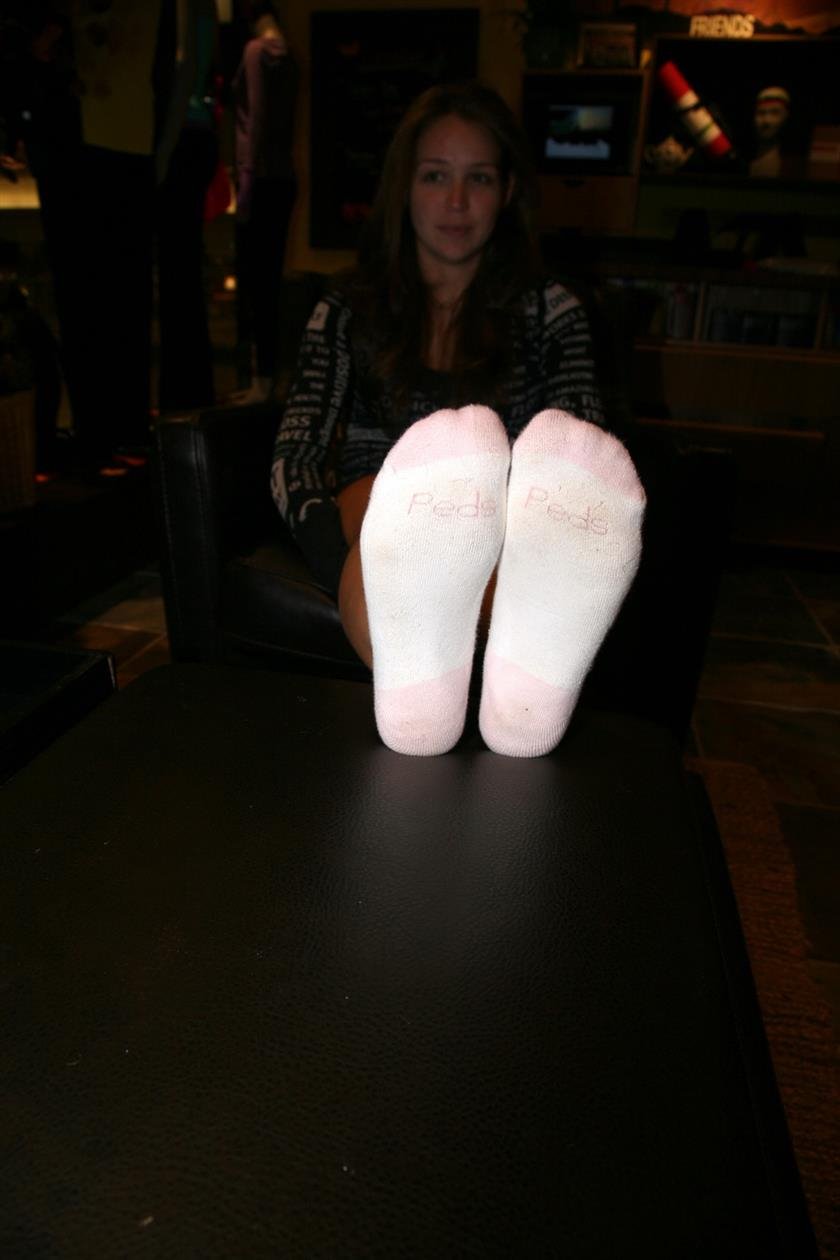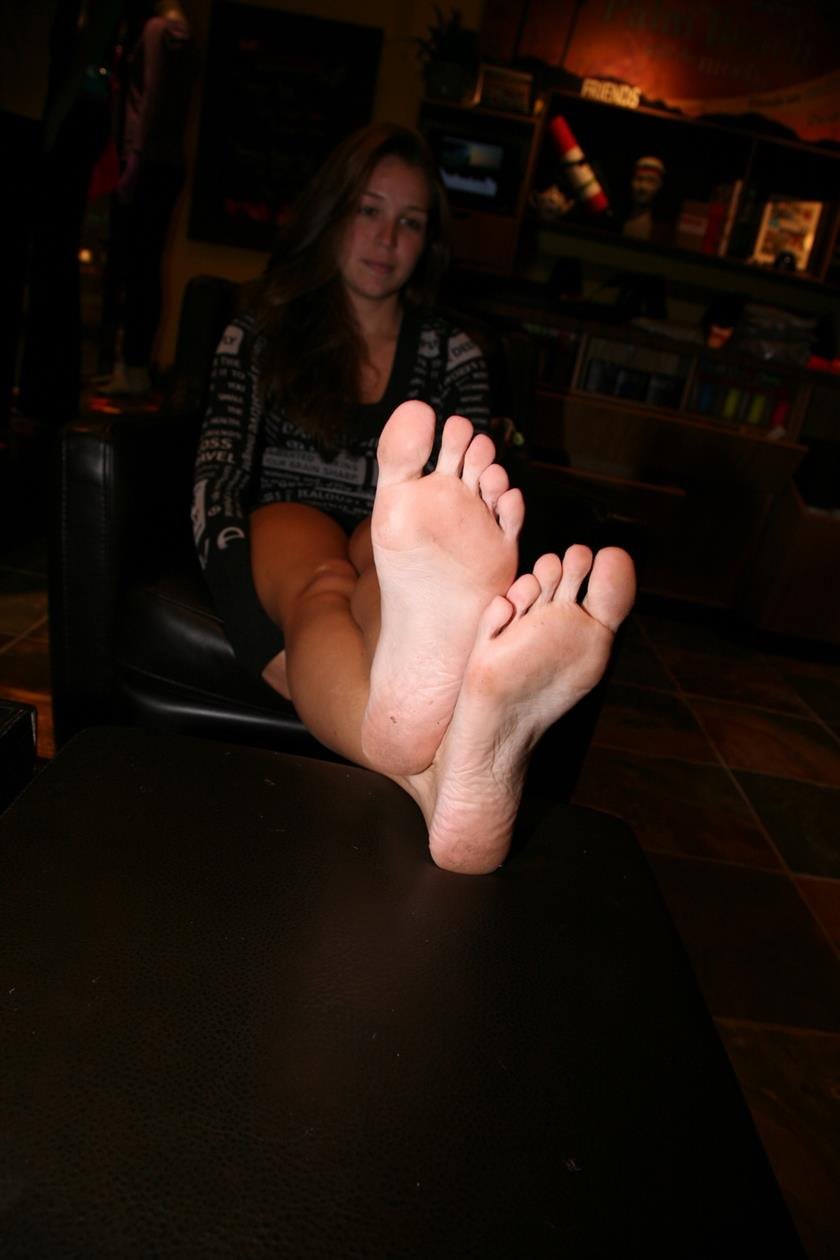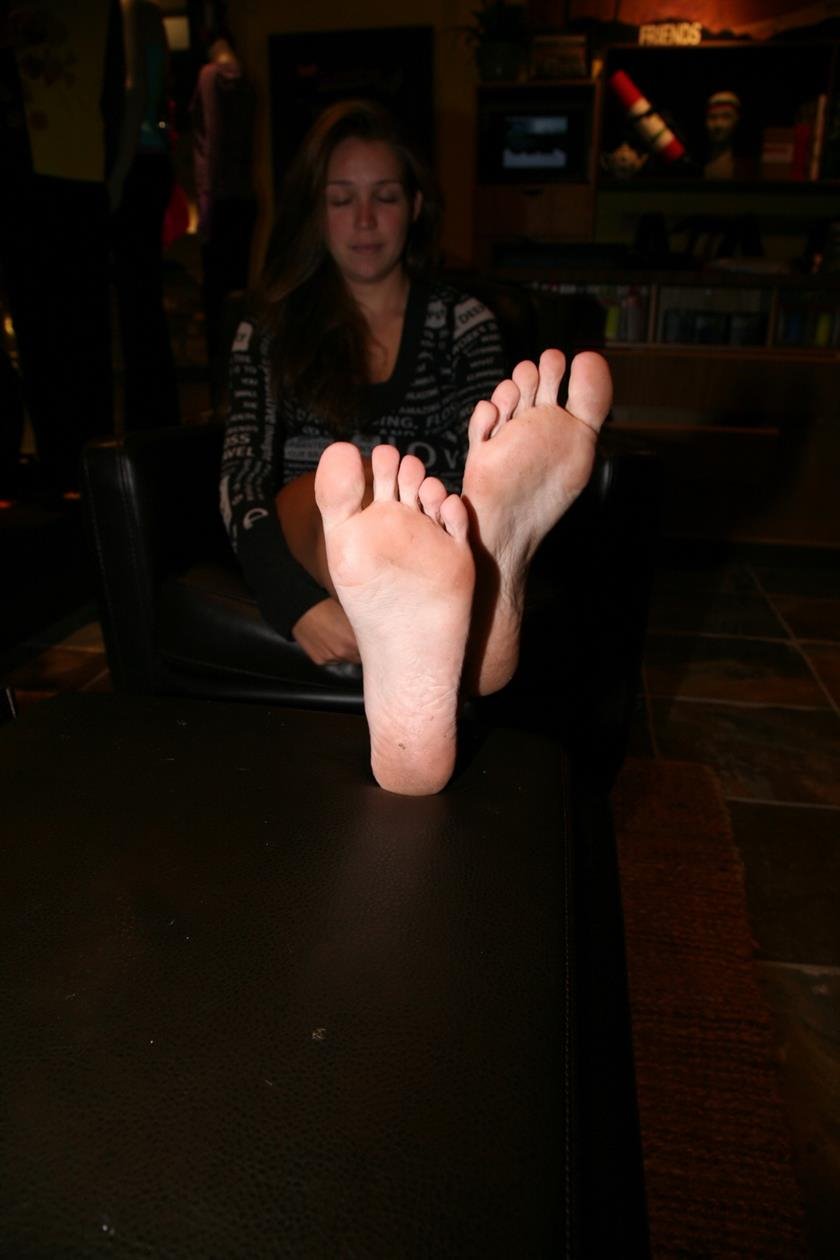 Description:

Released on 12-08-2009. Organic Sweet Feet

Cassy is 21 almost 22 years old 5ft 2 tall and wears a size 8 shoe. In this photoset Cassy starts off by taking off her shoes and letting us have a peek at her feet with her white socks with her hannes writing on them. Next she takes them off and spreads her toes for us even with her leggs crossed. What a spread! Looking back on this photoset I wish I had her spread her toes more. Should have made a longer photoshoot out of it. This girl has really ticklish feet too! We also get a peek at the tops of Cassys feet and her pretty bright painted toes! What a sweet girl. 34 photos. Enjoy!