Soles of Silk - that eggplant tho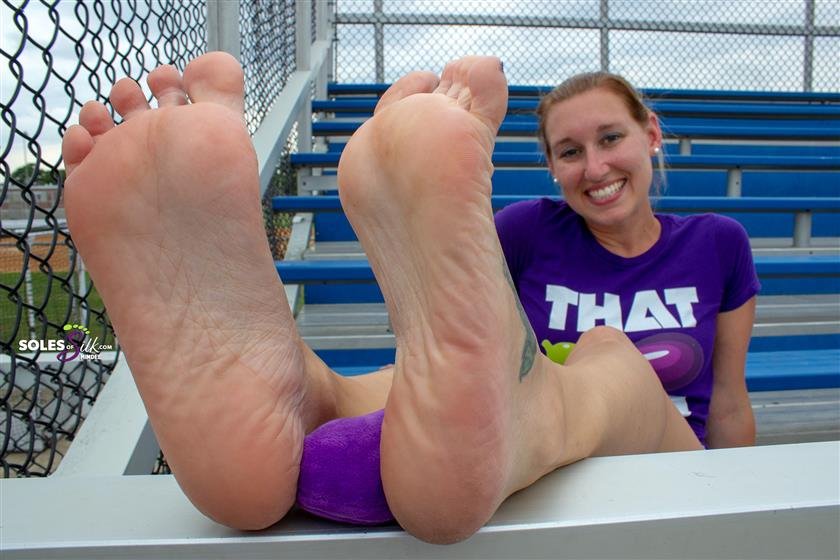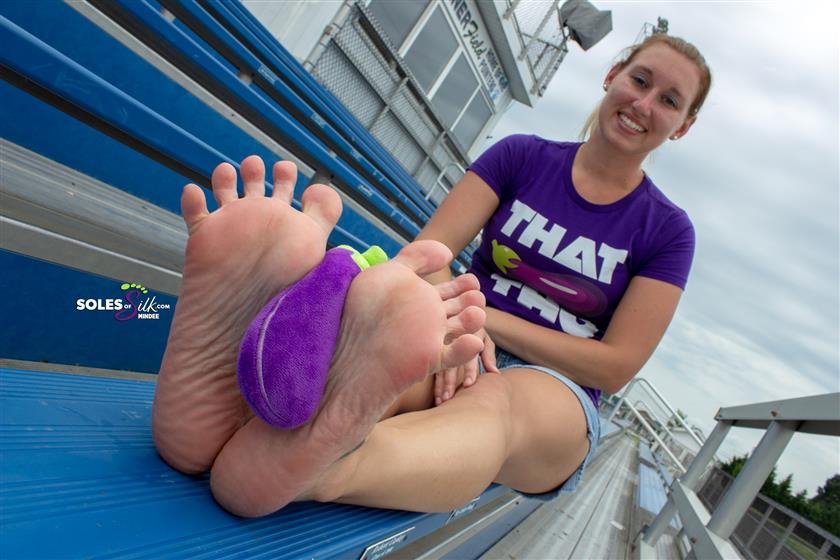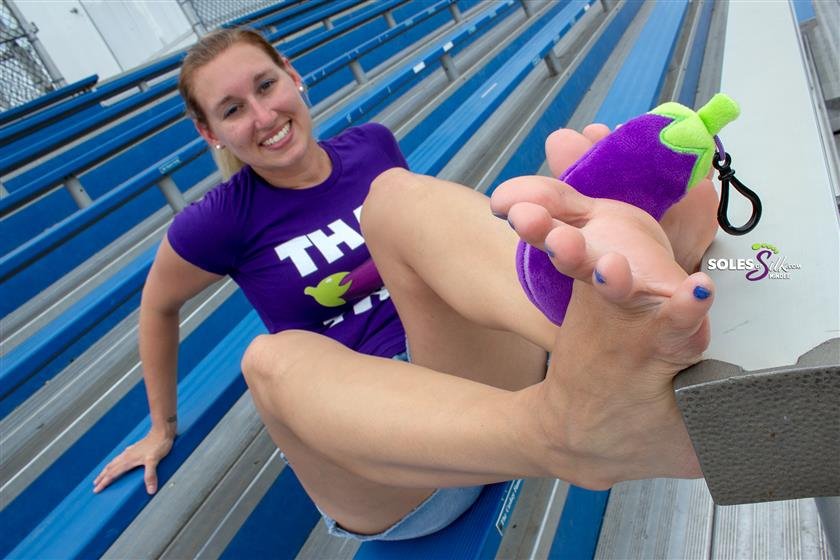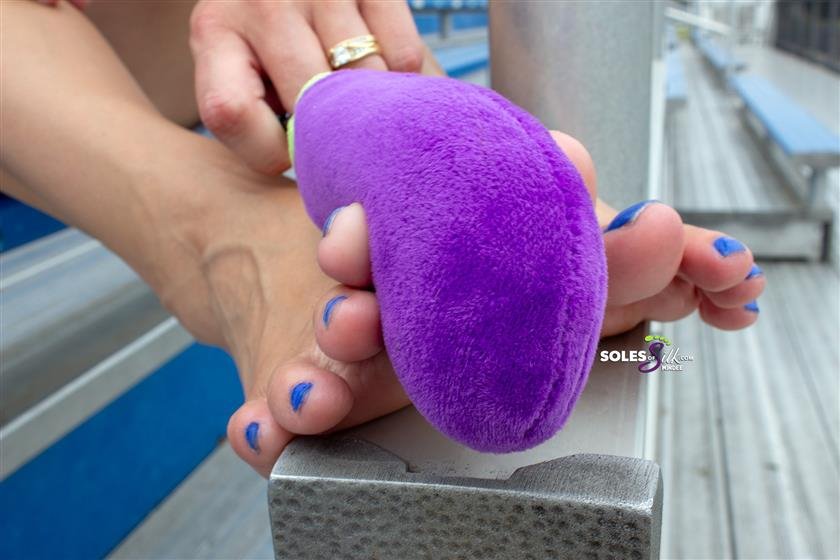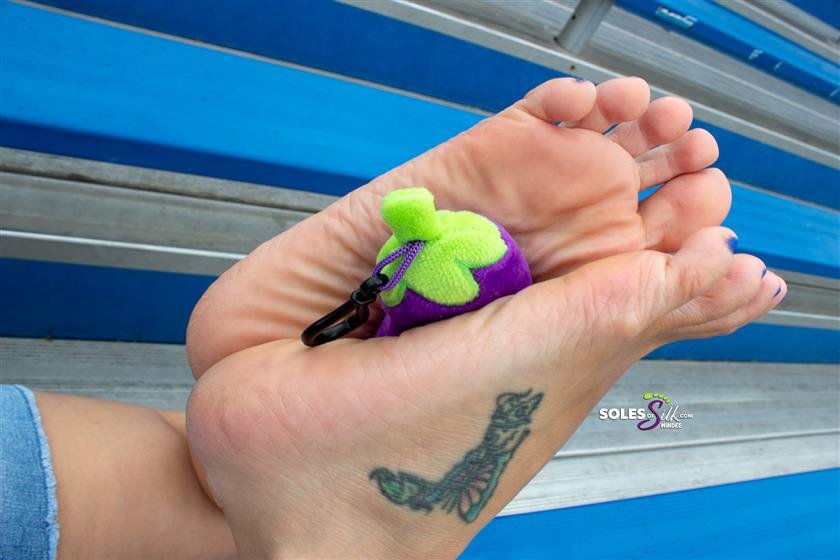 Description:

My pal Mindee isn't always up on the lingo all the kids use these days online, or in texts. Due to this, when I saw an eggplant plushie key chain at the store, while out with Emerald, I just had to buy it for her. The best thing about it, however, came a while after I had bought it and had it in my car. I squeezed it and it made a "boing" sound. Emerald and I couldn't stop laughing!

Naturally I told Mindee she should do a photo shoot with her new toy one day. She smirked and said okay. She then proceeded to leave the plushie in my car, and do so several times when I reminded her I had it. Eventually though, I'd buy her a fun little shirt and finally get this set in. What was on the shirt, you ask? Well, an eggplant, naturally. It read, "That Tho." Mindee loved it and I knew this was going to be a fun set to shoot.

Mindee painted her toes blue on this day, which was fitting. This set ultimately turned into a size tease set with all the gestures and fun Mindee had with it. She's something else!