Feet Heat - aydmersmo-aydmersmo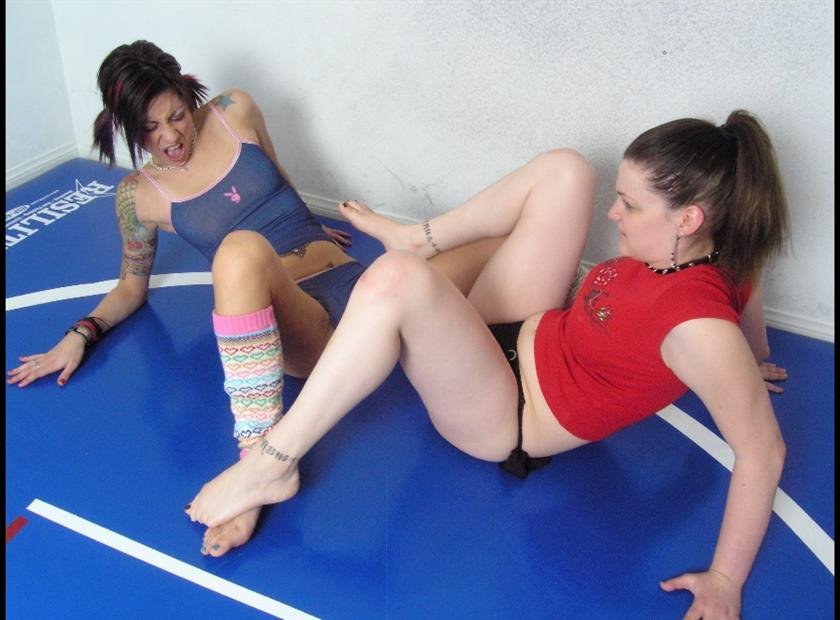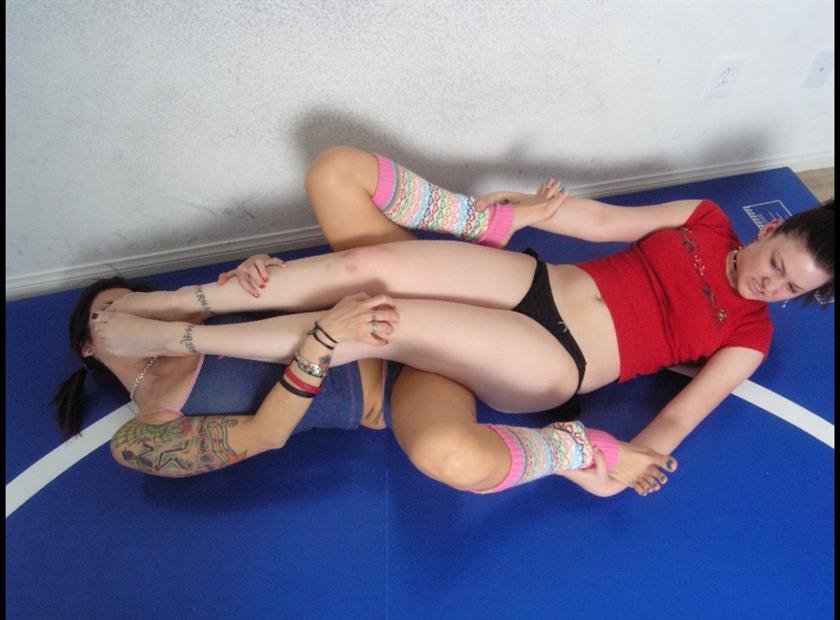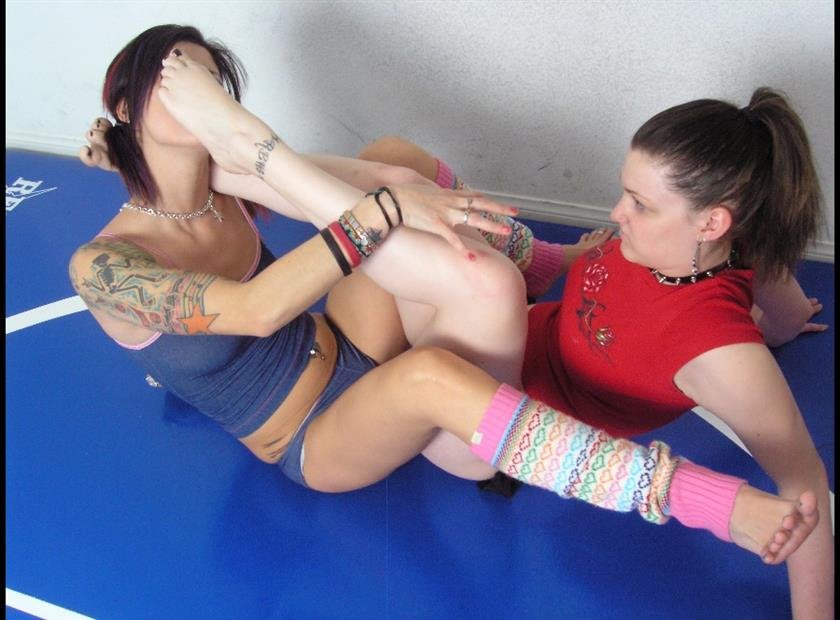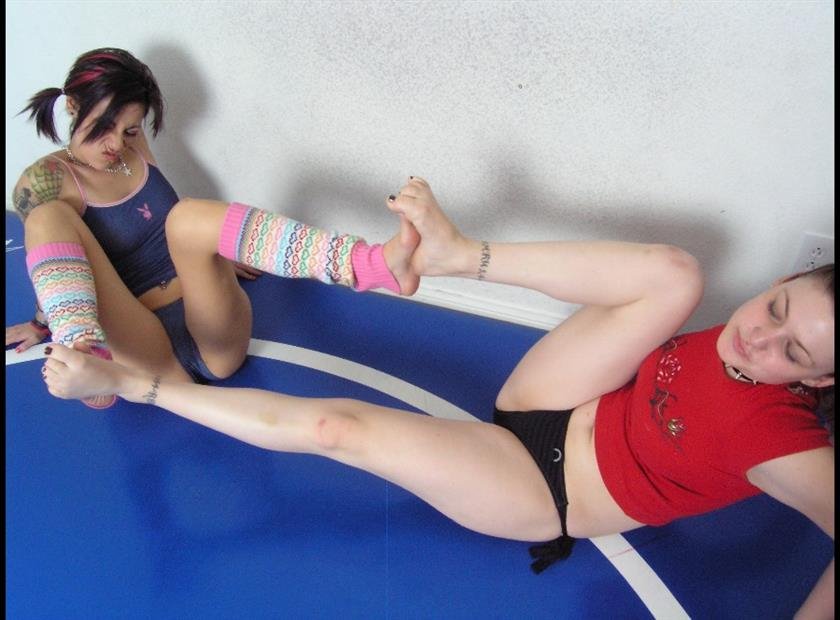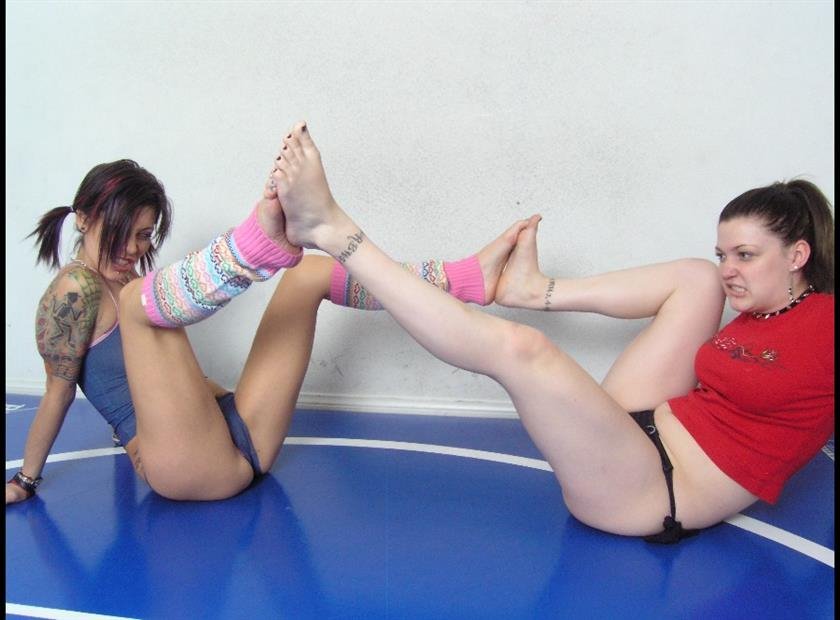 Description:

Mercedes & Ayden agreed to a best 2 out of 3 foot

smother match. As the battle began it was apparent that Ayden was not going to

allow the Foot Mode veteran get the upper foot. She quickly moved in &

planted her feet on the Latina's face, but we had no idea that Ayden would win 2

smothers in a row & leave her feet flat on poor Mercedes face for the

victory!