Silk Soles - Sleeping With The Boss (Stills) - HQ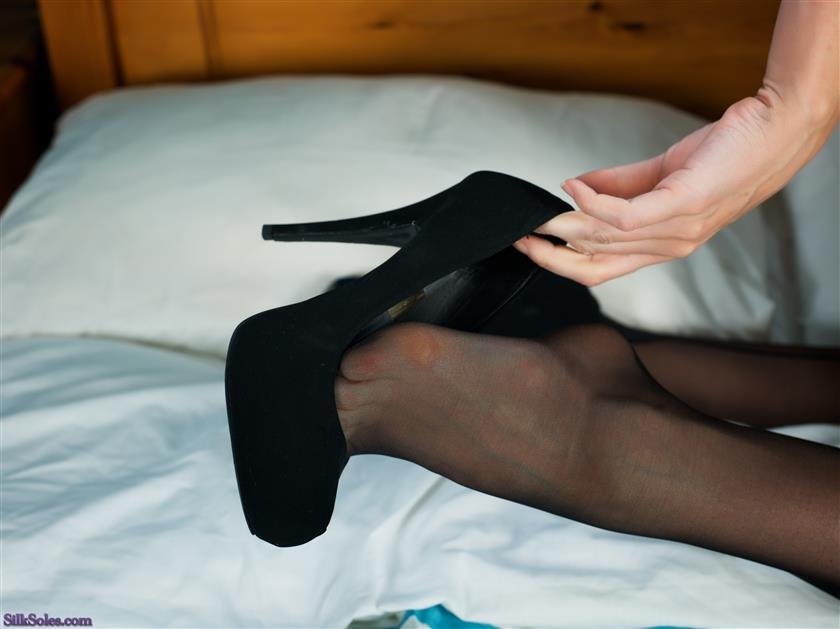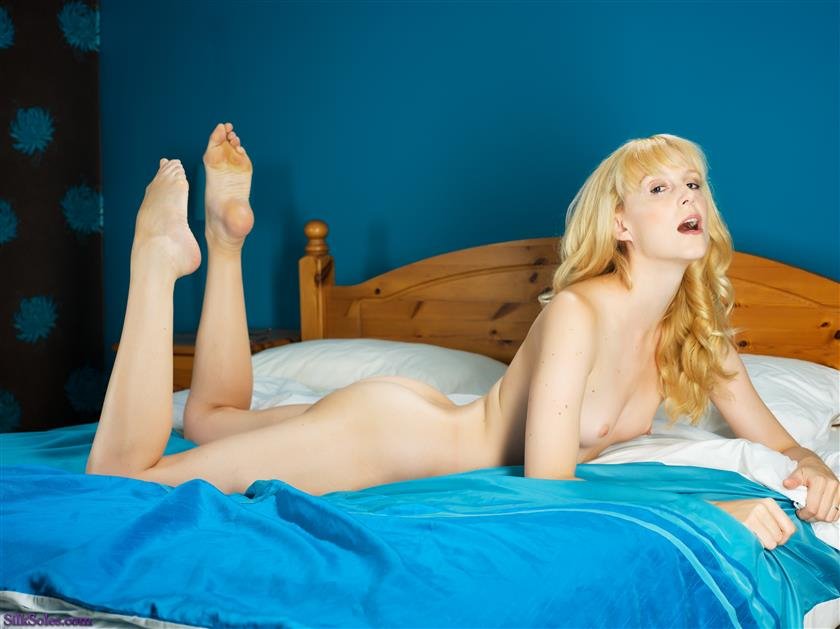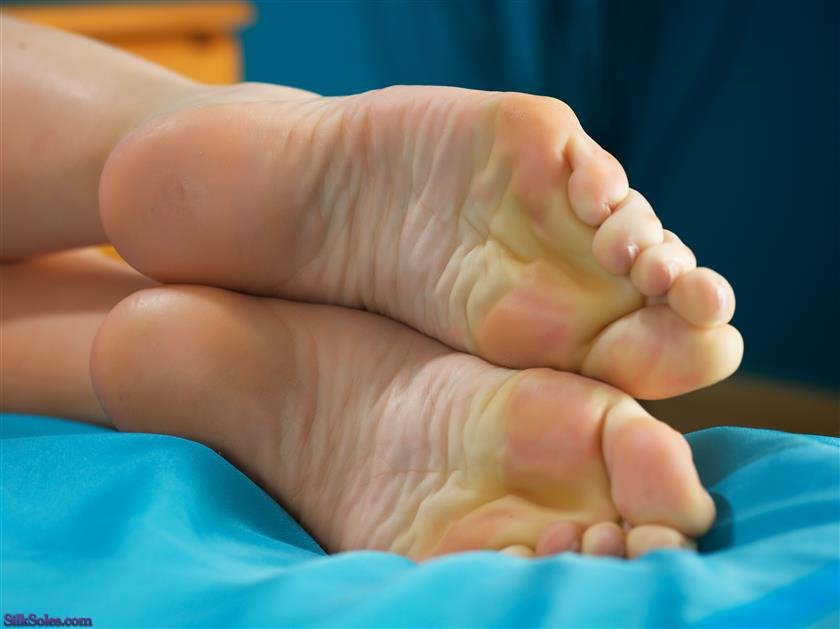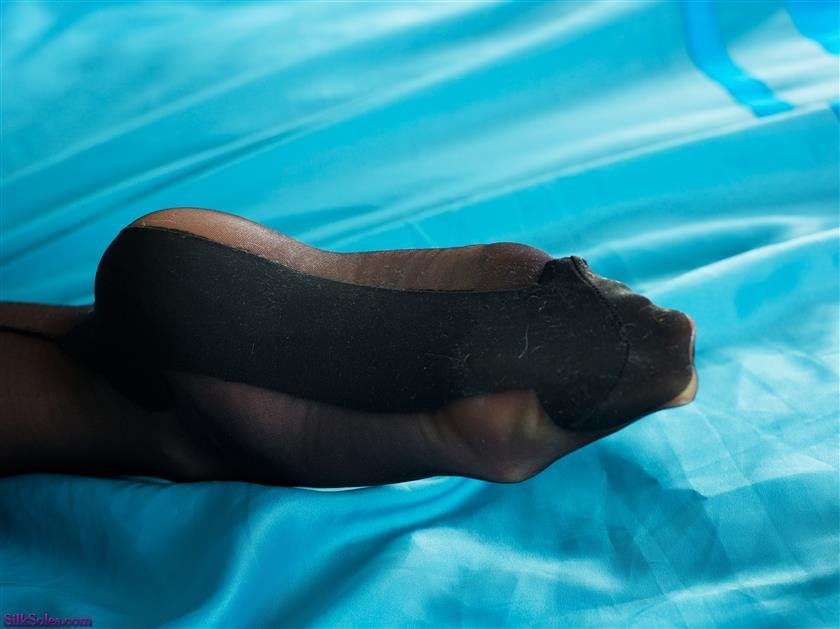 Description:

Ambitious business girl Ariel Anderssen is trying to get ahead by seducing the boss, and she's noticed he

can't stop looking at her feet when she teases him in the office. So when it is company conference time,

she invites herself back to his hotel room to see how far she can go! Released on 9 April 2013.