Soles of Silk - Kelsey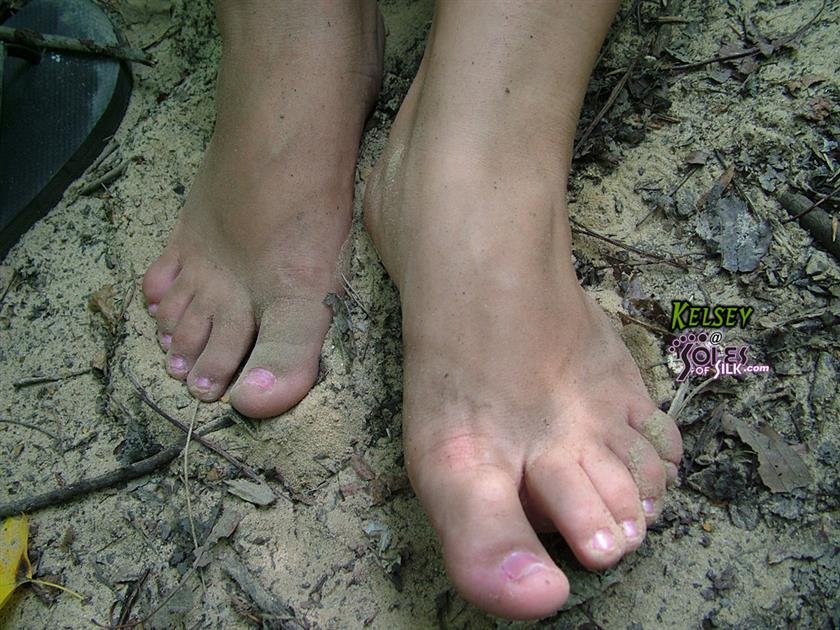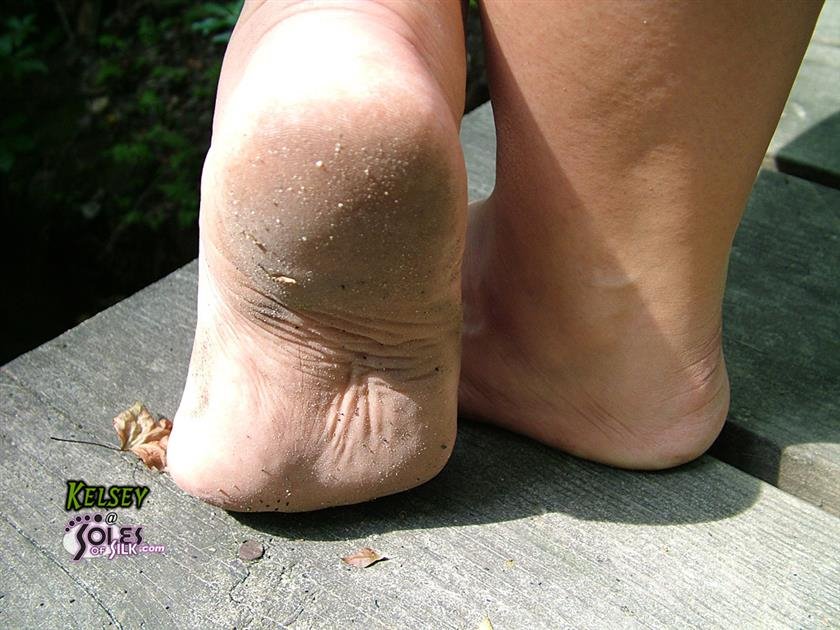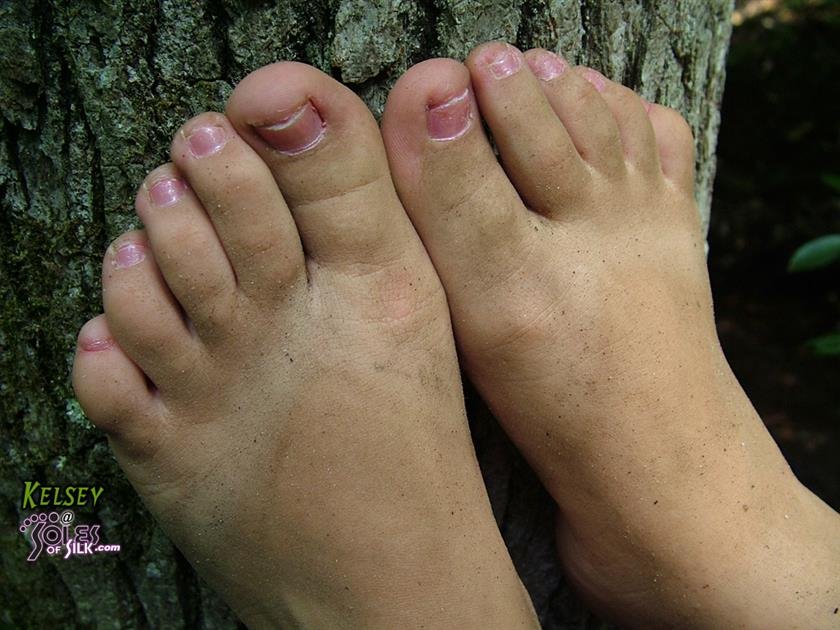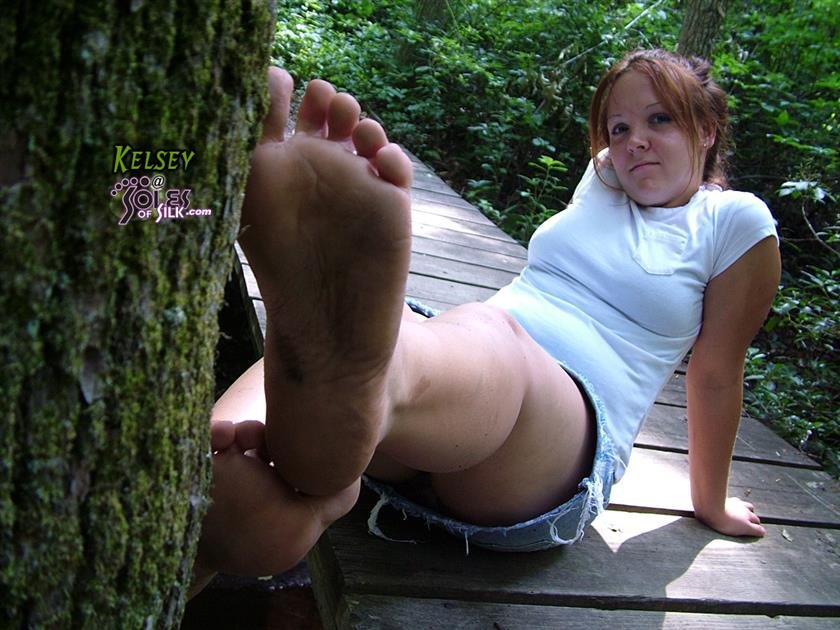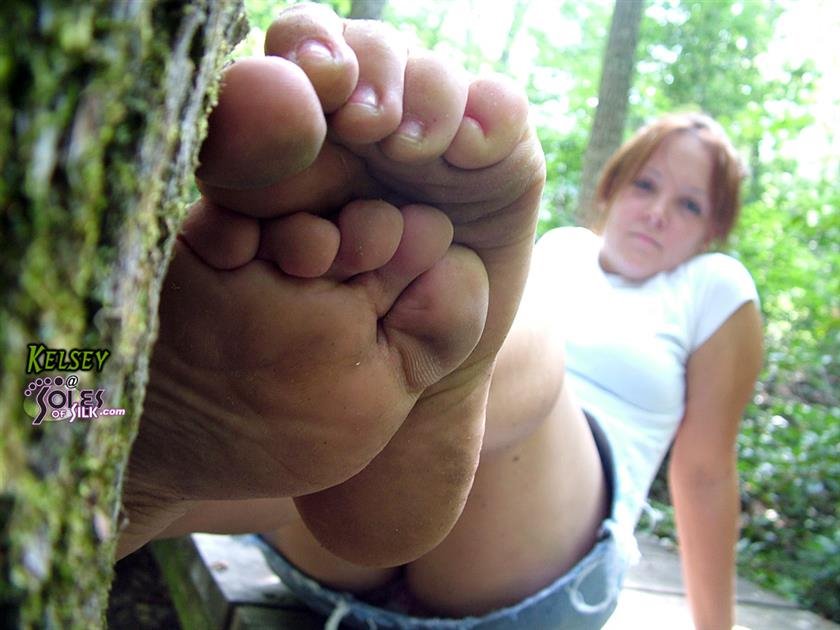 Description:

George Lucas started the whole "prequel" phenomenon when he released Star Wars I, II and III after his initial IV, V and VI. Well, this isn't Star Wars and I'm not George Lucas, but I did a little prequel scenerio here on Soles of Silk with two of Kelsey's photo sets.

A few weeks ago I posted a set of Kelsey with, to be frank, filthy feet, but with no dirt under her feet. |View Gallery| I had explained how she had walked a few miles on dirt/muddy trails in either flip flops and barefoot and had also done a set barefoot along the way. Well, this is that set and as you can see early on in the photos below, her feet were already very dirty by time we even started this one. Hey, the girl loves her flip flops! What can I say?

Kelsey was a little taken back by the idea of having her feet so dirty in these two sets, but I assured her there are plenty of us who will find those dirty size 6 1/2 feet to be adorable. I just love the way her wrinkled brown soles look! How about you?