Soles of Silk - shore bench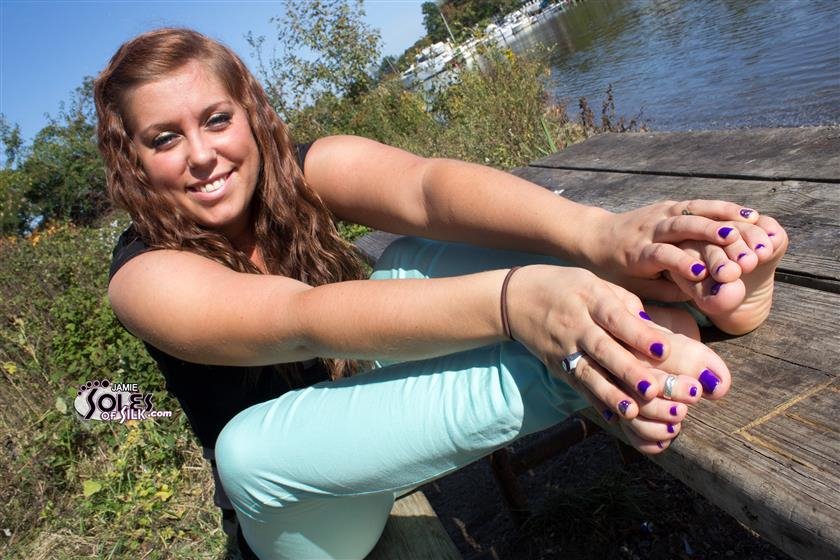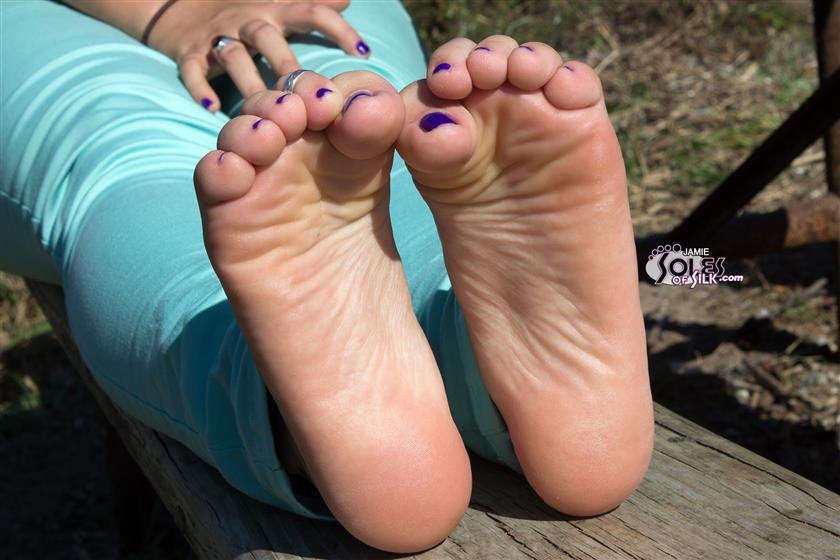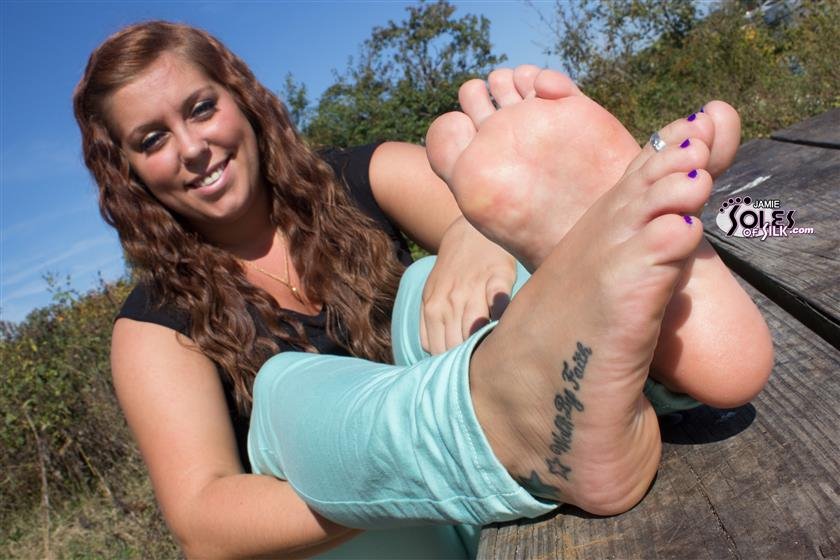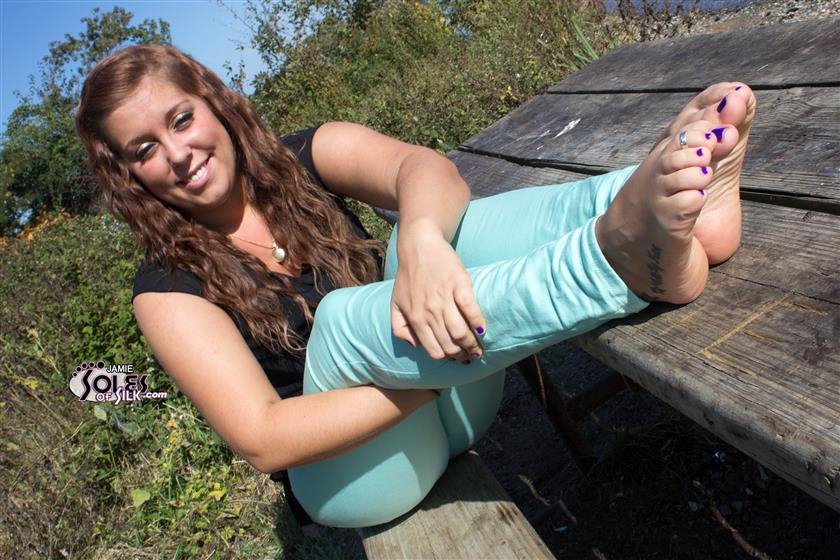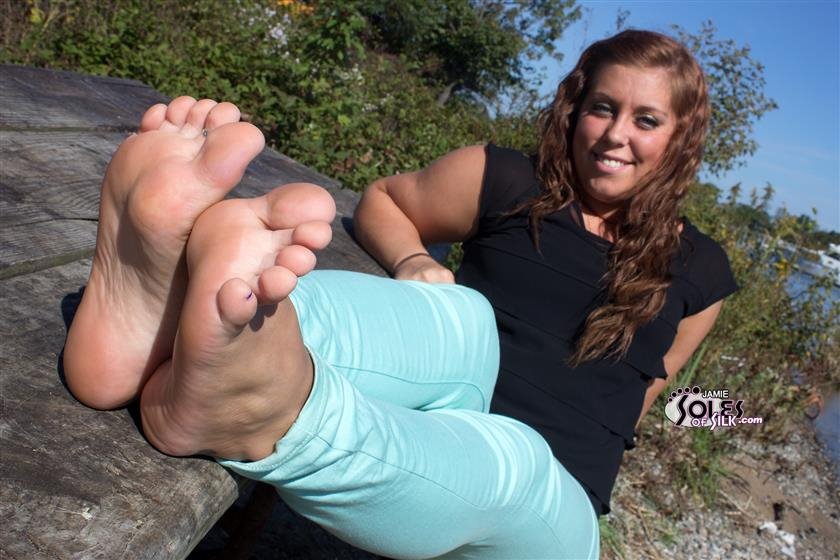 Description:

Sometimes Jamie will just text me and say, "When do you want to take some pictures of my feet?" And sometimes I reply, "I'm not doing anything today or tomorrow." It's that easy at times - well, when she's not away at school.

That's exactly how the shoot came about. I had no plans and getting Jamie's feet in front of my camera, and then of course, in my hands for one of our regular hour-plus foot rubs, is what I'd call desirable plans! I wasn't turning that down!

We didn't have a ton of time on the day so we went to a near by park after hitting up a mall. We walked around and saw a bench just off the shoreline where no one was hanging around. It was somewhat secluded and the bench would give me some good angles to get those alluring soles of hers right up to my camera lense (which is obviously close to my face). And since I love Jamie's soles of hers so much, I made sure I got a bunch of awesome shots of her size 7 soles.