Soles of Silk - park waterfall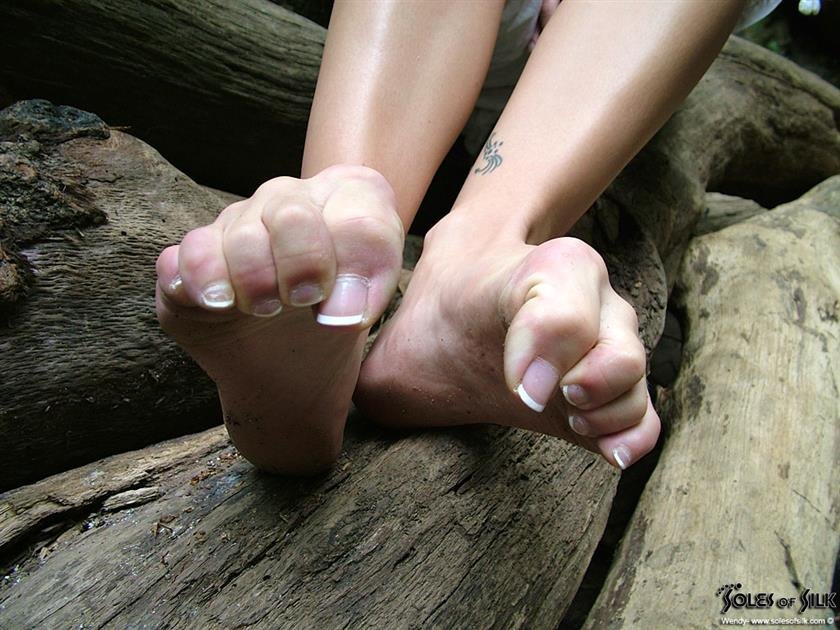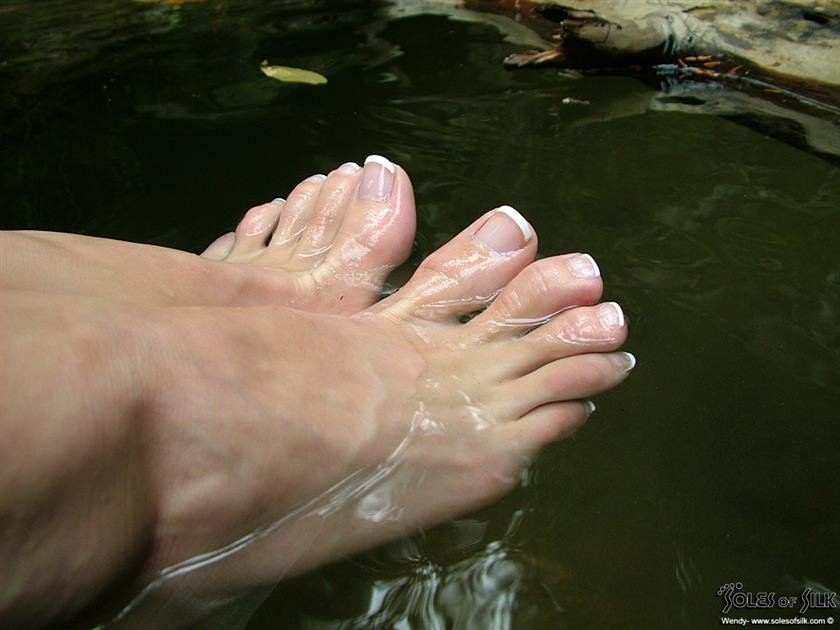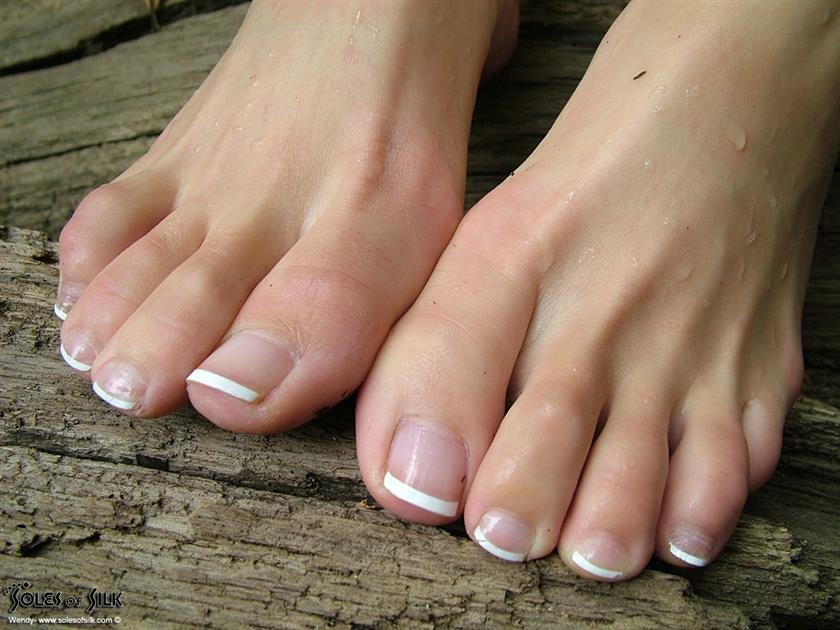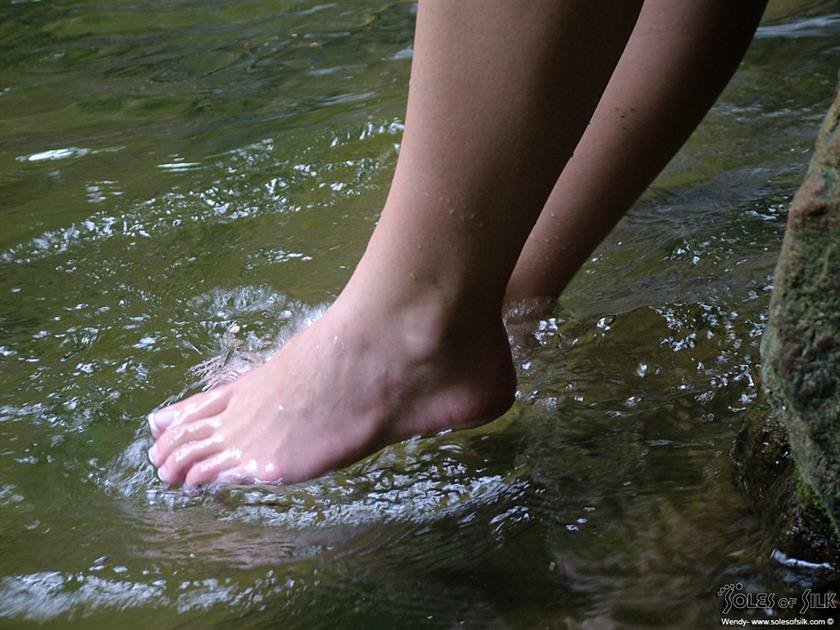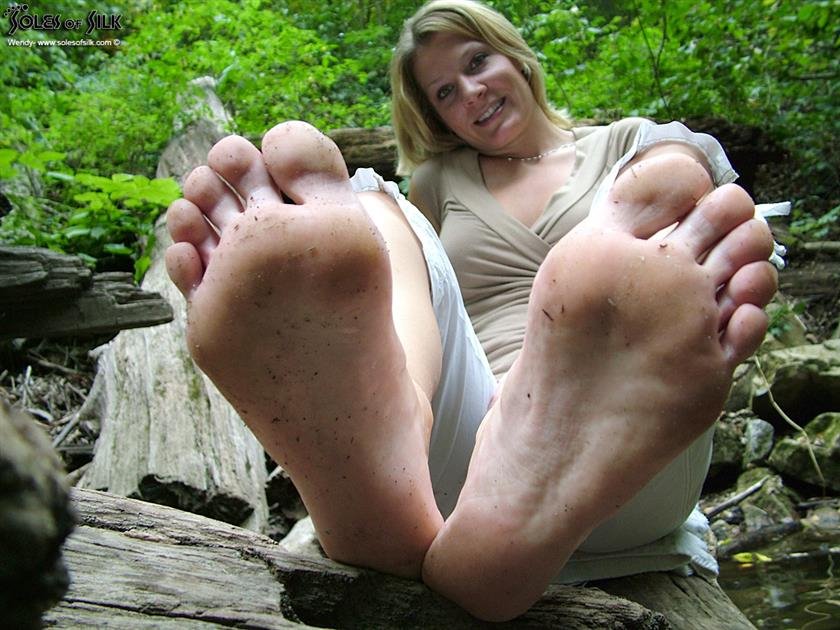 Description:

I am always looking for new places to shoot the models for Soles of Silk and was excited to hear that Wendy had a place she wanted to use for a shoot not too far from where we lived. She told me there was a small waterfall off a trail in this park around the way. Water scenes always seem to come out good in my experiences and I knew we'd probably be getting some dirty sole shots into the mix since the waterfall was located right off a main trail through the woods.

When we got to the location I could see why Wendy wanted to shoot there. It was a really unique setting with fallen trees, large rocks, clear water and of course, the waterfall in the background. A beautiful model in a beautiful setting - what else could I ask for?

Wendy posed at several locations around the waterfall area, which itself, was not that big. The water was probably about waist high at the deepest, but all around the outside edges were areas for her to show off those amazing size 8 feet. What a view!