Soles of Silk - cheesecake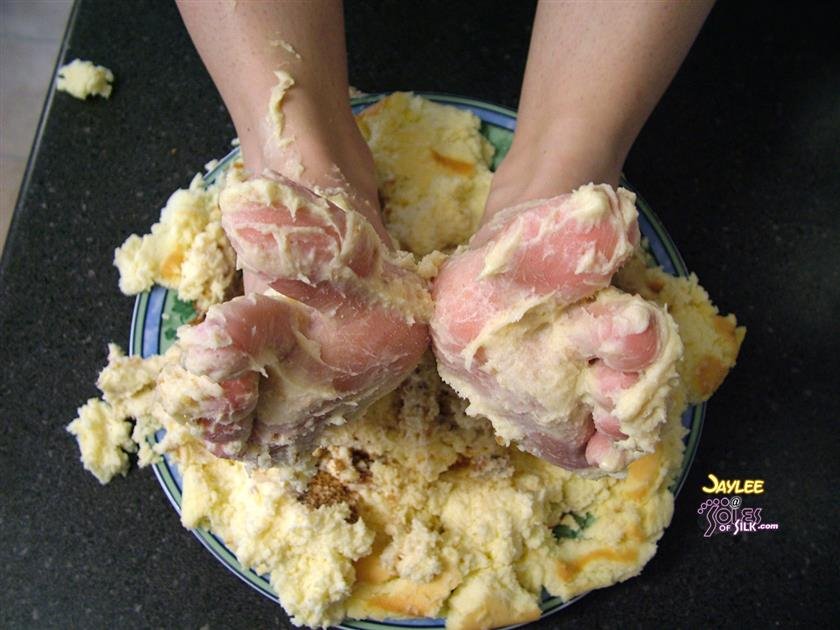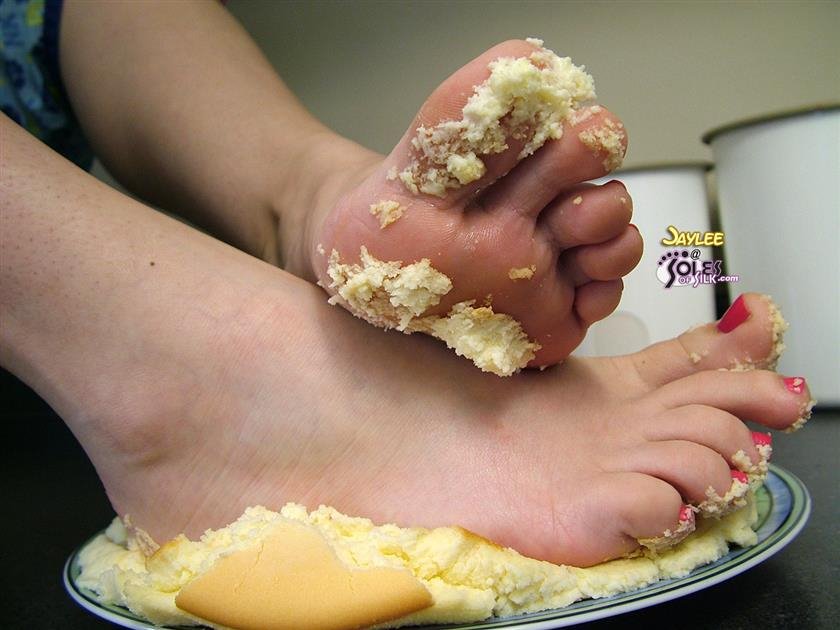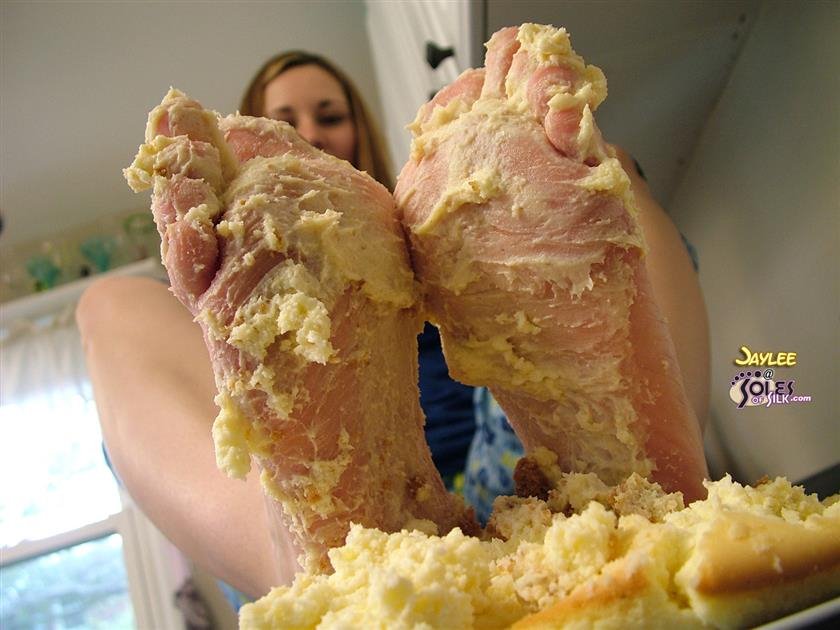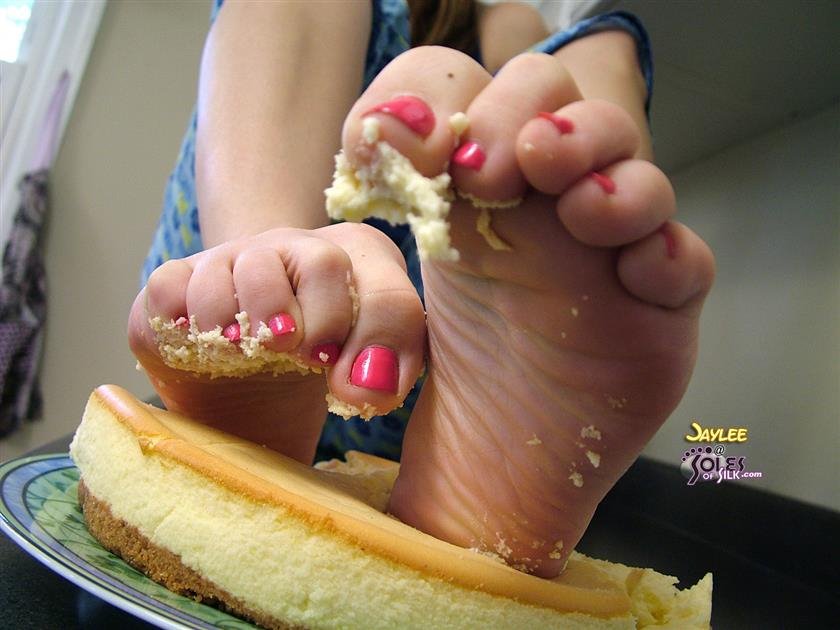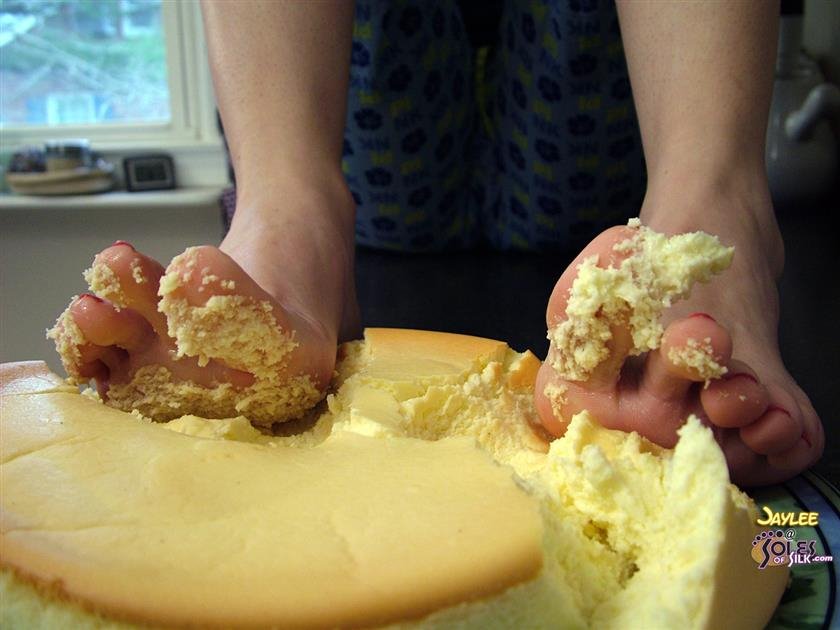 Description:

The night before our first shoot I was online talking to Layla, who is Jaylee's older sister, about what shoots I was thinking of doing. I told Layla that I was thinking of making Jaylee experience a messy food shoot right off the bat. Layla thought it was a great idea and told me that Jaylee loves cheesecake.

When we got ready to shoot and I pulled the cheesecake onto the counter, Jaylee's eyes got big and she had a puzzled look on her face. Layla, who was also in the kitchen, laughed and told her that she was going to smash it. I think Jaylee was asking herself what she got herself into, but jumped up onto the counter nonetheless.

I will say, Jaylee was a blast to shoot on this set. She has some great expressions going on in the photos below. By the looks of it, I think she's done this before. And I couldn't help but grab a piece of cheesecake that was between her toes for a snack during the set. It was good!