Soles of Silk - gumballs bleachers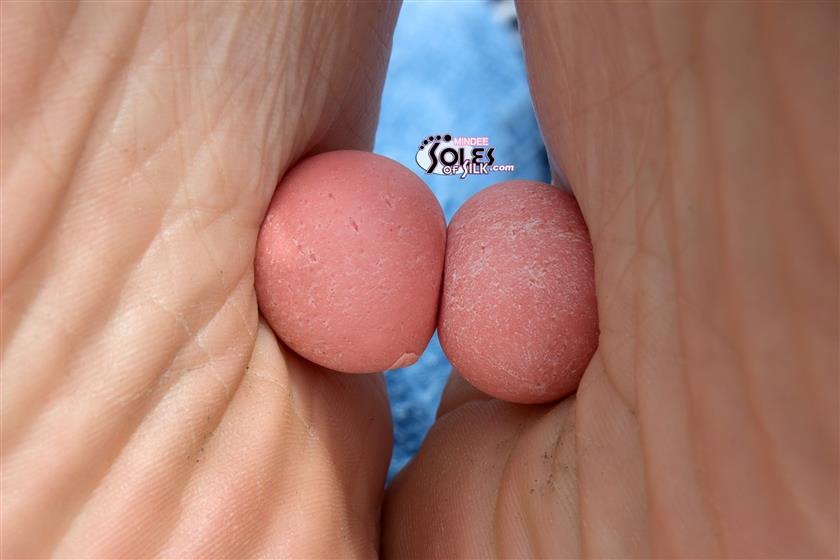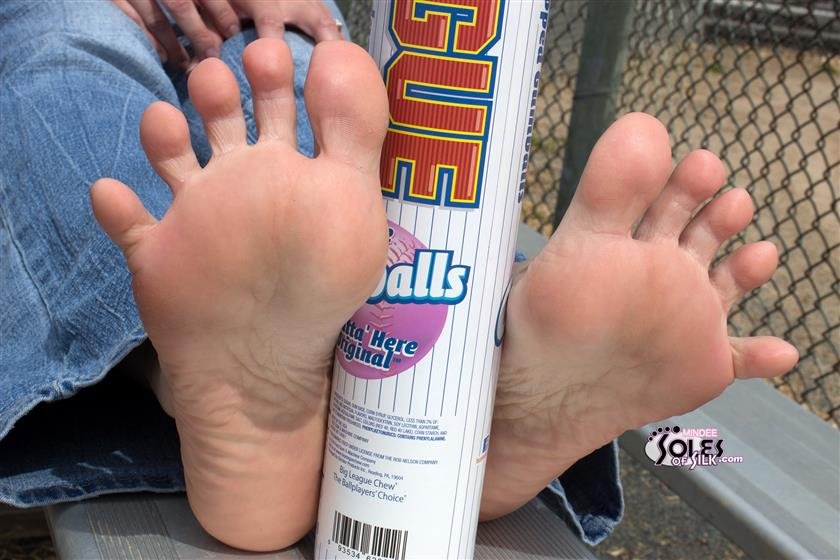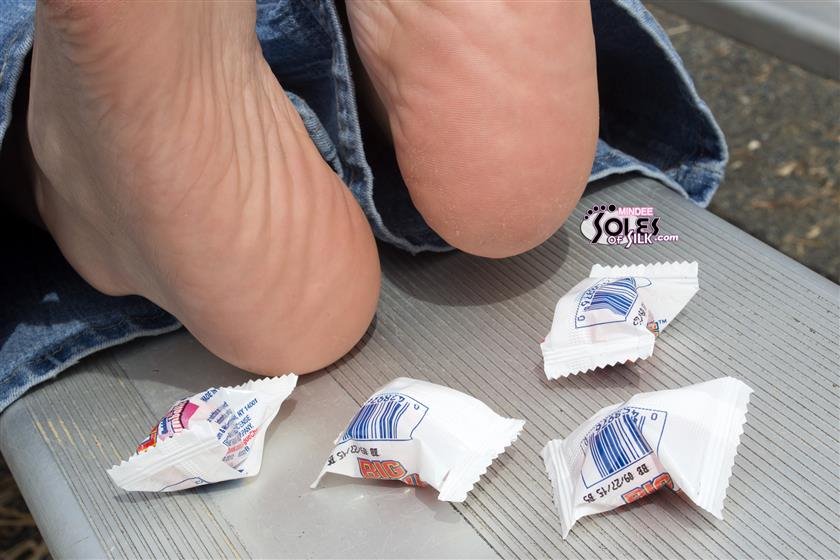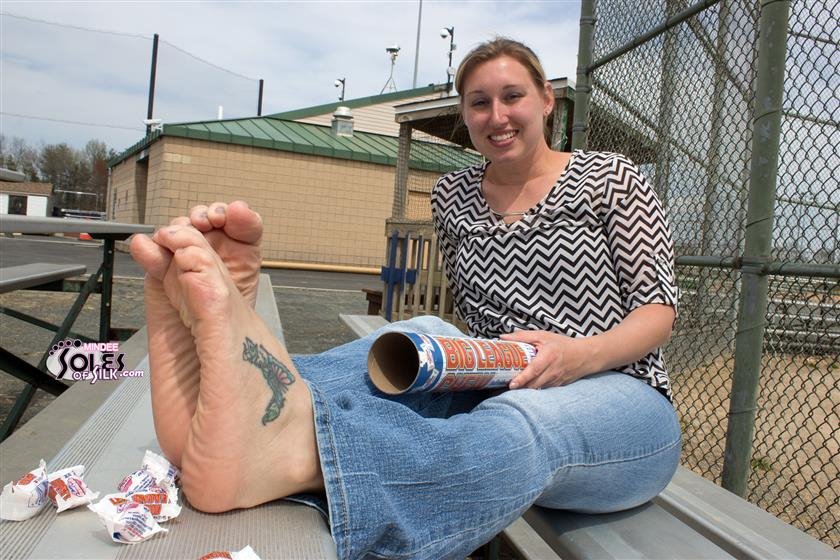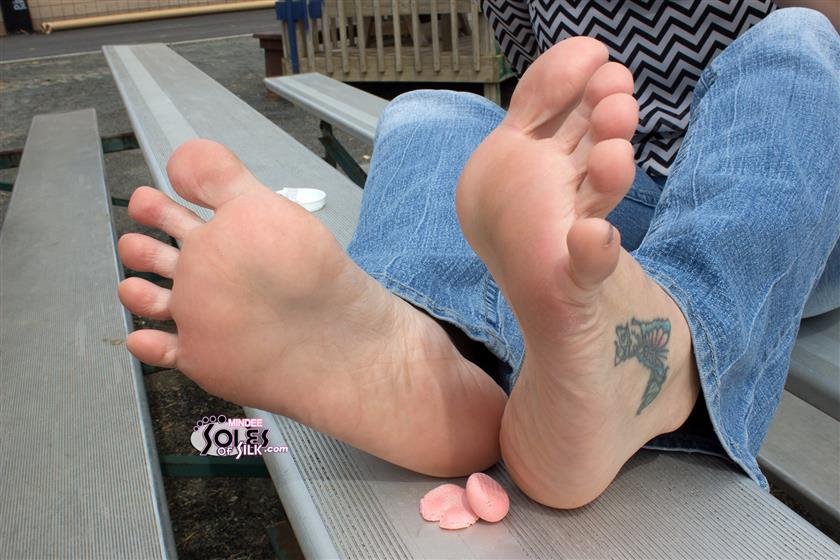 Description:

Sometimes I have no idea what to shoot or where to shoot it when I meet up with my models for sets. Since I've shot Mindee too many times to count, it's hard to come up with new or original ideas. What I end up doing when that happens is going to a store and just looking around to see if something sparks my interest. That happened with this long tube of bubble gum. I bought it and figured we'd try to put it to use, especially since I actually get requests for girls chewing gum and/or blowing bubbles in photos.

Mindee and I ended up being close to a small college while we were out shooting, so we made a stop to see if their ball fields were in use. I thought the tube's decor fit that setting and we ended up lucking out as no one was around.

I had Mindee sit on the bleachers so I could get countless shots of those tender soles of hers right up into the camera. For the most part, I just told her to play with the gum and move her feet all around. I just kept taking pictures and admiring the view of those size 8s!