Soles of Silk - parking garage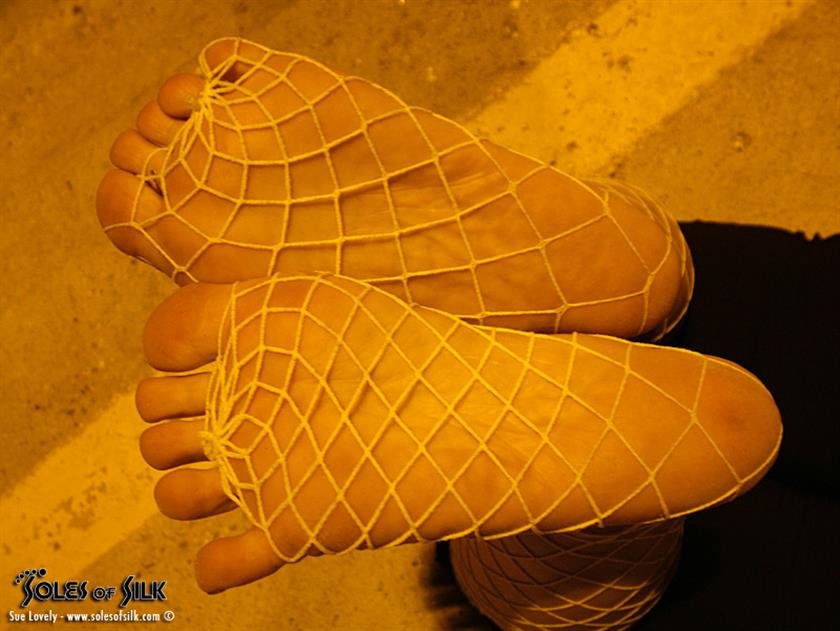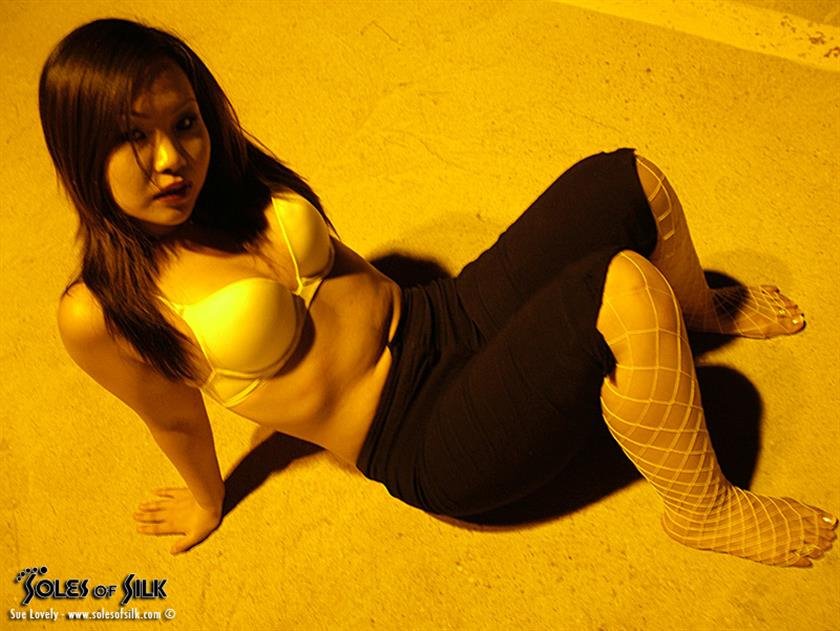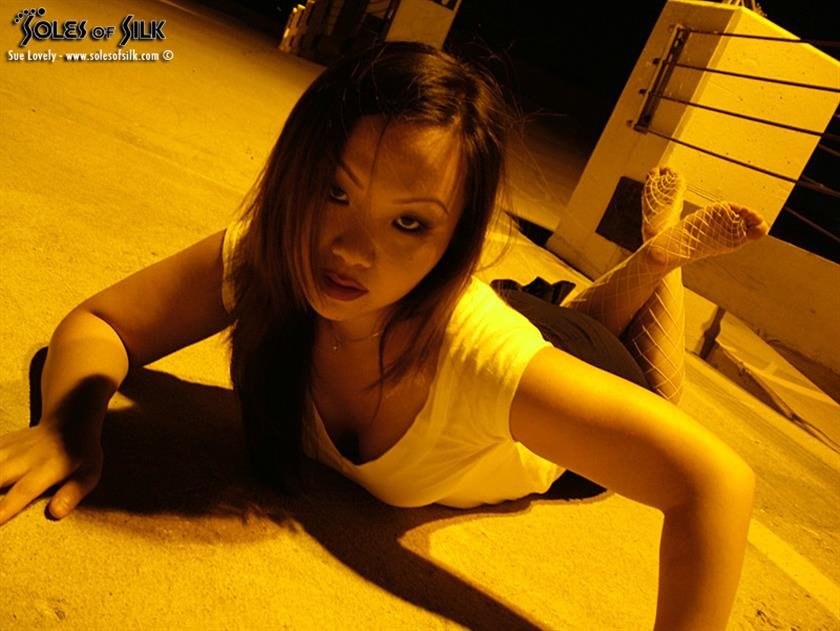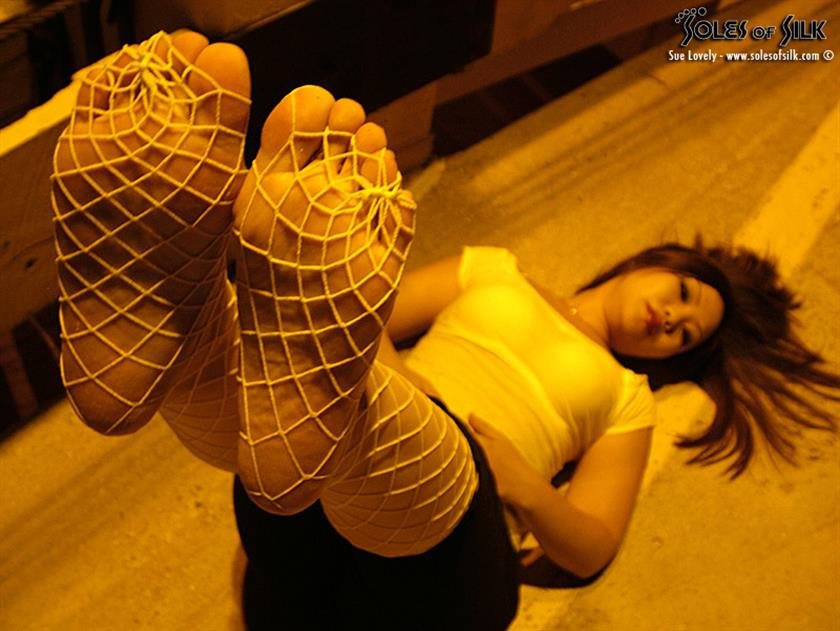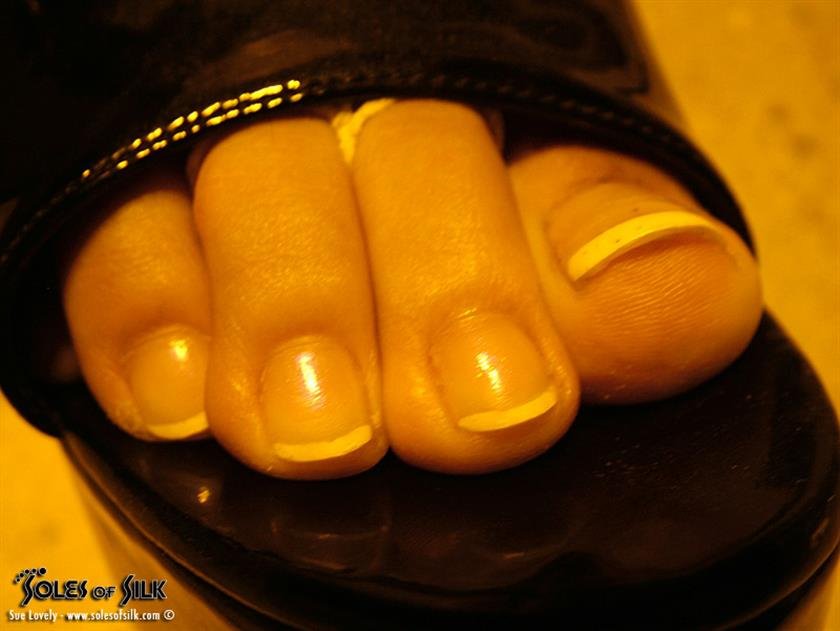 Description:

On this cool Baltimore night one parking garage was on fire. Sue Lovely, dressed in a pair of white fishnets and black high heeled sandals lit up the top floor of this parking garage as she posed under a lone lamp above.

Sue spent some time in her shoes, but most of the time was spent showing off those fishnet-covered toes and soles. Watching her spread those toes in those stockings was a sight to behold. And her French pedicured toes only accented her black and white outfit which seemed to glow under the overhead lamp of the garage.

* This photo set was taken without any kind of flash or special lighting, just what was available from the overhead lamps. The yellowish tint to these photos is all natural and unaltered.